Léane is not the Sporting Type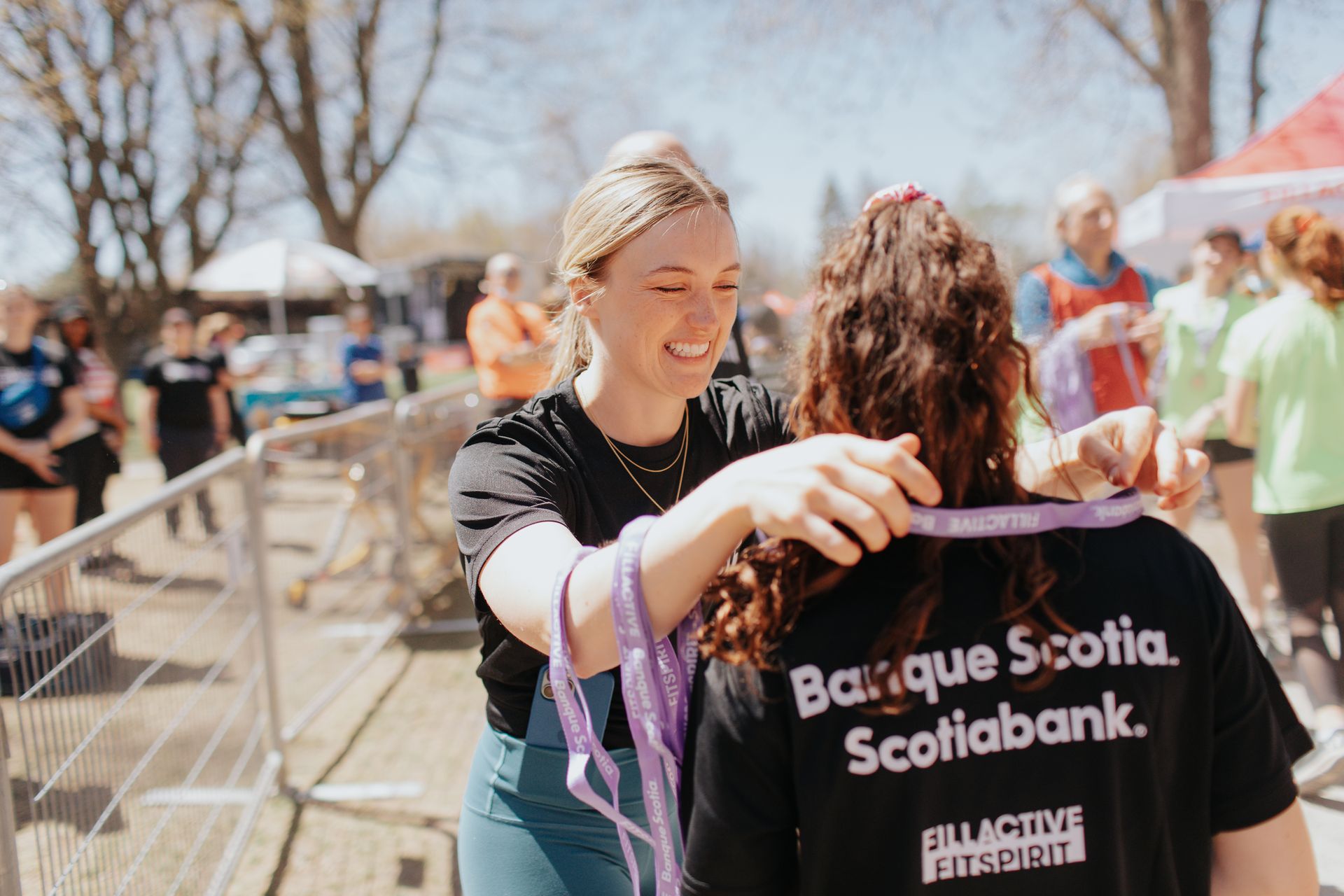 Léane is not the Sporting Type
Léane is 14. Both her parents work full-time. Come summer, they go swimming at their friends' place. Which pretty much sums up the family's relationship with physical activity. With the exception of her brother, who plays hockey during winter and soccer during the summer. Sometimes, Léane goes to watch him play. 
Léane does not belong to the school volleyball team, and she doesn't have a favourite sport. She watches movies, loves to draw, and sings really well. She often "forgets" her physical education wear. In fact, while she likes her phys ed teacher, she can't stand working up a sweat[TD1]  and only having five minutes to change before her next course. So she finds excuses for not participating. 
The result of her last physical education test was disappointing. She believes that she could have fared better (hindsight is 20/20!), but isn't used to being out of breath; and when her heart begins to beat fast, she feels as though she's losing control and doesn't like the sensation, which she has seldom experienced. 
This year, she joined FitSpirit at her school, together with her two best friends. Each week, she tries activities that she doesn't often get a change to practice, like boxing, dance, yoga and hiking. She doesn't enjoy them all: Dance is a no-no, but hiking, when the sun is out, registers a definite yes! She continues to participate because there is no competition within her team, no comparisons are made, and the focus is solely on having fun with girls who understand one another. Now and again, when the girls on the team feel like running, she joins them but finds it hard! She is getting to know herself better, and has even surprised herself by taking fewer and fewer breaks. As her school leader often says, "When there's no stopwatch, there's much more time to have fun!"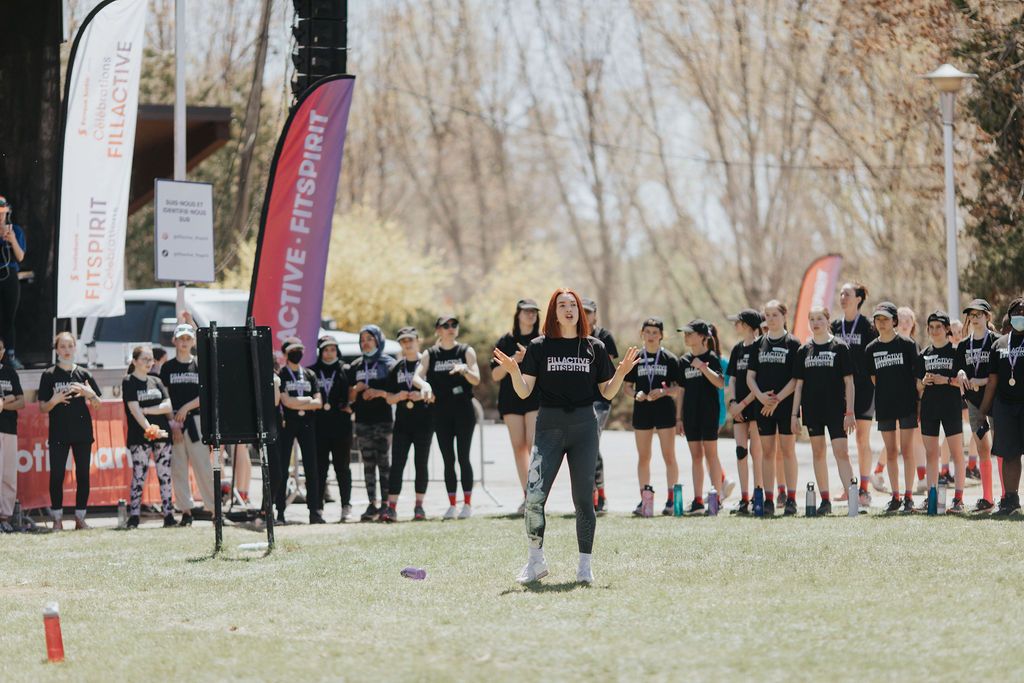 In the month of May, her entire gang plans to attend the FitSpirit Celebration—the largest girls' party ever organized in Quebec. She heard about it through the older girls at school, who attended the event last year. None other than Justine Dufour-Lapointe was there to hand out the medals at the finish line! OMG! An Olympic athlete handing a medal to an ordinary teen. Better still, apparently there will be a climbing wall, and she'll also have a chance to try judo and even a dance class with Kim Gingras!
Léane and her friends can't wait to be there! Running 5 km with 2,000 other girls will be a first, but she feels that she will have fun—for real! 
Léane is like thousands of adolescent girls who sign up for FitSpirit each year. If you know an adolescent girl whose story is similar to that of Léane, speak to her about FitSpirit. 
*FitSpirit is a non-competitive, multi-sport team of girls who take part in physical activities held at high schools. Each activity is presented in the form of an extracurricular.