FITSPIRIT MOTHER/DAUGHTER CHALLENGE
The FitSpirit Mother/Daughter Challenge presented by Sun Life consists of running, walking or cycling 20, 30, 40 km or more, in teams, over the course of two days.
A team is made up of a mother and her daughter(s) or any combination of a woman and a girl for whom the woman represents a maternal figure (e.g., a niece and her aunt).
By participating in the FitSpirit Mother/Daughter Challenge or by supporting a team, you help address physical inactivity among teenage girls, encouraging them to stay active for life!
Thanks to our 39 leaders
FitSpirit thanks this year's leaders—39 influential Québec businesswomen who all joined the FitSpirit Mother/Daughter Challenge. By sharing their passion for physical activity and their heartfelt experiences, these dedicated women help more girls than ever discover the benefits of physical activity and in doing so, take an important step towards reversing the trend of teenage girls abandoning sports.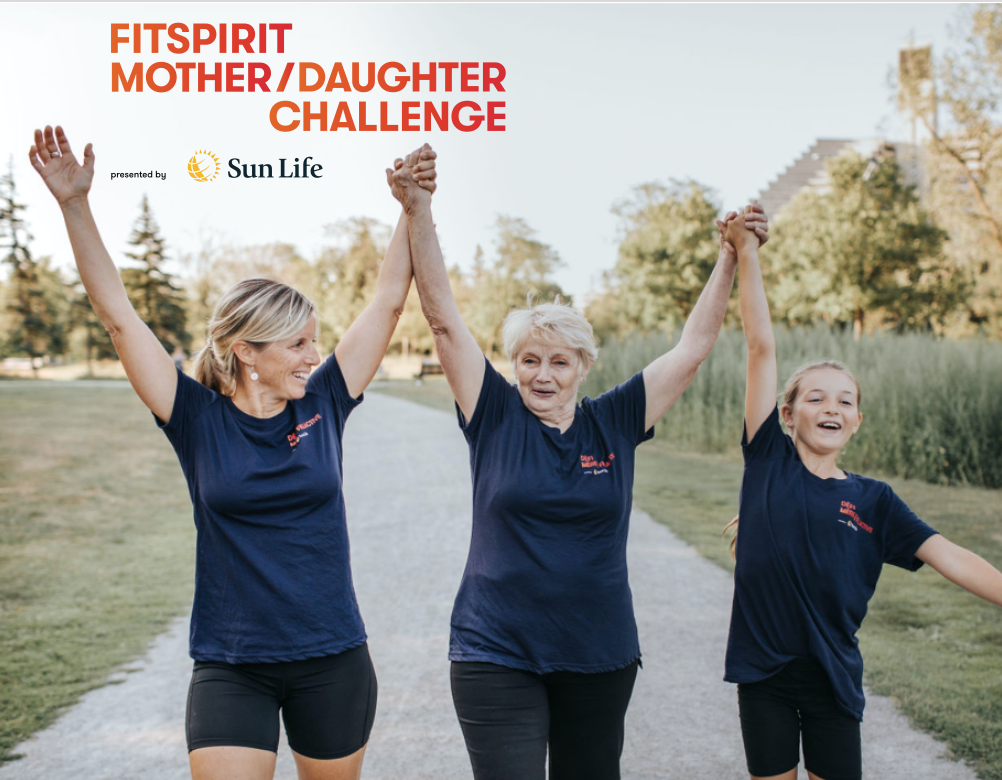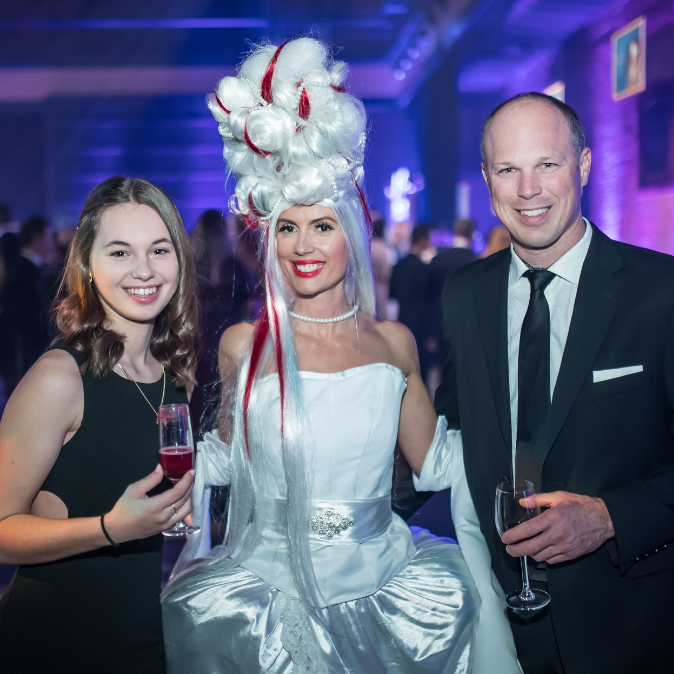 Hundreds of patrons from the business sector came together for a Father/Daughter Ball—an elegant, unique event celebrating the special bond between fathers and their daughters.
During the 5th edition of the Father/Daughter Ball which took place on April 17, 2021 a total of of $396,341 was raised.
The date of the 6th edition of the Father/Daughter Ball will be announced shortly.
SUPPORT FITSPIRIT'S MISSION
2021-23 FITSPIRIT'S OBJECTIVES
Get teenage girls to be physically active throughout their lives! 
For every $ 3,700 raised, a school and its registered girls will benefit from FitSpirit programming.
Join the ranks of donors!