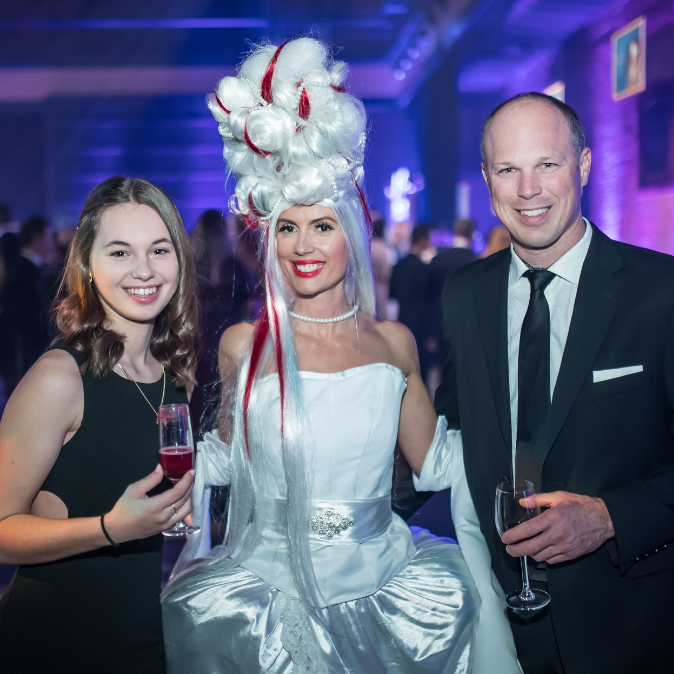 Hundreds of patrons from the business sector came together for a Father/Daughter Ball—an elegant, unique event celebrating the special bond between fathers and their daughters.
During the 6th edition of the Father/Daughter Ball which took place on June 11, 2021 a total of $600,000 was raised.
The date of the 7th edition is on April 22nd 2023. To reserve a table, contact us at [email protected]
SUPPORT FITSPIRIT'S MISSION
2021-23 FITSPIRIT'S OBJECTIVES
Get teenage girls to be physically active throughout their lives! 
For every $ 3,700 raised, a school and its registered girls will benefit from FitSpirit programming.
Join the ranks of donors!