FITSPIRIT IS AN EXTRACURRICULAR ACTIVITY SPECIALLY DESIGNED FOR GIRLS AGED 12-17.
9 out of 10 teenage girls aren't active enough. 

Is your school taking concrete actions to address the situation?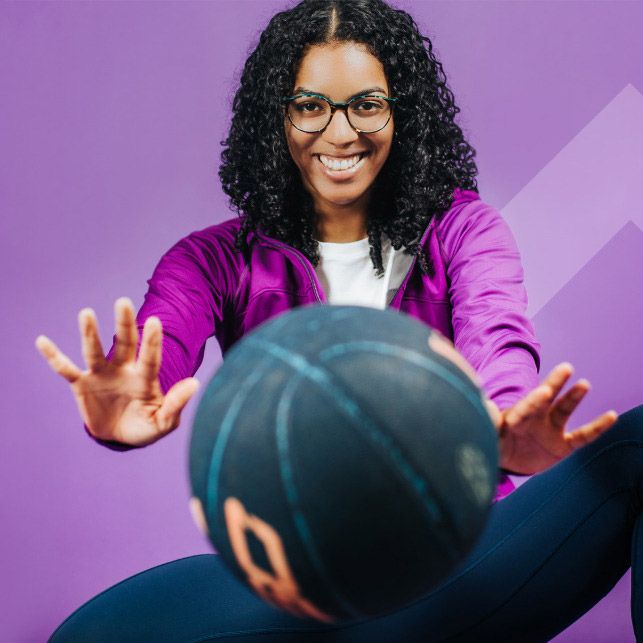 BECOME A FITSPIRIT AMBASSADOR
FitSpirit Ambassadors visit partner schools and lead physical activity sessions within a rewarding environment where the emphasis is on girls having fun while being active. Ambassadors provide positive, high-quality experiences that will help girls develop their self-confidence in the context of sports and physical activity. Ambassadors also help improve and diversify FitSpirit programming in schools. Every year, more than 50 women from all across Quebec become FitSpirit Ambassadors. And you can become one, too!
FITSPIRIT CELEBRATES IT'S 15TH ANNIVERSARY!
Discover in pictures the commitment, fulfillment, fun and team spirit that characterize the FitSpirit teams!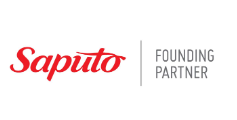 PAROLES DE FILLES (FR ONLY)
9 out of 10 aren't active enough.