FITSPIRIT OFFERS A NUMBER OF GREAT OUTDOOR FESTIVE EVENTS FOR PARTNER SCHOOLS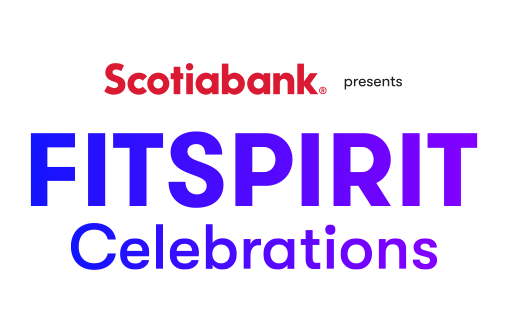 Every spring FitSpirit holds a series of major events that bring together thousands of girls for a memorable, high-energy day of physical activity and togetherness they will cherish for a lifetime.
An extraordinary experience that leaves a lasting impression and inspires participants to stay physically active for life.
May 10th : Montréal - Parc Maisonneuve
For schools in Montérégie, Montreal, Laval, Laurentides
Lanaudière and Outaouais
May 12th : Trois-Rivières - Parc de la Terre-des-Loisirs
For schools in Centre-du-Québec, Estrie and Maurice
May 19th : Québec - Base Plein Air Sainte-Foy
For schools in the Capitale-Nationale, Chaudière-Appalaches
May 25th : Rimouski - Parc Beauséjour
For schools in Bas-Saint-Laurent and Gaspésie - Îles-de-la-Madeleine
June 1st : Sainte-Gertrude-Manneville - Camp Dudemaine
For schools in Abitibi-Témiscamingue and Nord-du-Québec
June 14 : Port-Cartier - Centre Éducatif L'Abri
For schools in Côte-Nord
At the FitSpirit Celebrations, participants can tackle a range of exciting challenges, from completing a 5K or 10K run without worrying about their times to trying out any number of fun new activities. Every girl, regardless of skill level or physical condition, is welcome to join us to pursue her journey of discovery of sports, physical activity and the great outdoors, or to simply get a first taste.