Watch Vanessa and Joannie's stories (French only)! 
They tell you about their love-hate relationship with physical activity!
JOANNIE FORTIN
Radio host and author of the book La Course c'est la Vie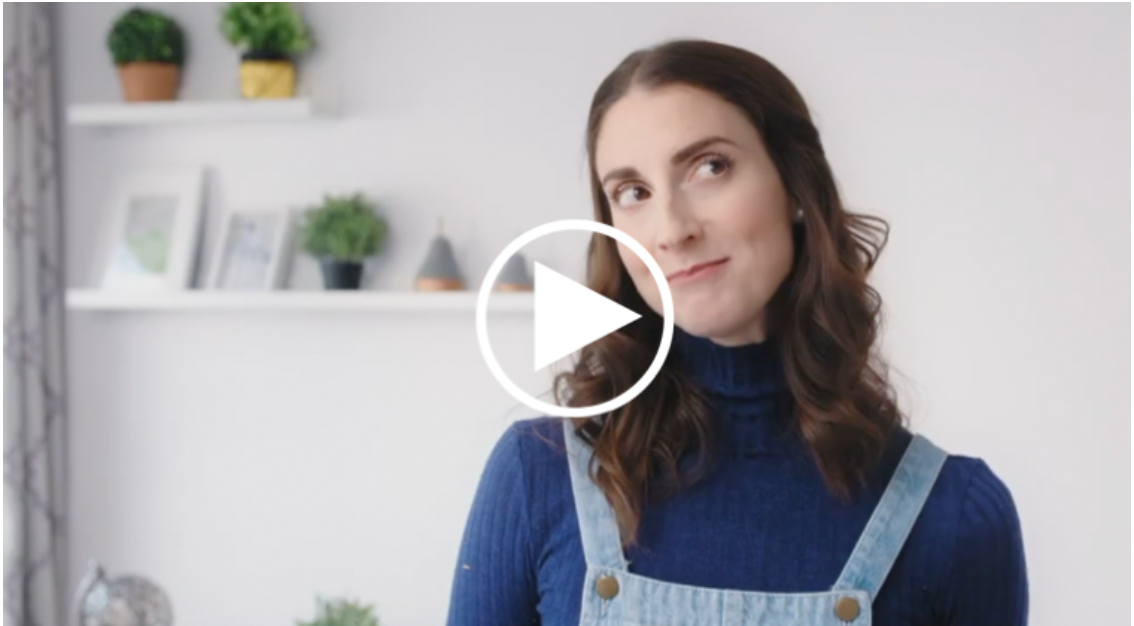 As a child, Joannie was interested in everything: theater, student committees, etc. After having practiced figure skating without much passion during her childhood and adolescence, she discovered her true passion in her mid-twenties: running. It has become her best therapy. Joannie wants to share her passion with teenage girls and promote good physical and mental health.
VANESSA DESTINÉ
Reporter and columnist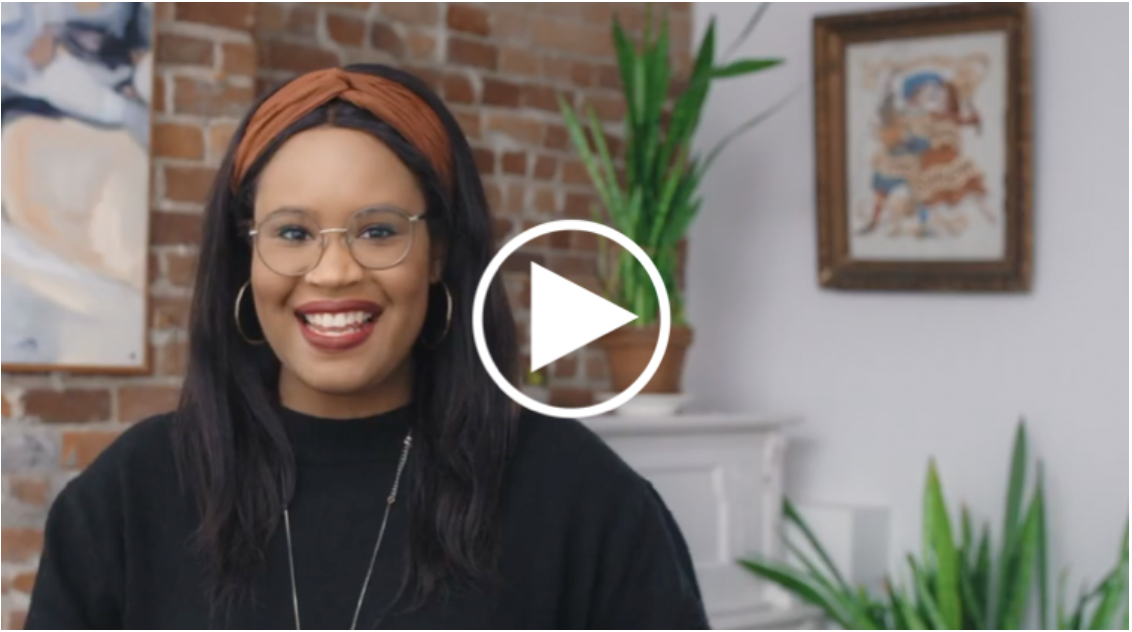 Vanessa is a newcomer to the Quebec media world and is passionate about history, geopolitics and culture. As a committed millennial, she is very interested in feminist and intercultural issues. She can sometimes be read in Urbania, heard on Radio-Canada and seen on Télé-Québec, ARTV and MAtv. As an artsy nerd, Vanessa has had a complicated relationship with sports for a long time, going from a hate relationship to a love-hate relationship to a love relationship at all!