Watch Joannie, Kim et Vanessa's stories (French only)! 
They tell you about their love-hate relationship with physical activity!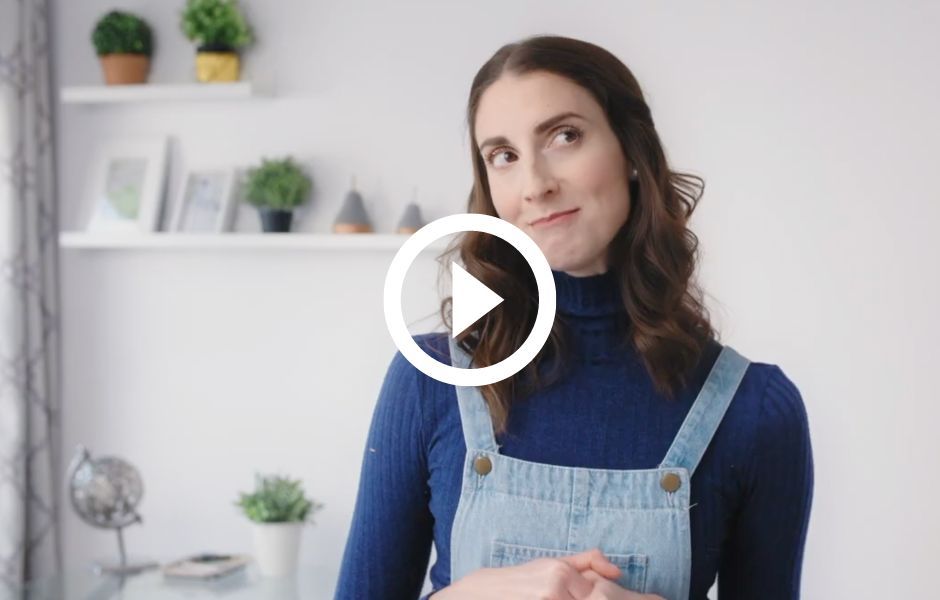 JOANNIE FORTIN
Radio host and author of the book La Course c'est la Vie
As a child, Joannie was interested in everything: theater, student committees, etc. After having practiced figure skating without much passion during her childhood and adolescence, she discovered her true passion in her mid-twenties: running. It has become her best therapy. Joannie wants to share her passion with teenage girls and promote good physical and mental health.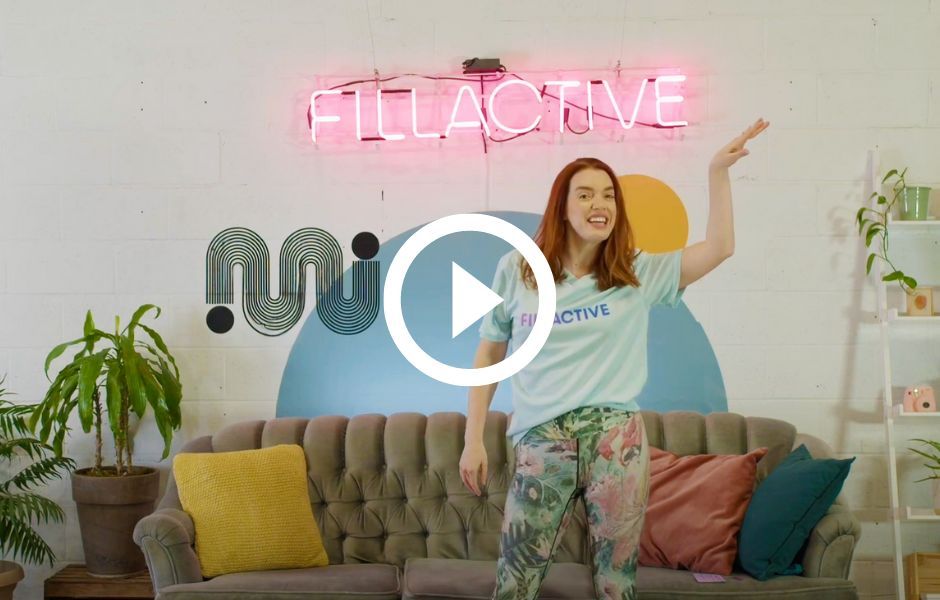 KIM GINGRAS
Professional dancer
Born in Montreal, Kim Gingras is an award winning dance artist known for her outstanding career as a professional performer. She worked with many music icons; Beyoncé, Jennifer Lopez, Justin Timberlake, Christina Aguilera, Madonna, Ariana Grande, Meghan Trainor, Gwen Stefani et Nick Jonas. She has graced the world's most prestigious stages on programs like The Voice, Ellen DeGeneres, American Idol, Dancing With The Stars et X-Factor to name a few. She's also a choreographer, speaker, tv host and founder of Kim Gingras experience mentorship program.  
In this conference, in addition to learning about her inspiring journey, take an active break and learn a choreography with her.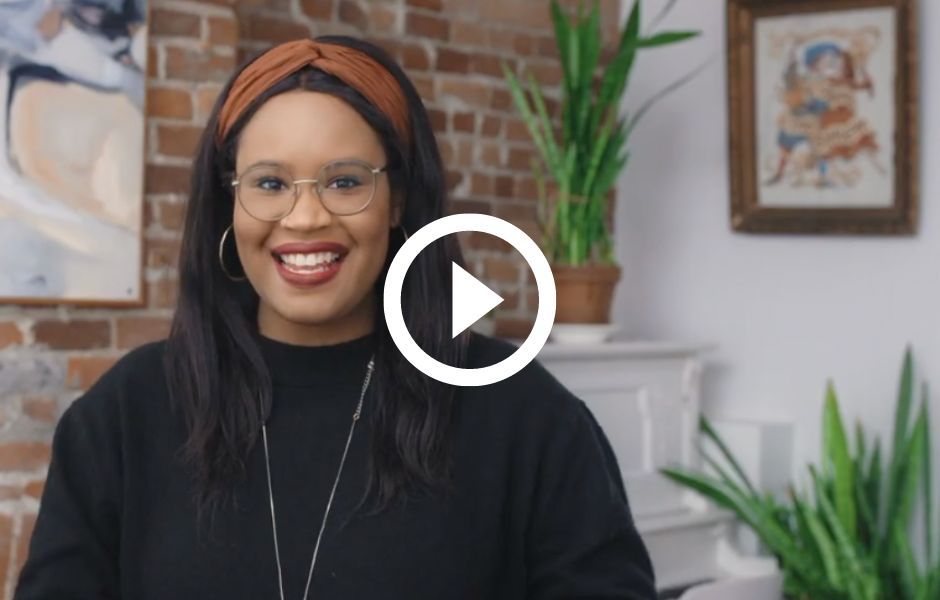 VANESSA DESTINÉ
Reporter and columnist
Vanessa is a newcomer to the Quebec media world and is passionate about history, geopolitics and culture. As a committed millennial, she is very interested in feminist and intercultural issues. She can sometimes be read in Urbania, heard on Radio-Canada and seen on Télé-Québec, ARTV and MAtv. As an artsy nerd, Vanessa has had a complicated relationship with sports for a long time, going from a hate relationship to a love-hate relationship to a love relationship at all!