SUPPORT FITSPIRIT'S MISSION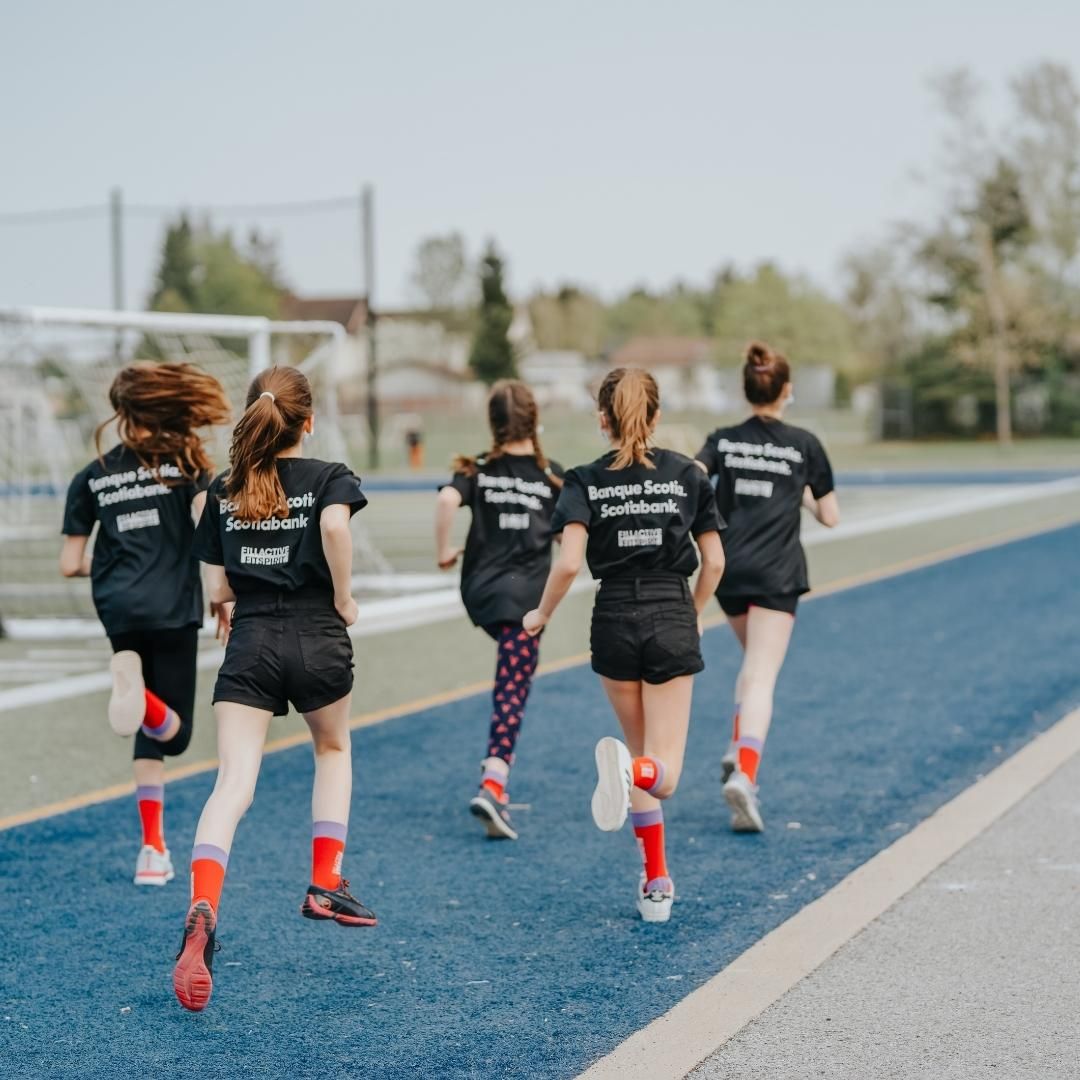 ORGANISE A FUNDRAISING EVENT
Great news: you can now organize your own FitSpirit fundraiser through our social fundraising platform!
All throughout the year, individuals, companies and groups organize benefit activities to help support FitSpirit. And you can, too!
Got a great idea for a fundraiser? Contact us at [email protected] and we will work with you to make it happen!