Do you have questions about nutrition or physical activity? Ask our experts!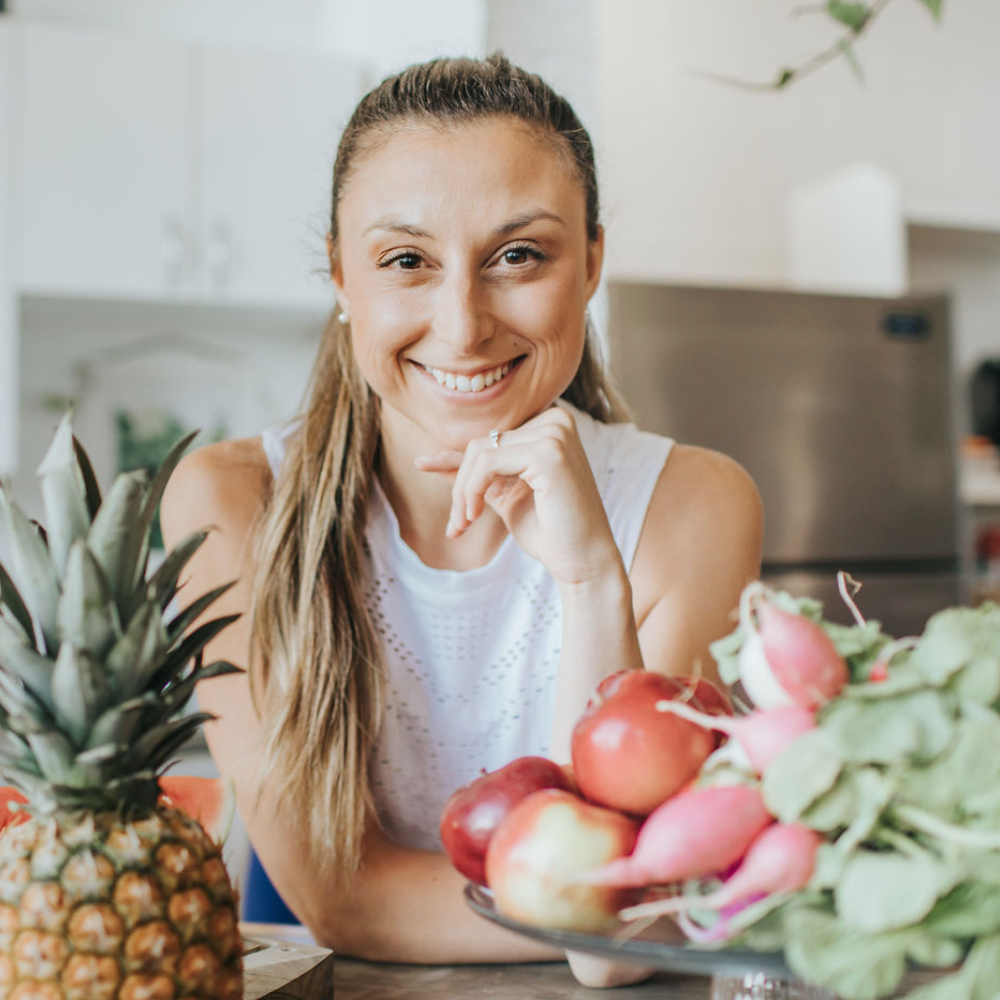 VALENTINA GANCIA IS THE FITSPIRIT NUTRITIONIST
She is available to answer all your questions related to nutrition and hydration!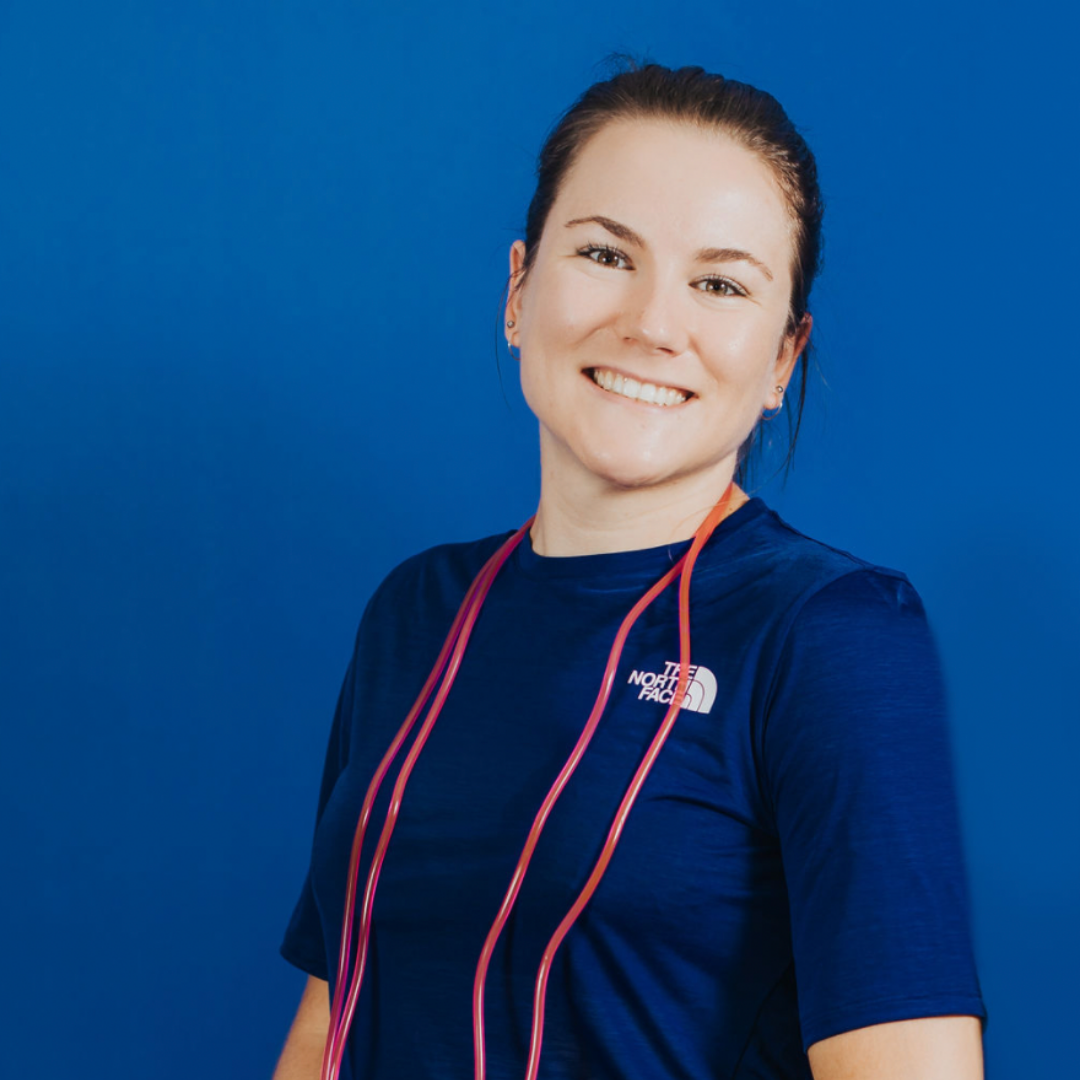 ALEXANDRA HOULE IS THE FITSPIRIT KINESIOLOGIST
If you have any questions about physical activity, movement, sports or anything else, she can answer them!