We talk about stress and anxiety and share soothing tools within the FitSpirit Well-being Program powered by Beneva!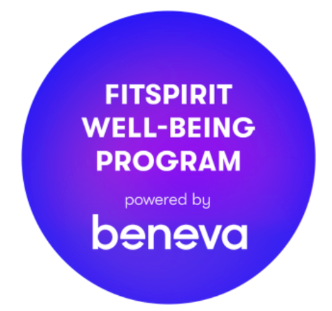 Tricks for feeling better
Do you feel that your stress is on the rise? It happens to everyone. We present you some tips in the different categories. Try them, some will work better than others for you.