We talk about stress and anxiety and share soothing tools within the FitSpirit Well-being program powered by Beneva!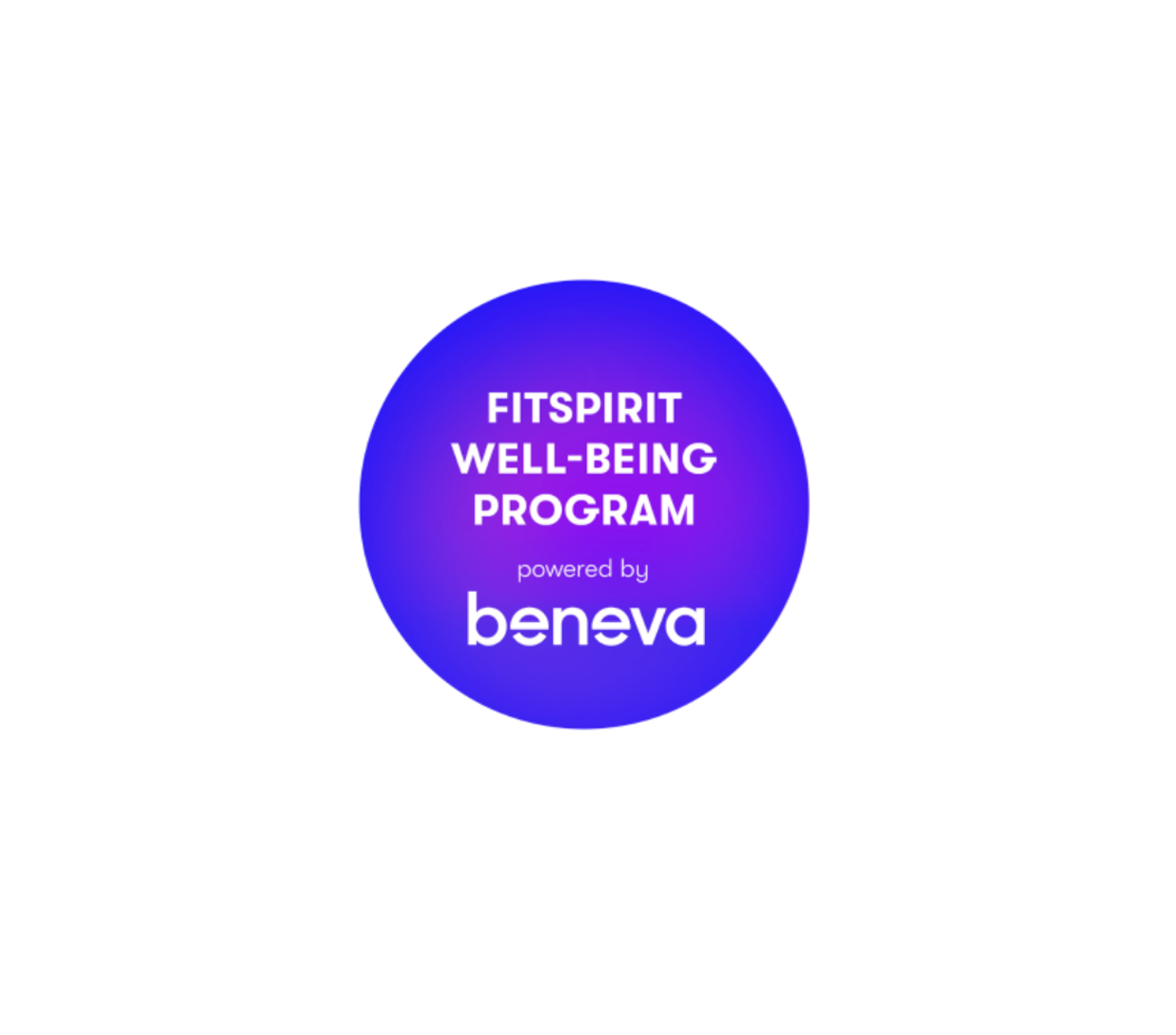 QUIZ
Do you know what anxiety is? Test your knowledge! You'll see, you know more than you think! Click on the right arrow to find out the answer.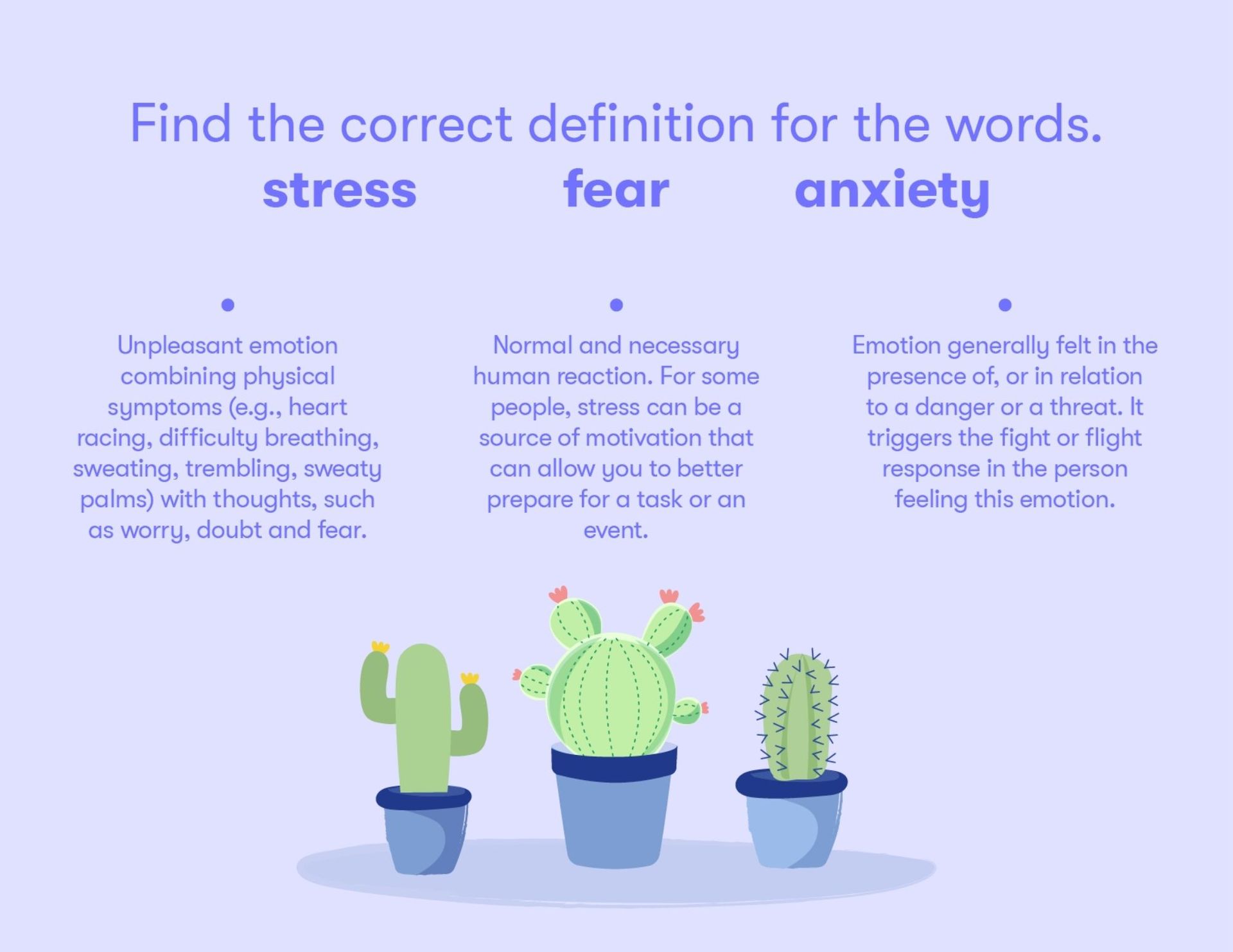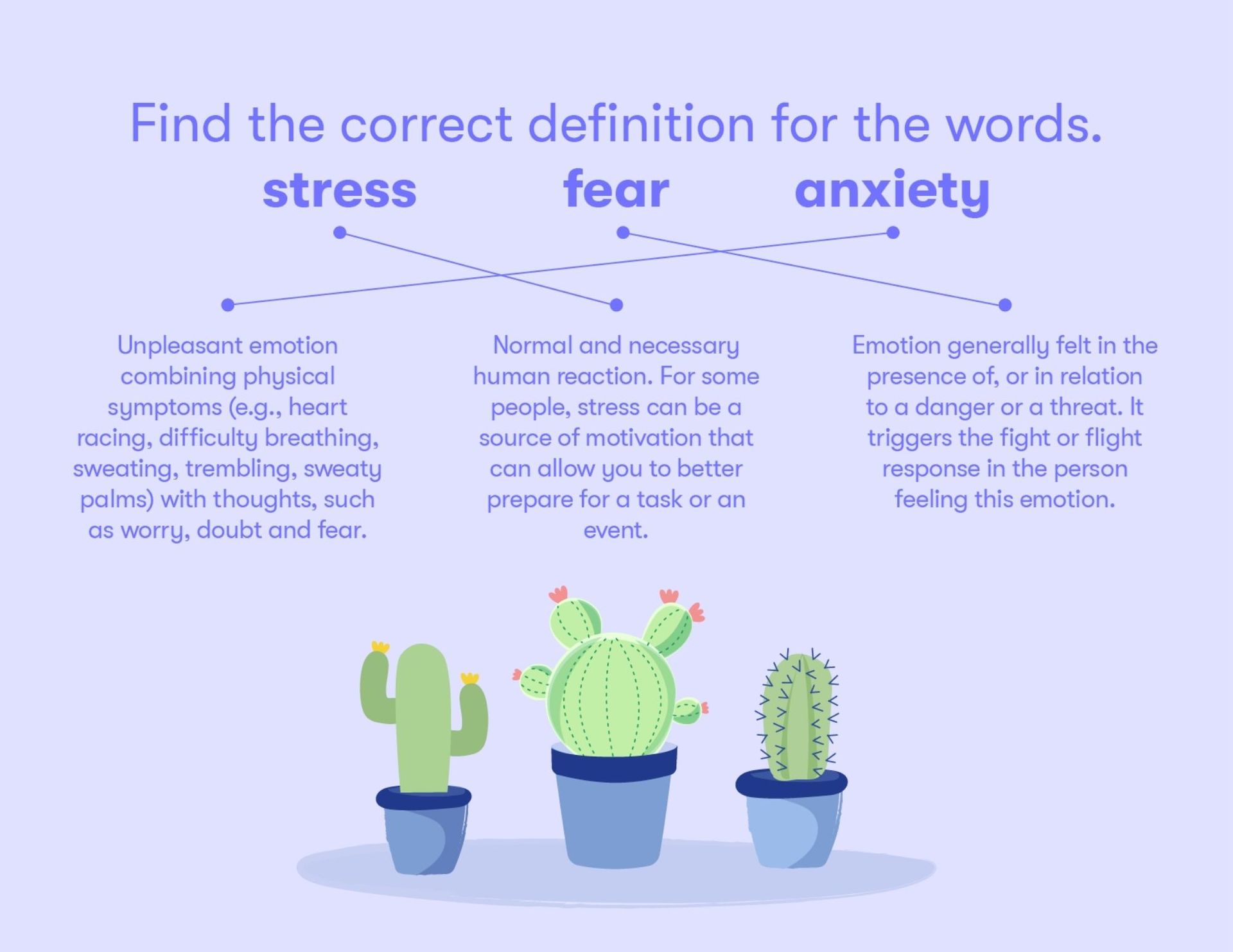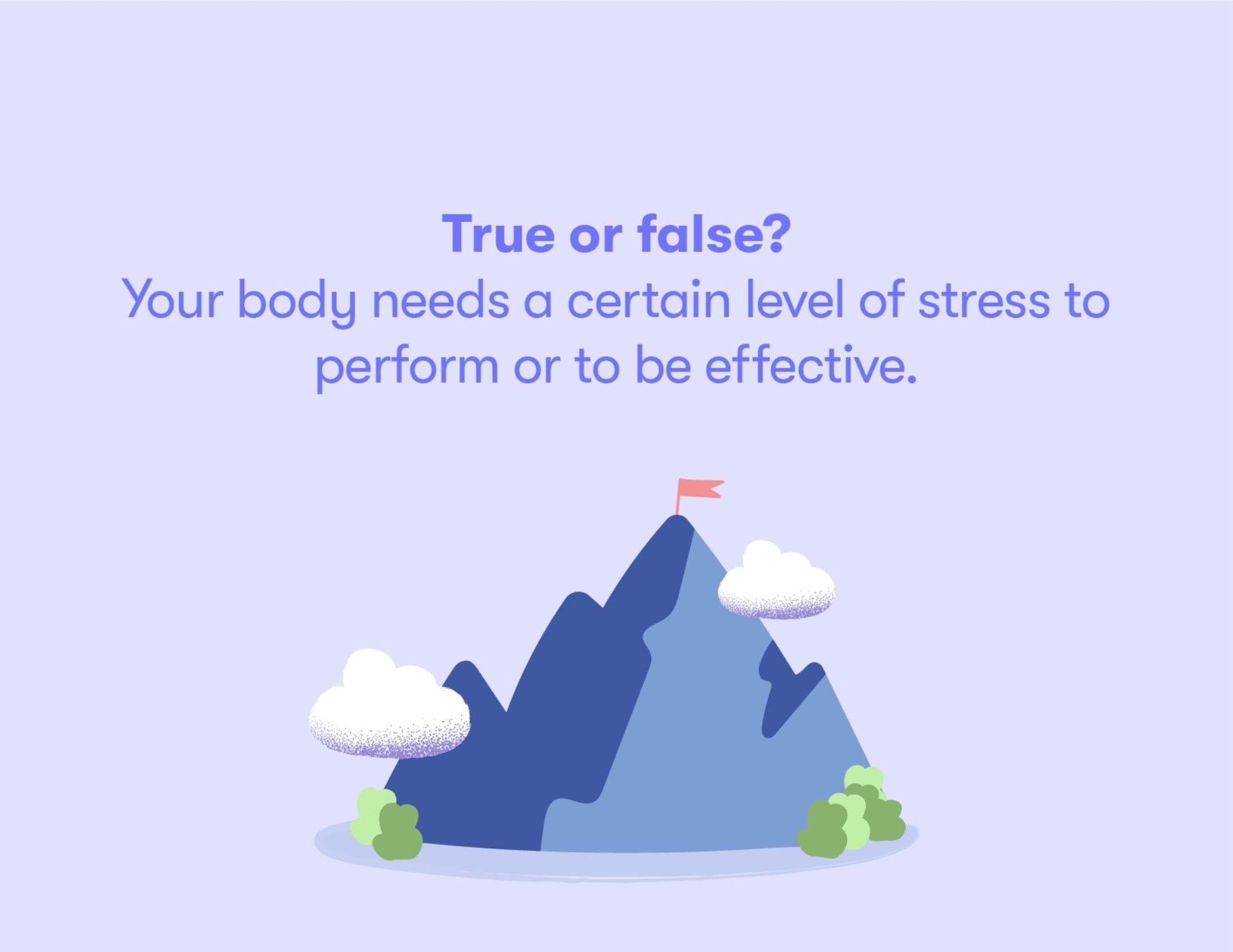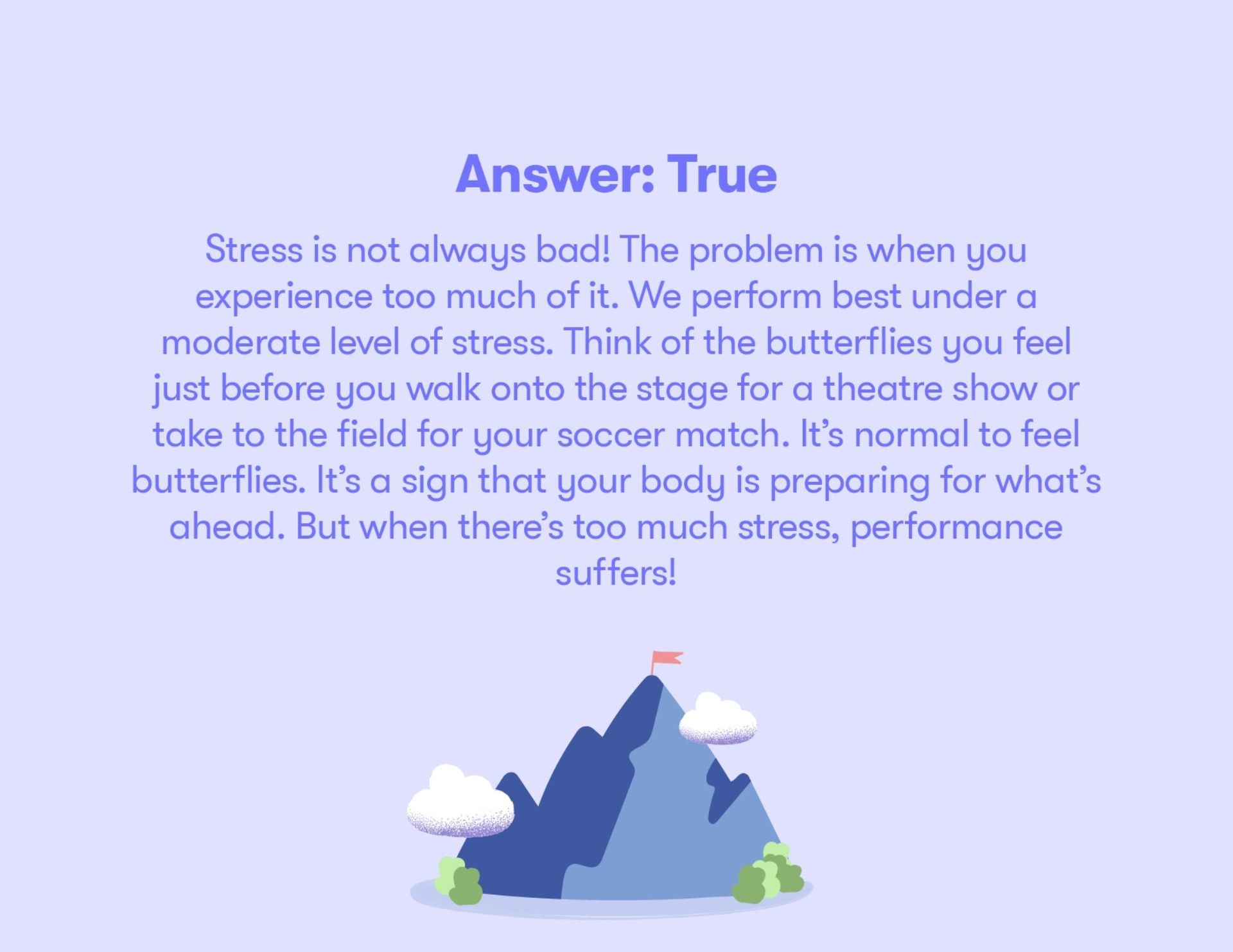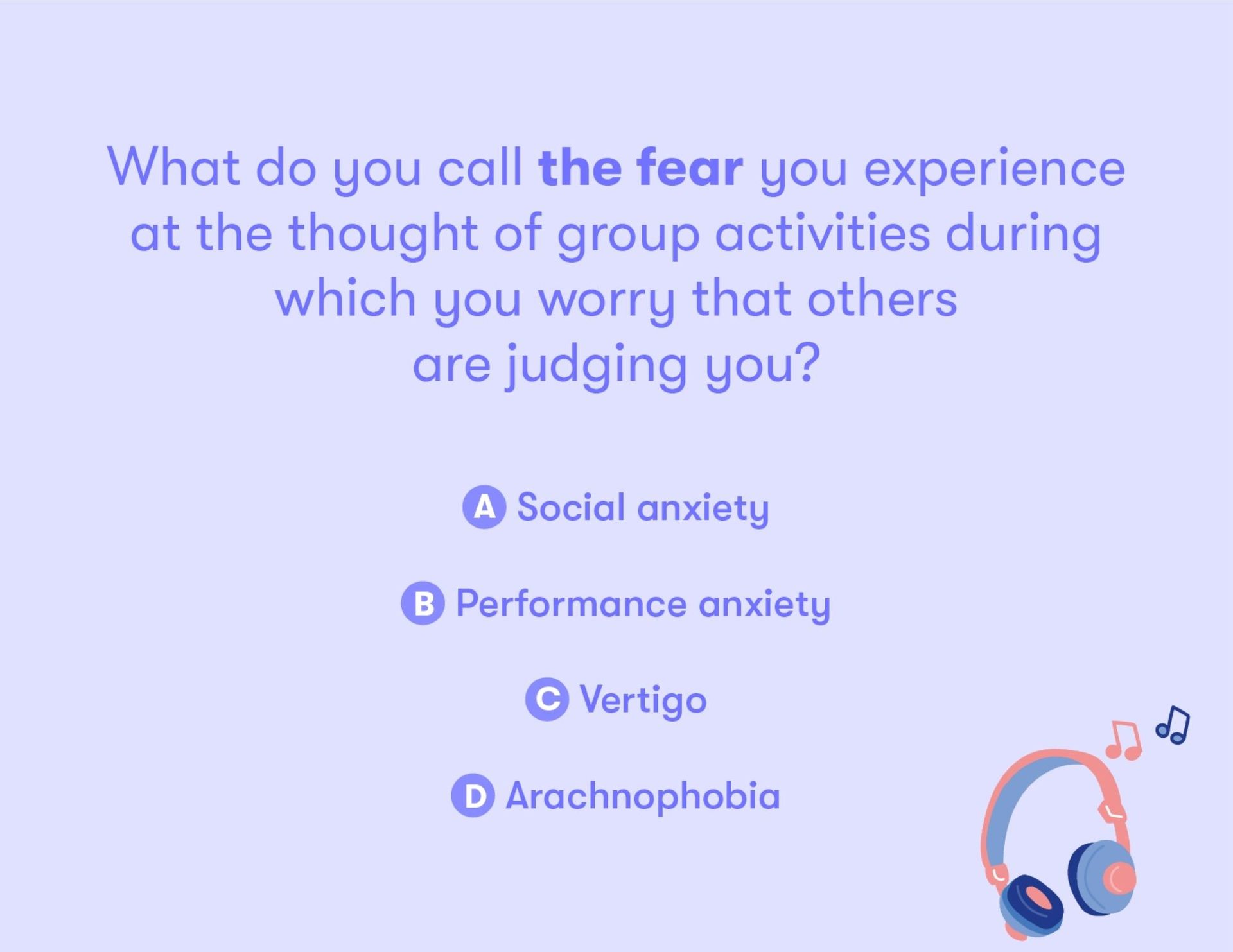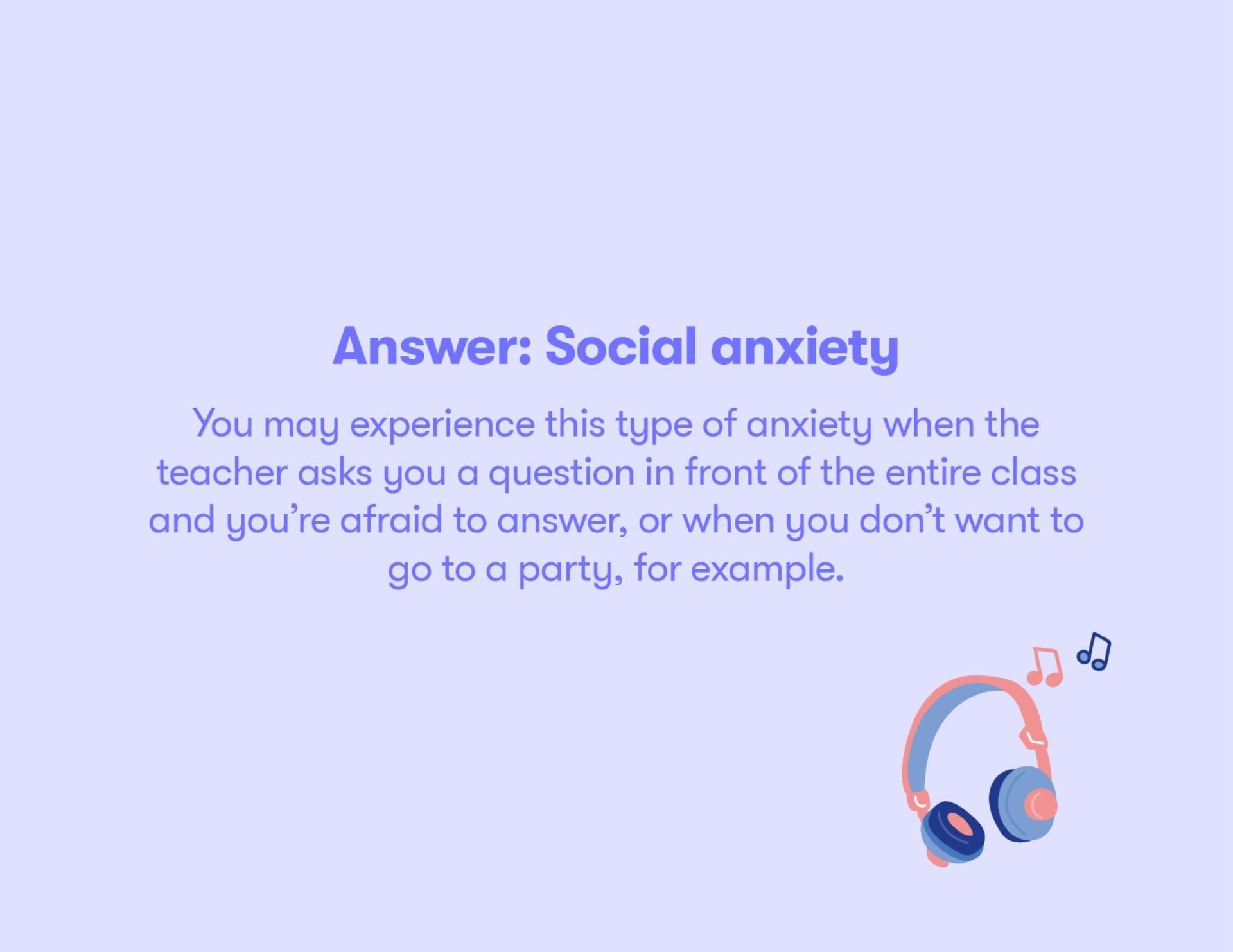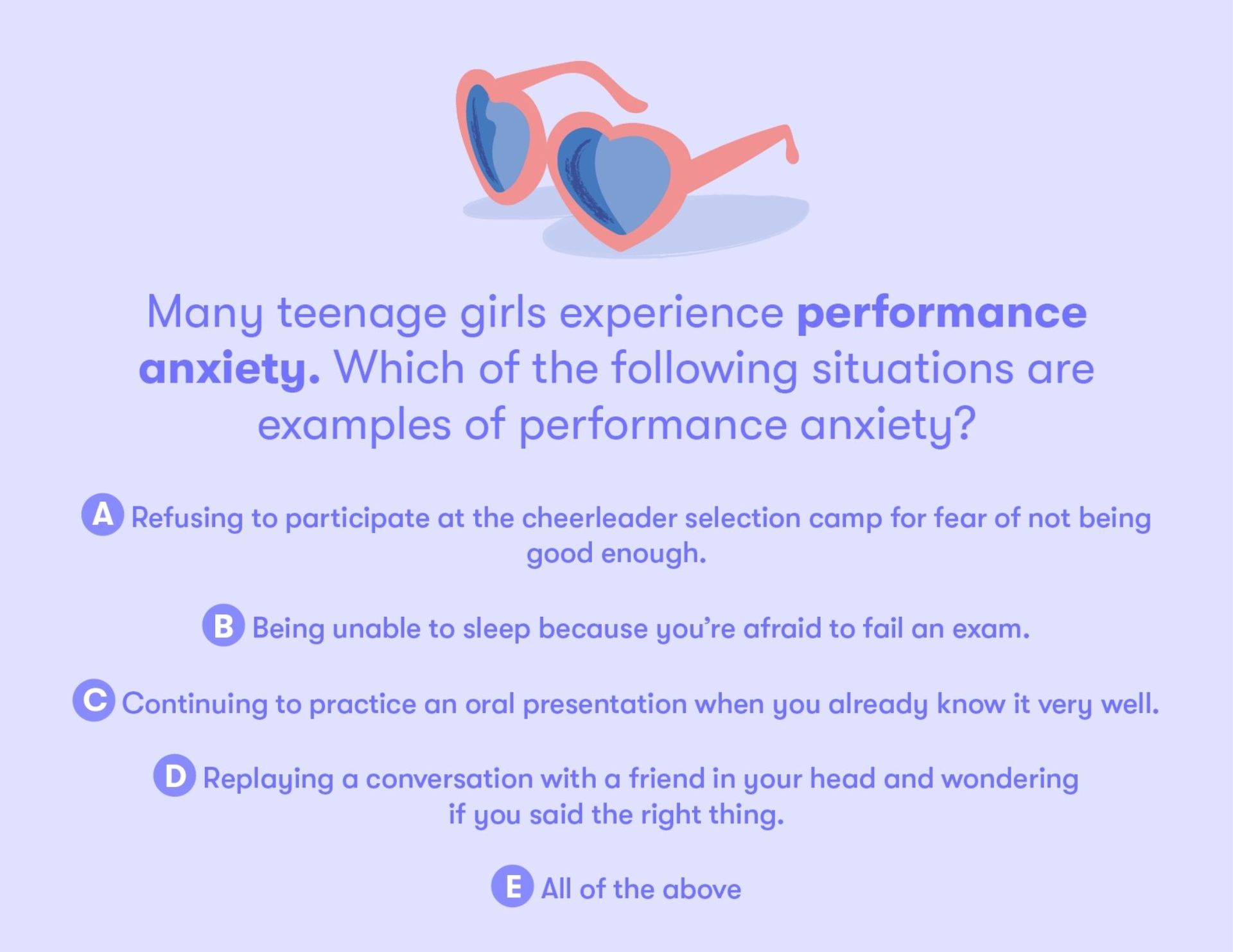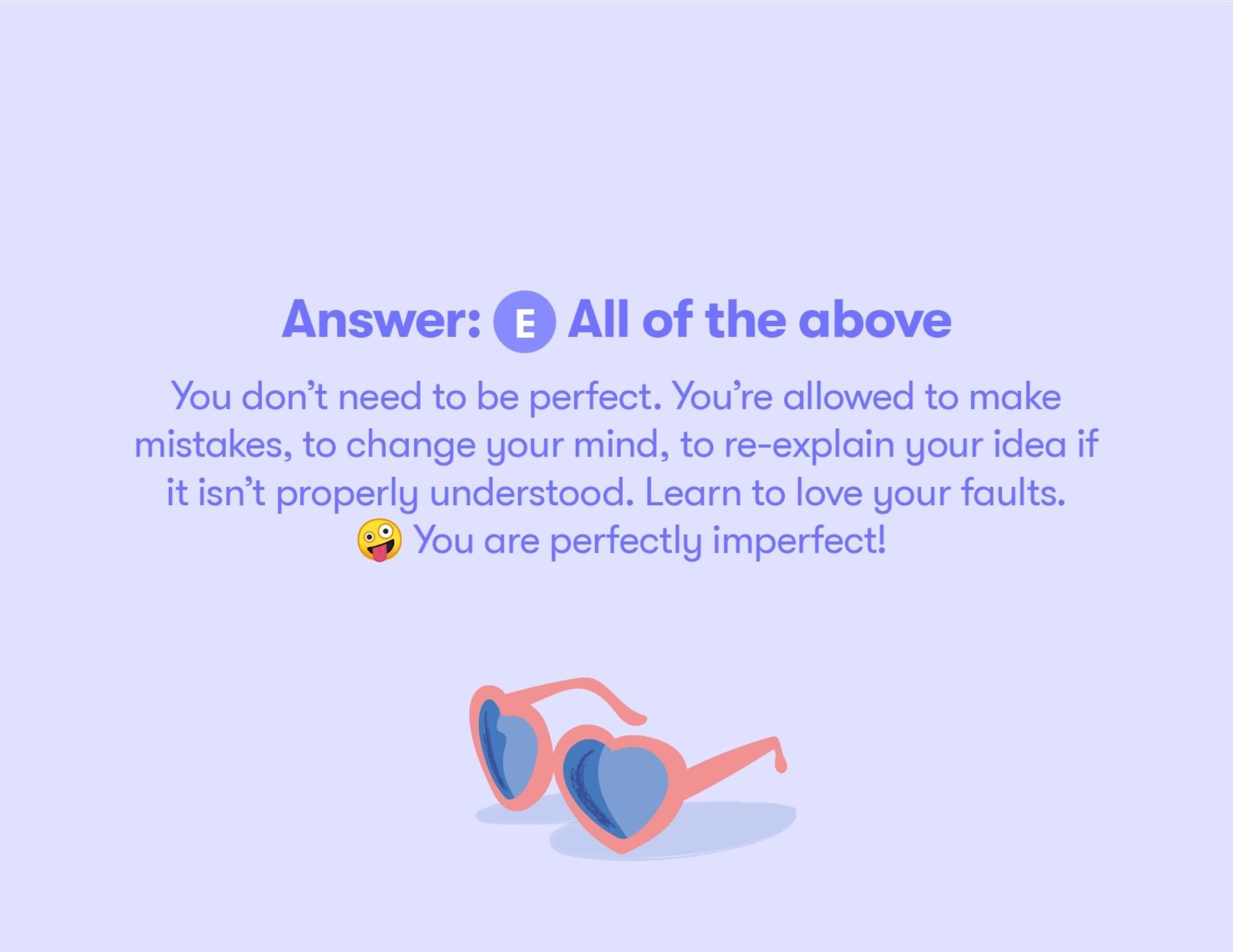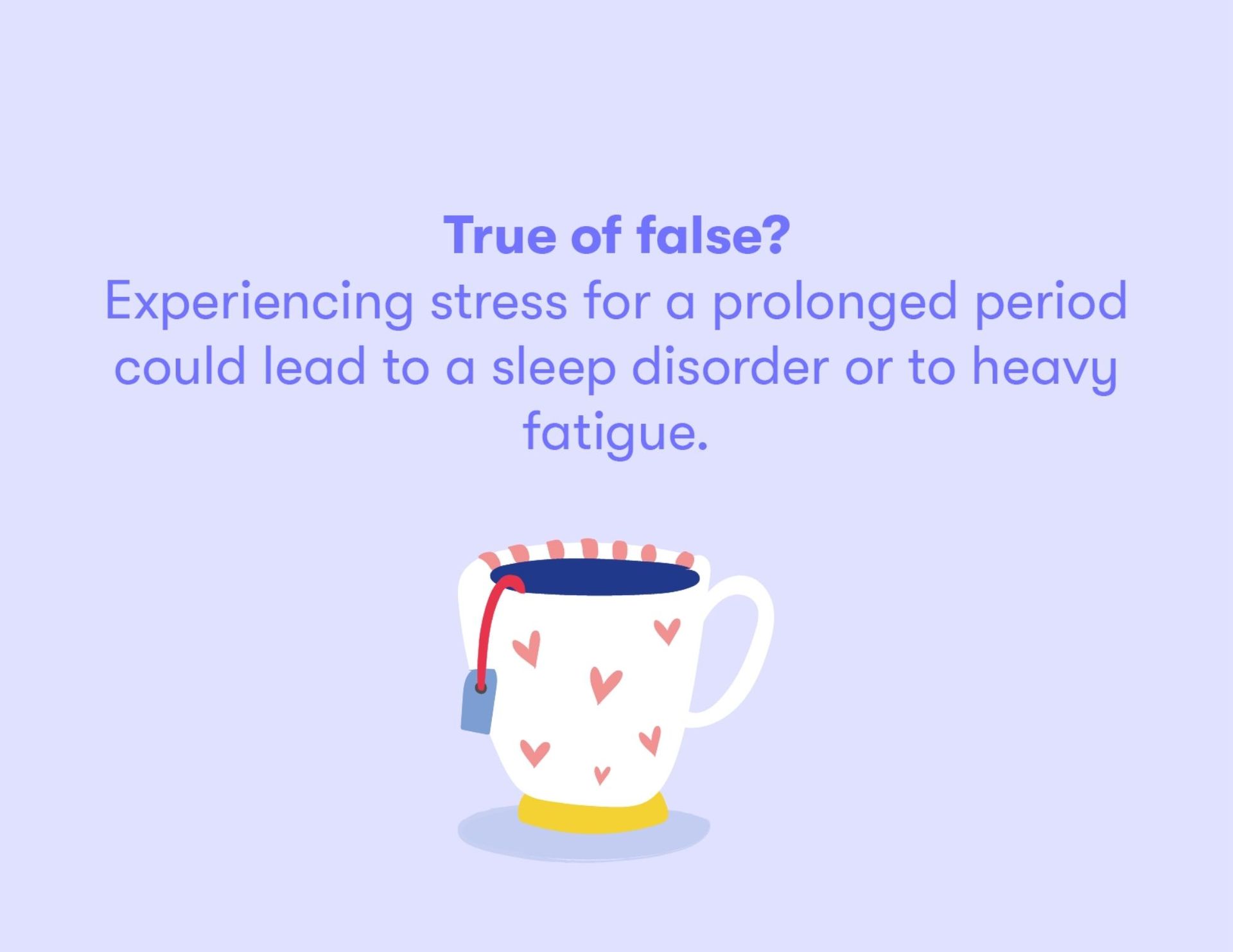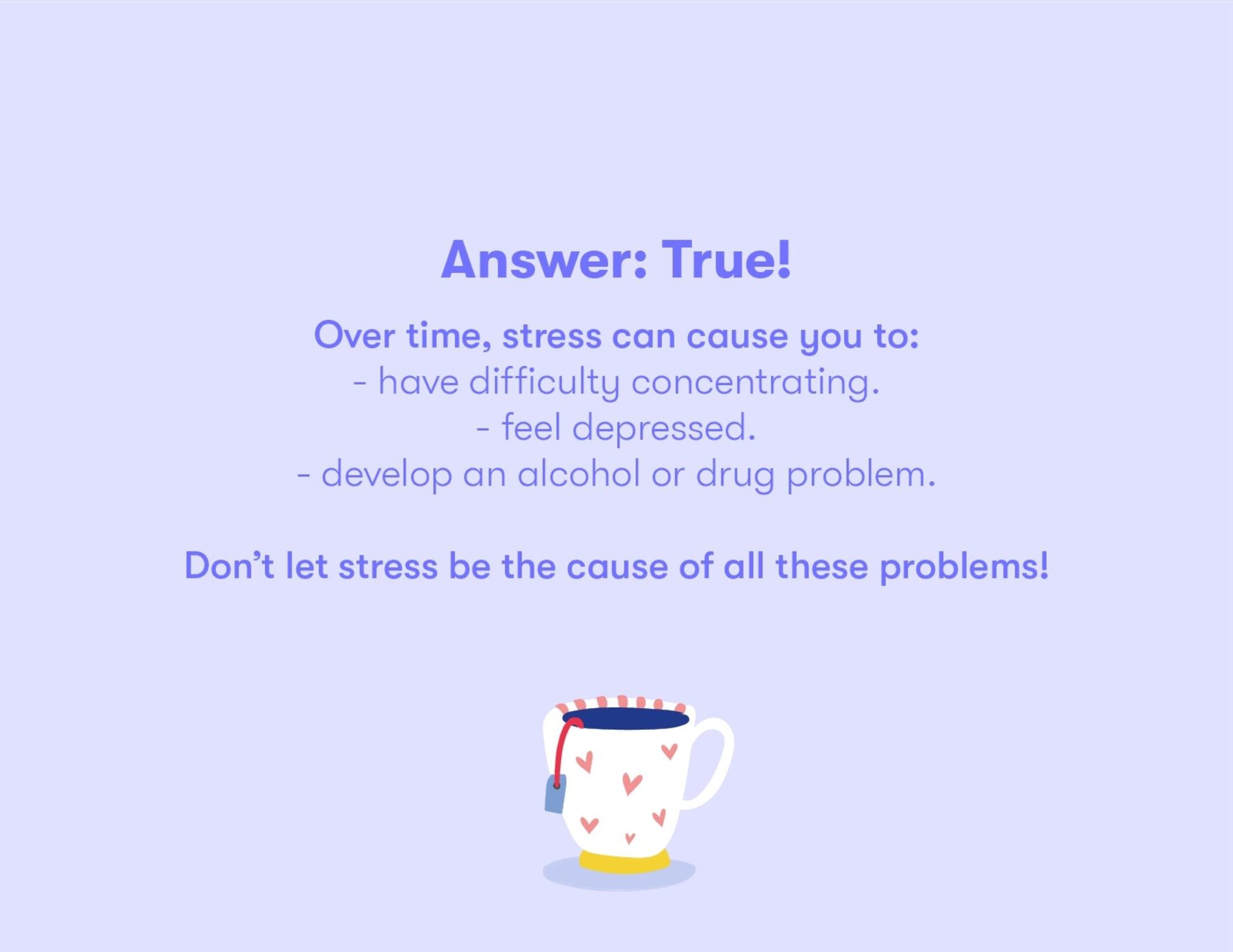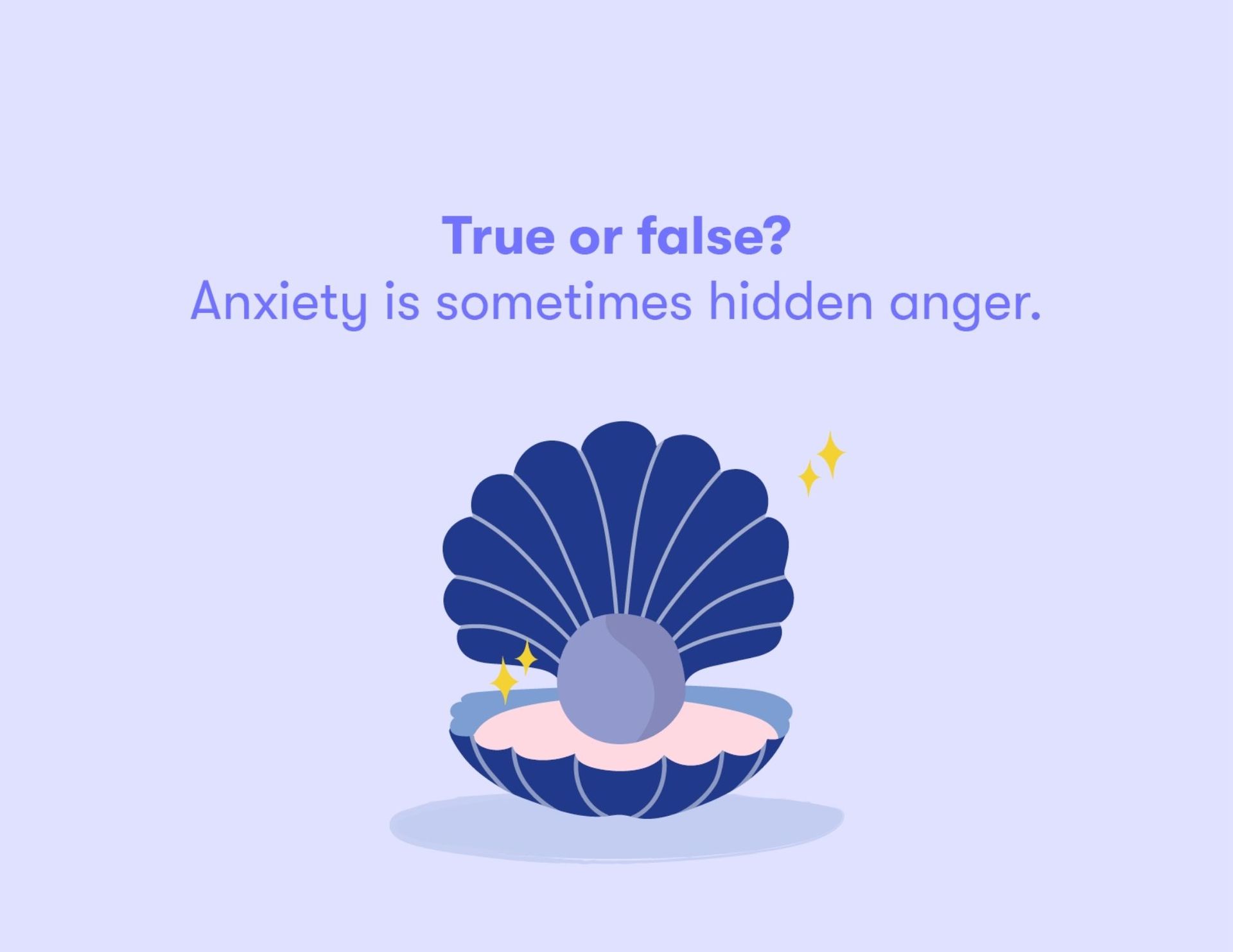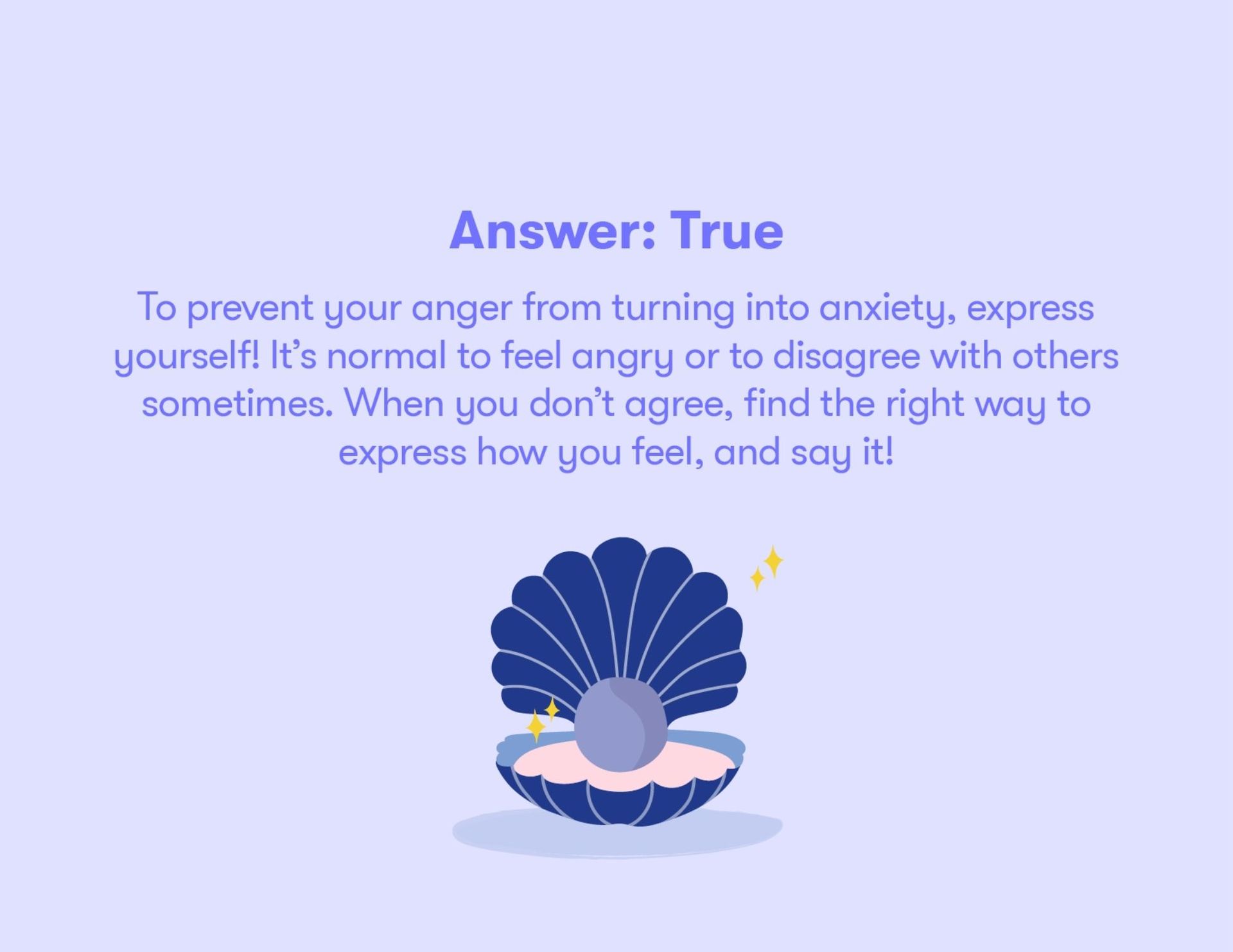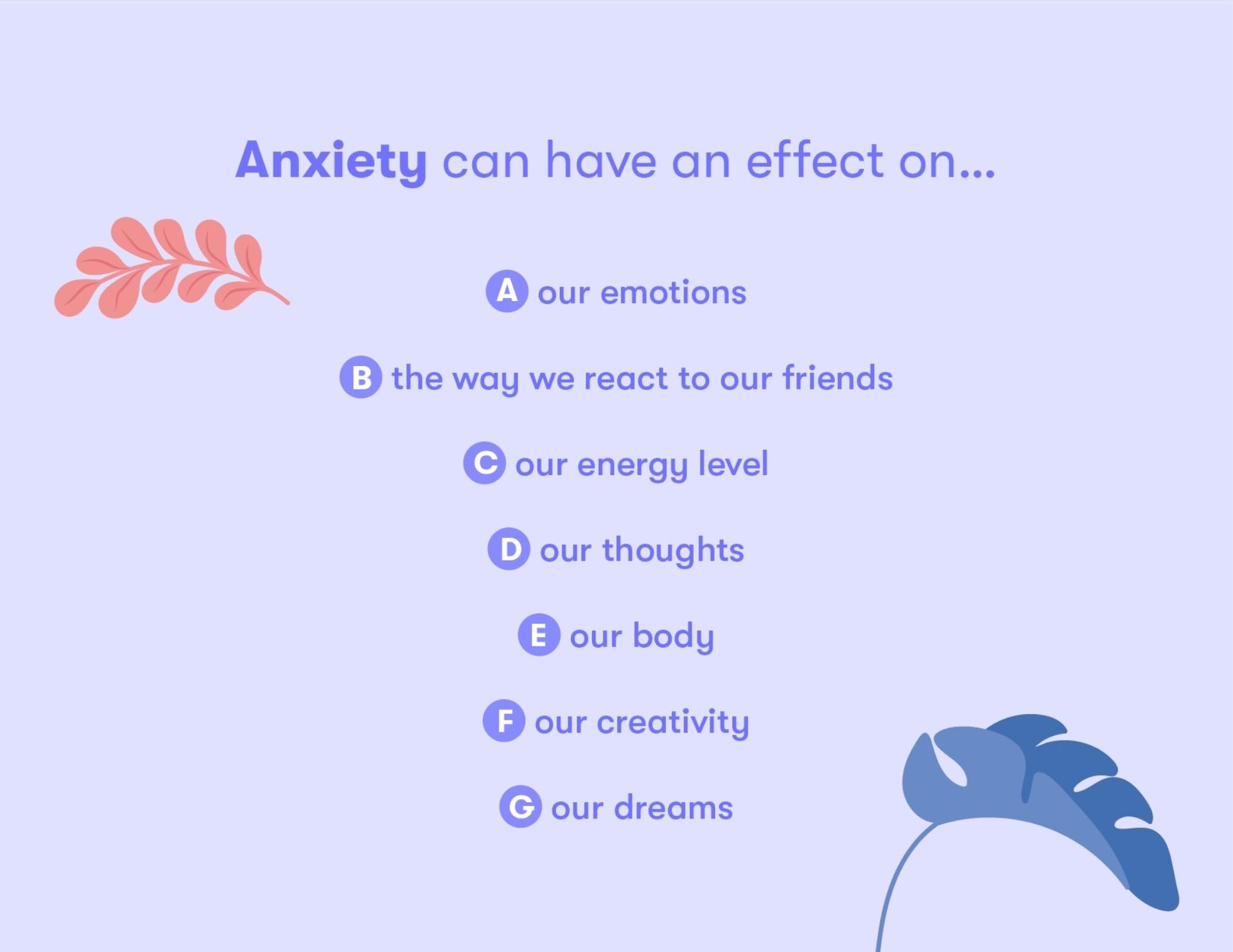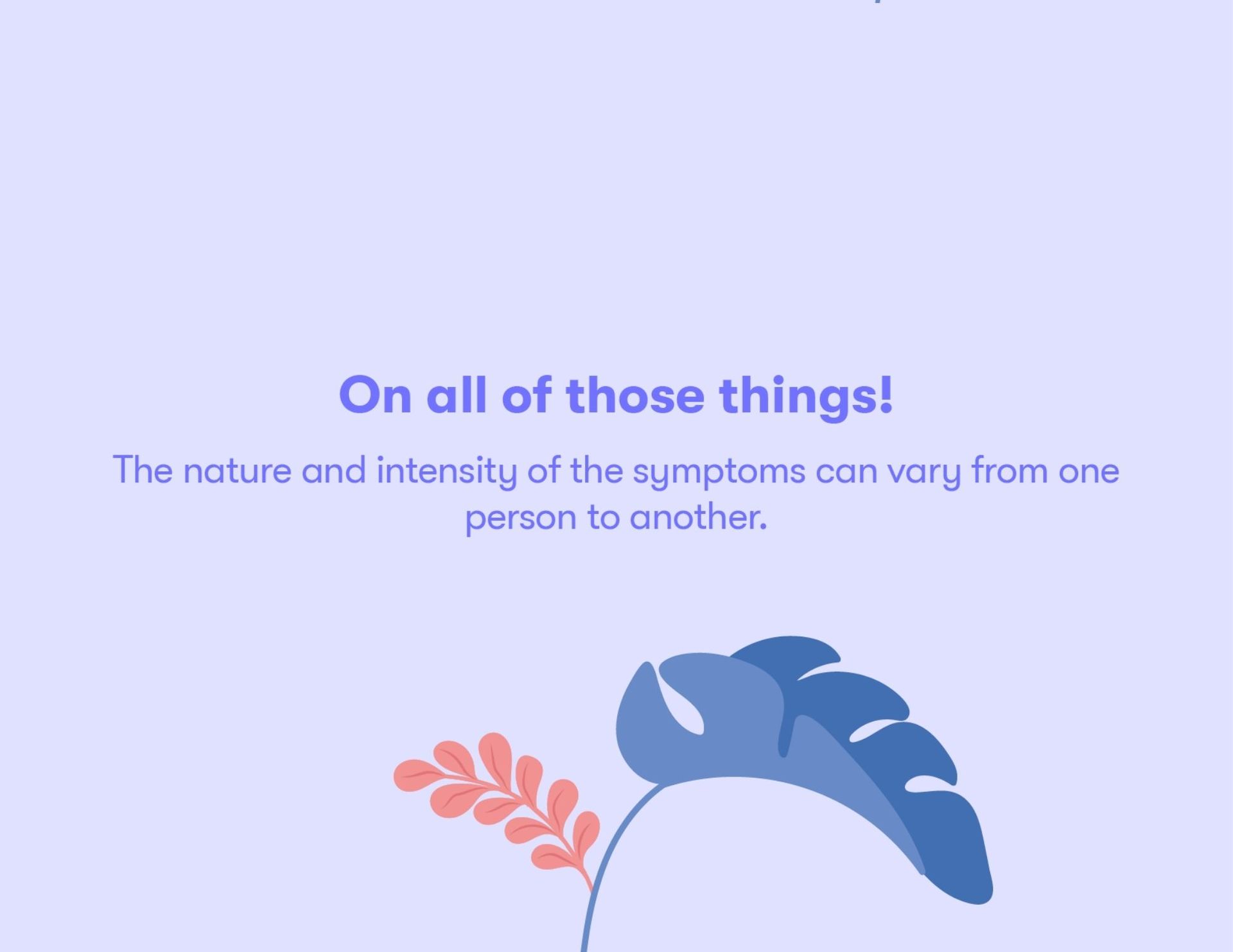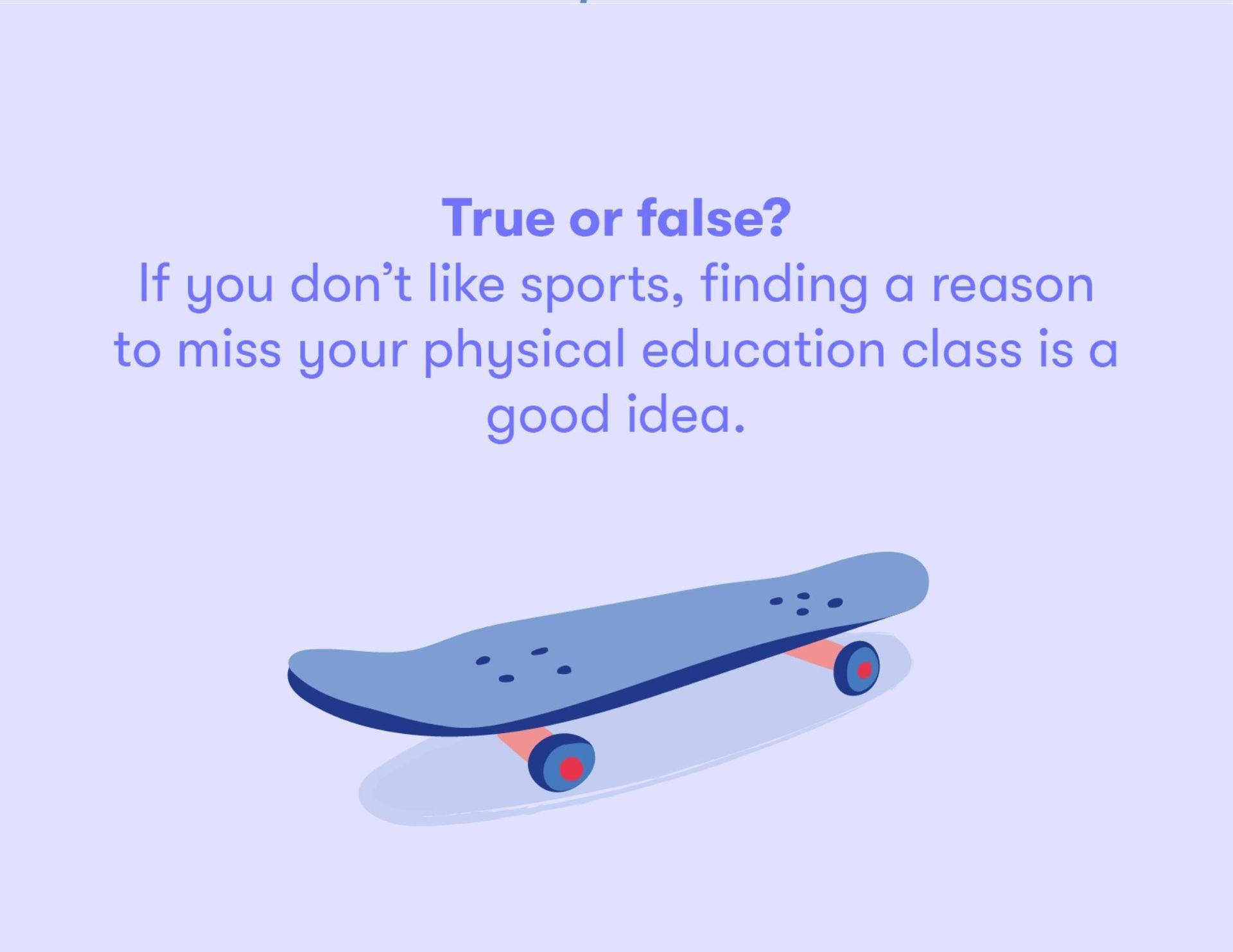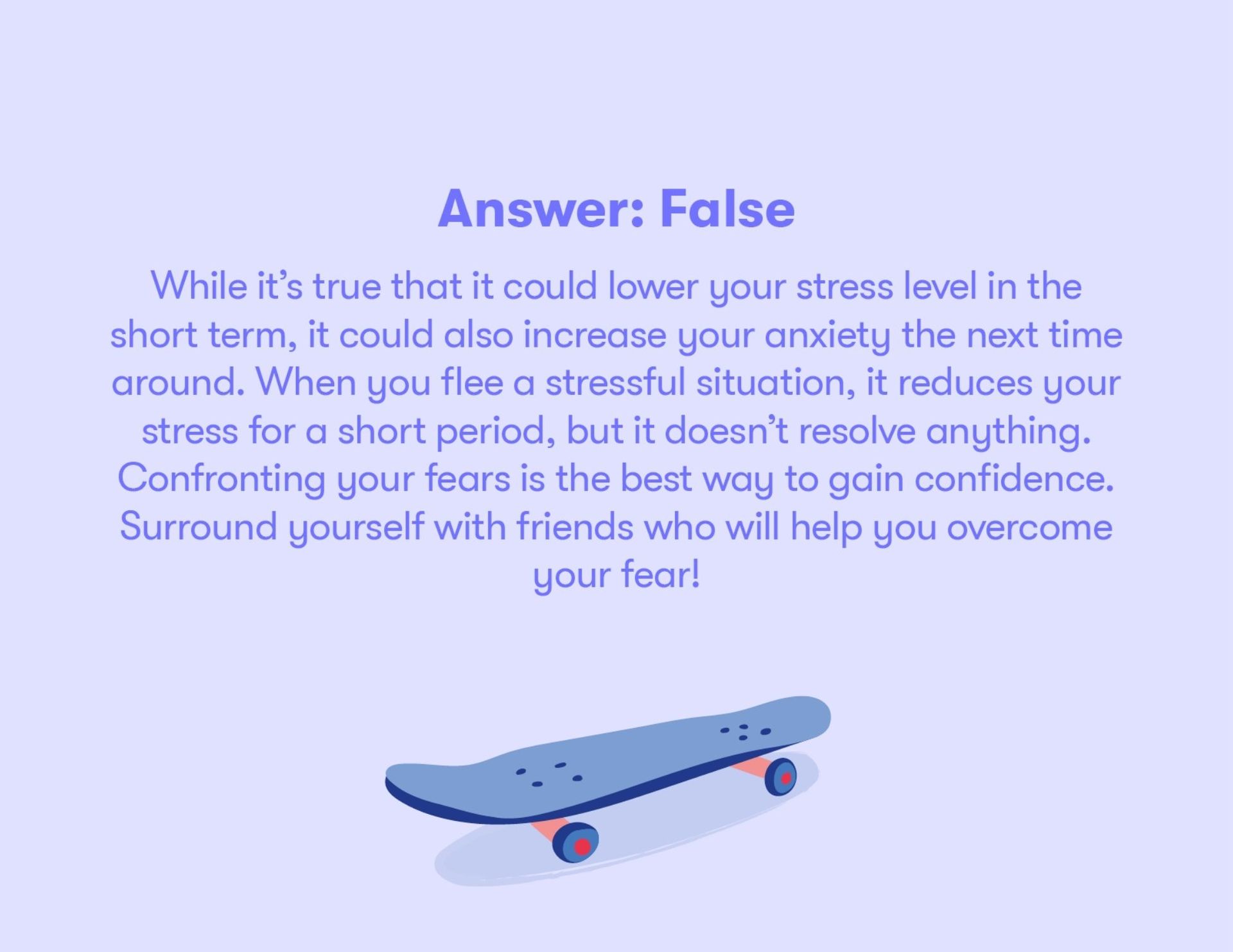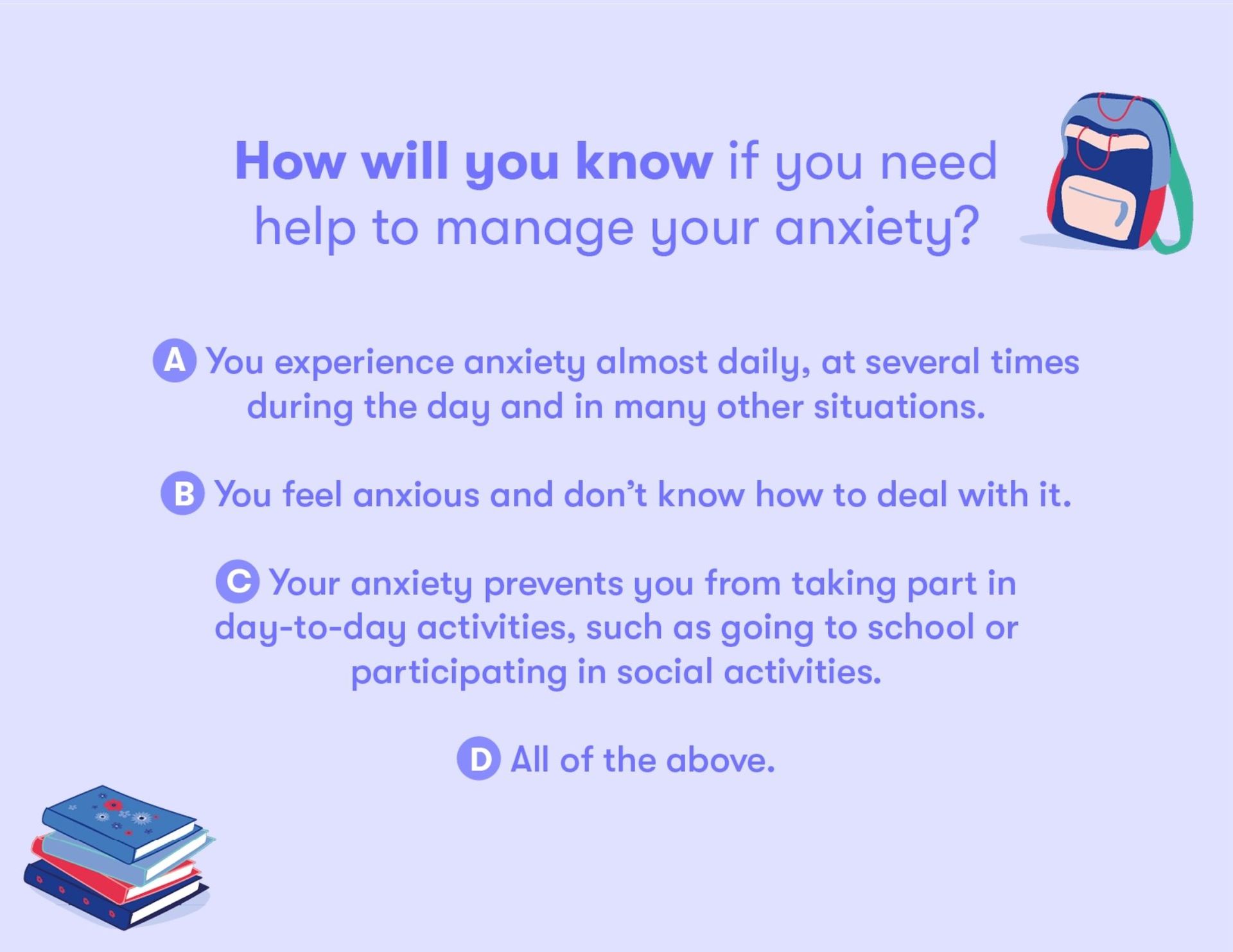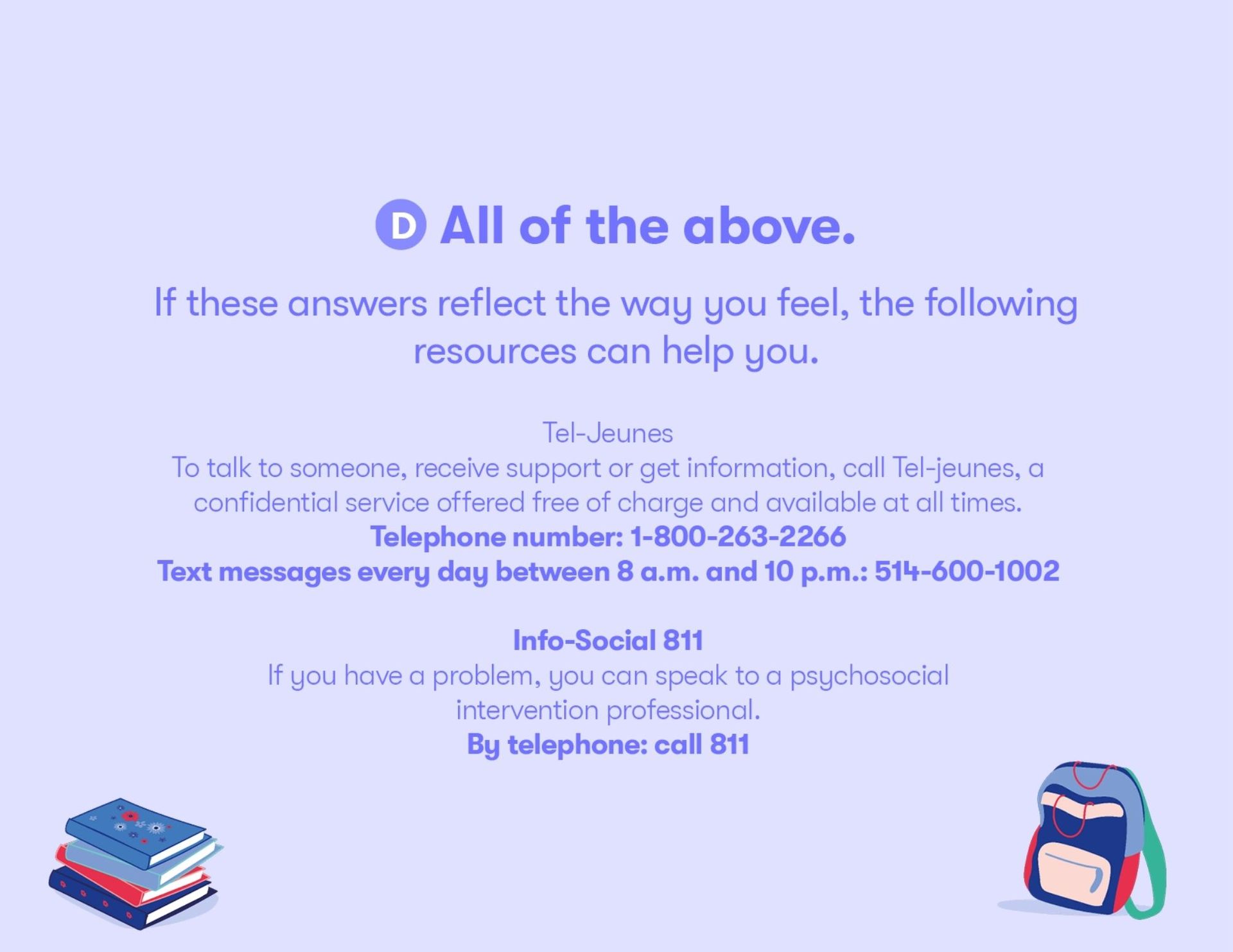 Adopting healthy habits is a great way to feel less anxious. Which of the following statements concerning lifestyle habits are true, and which are false?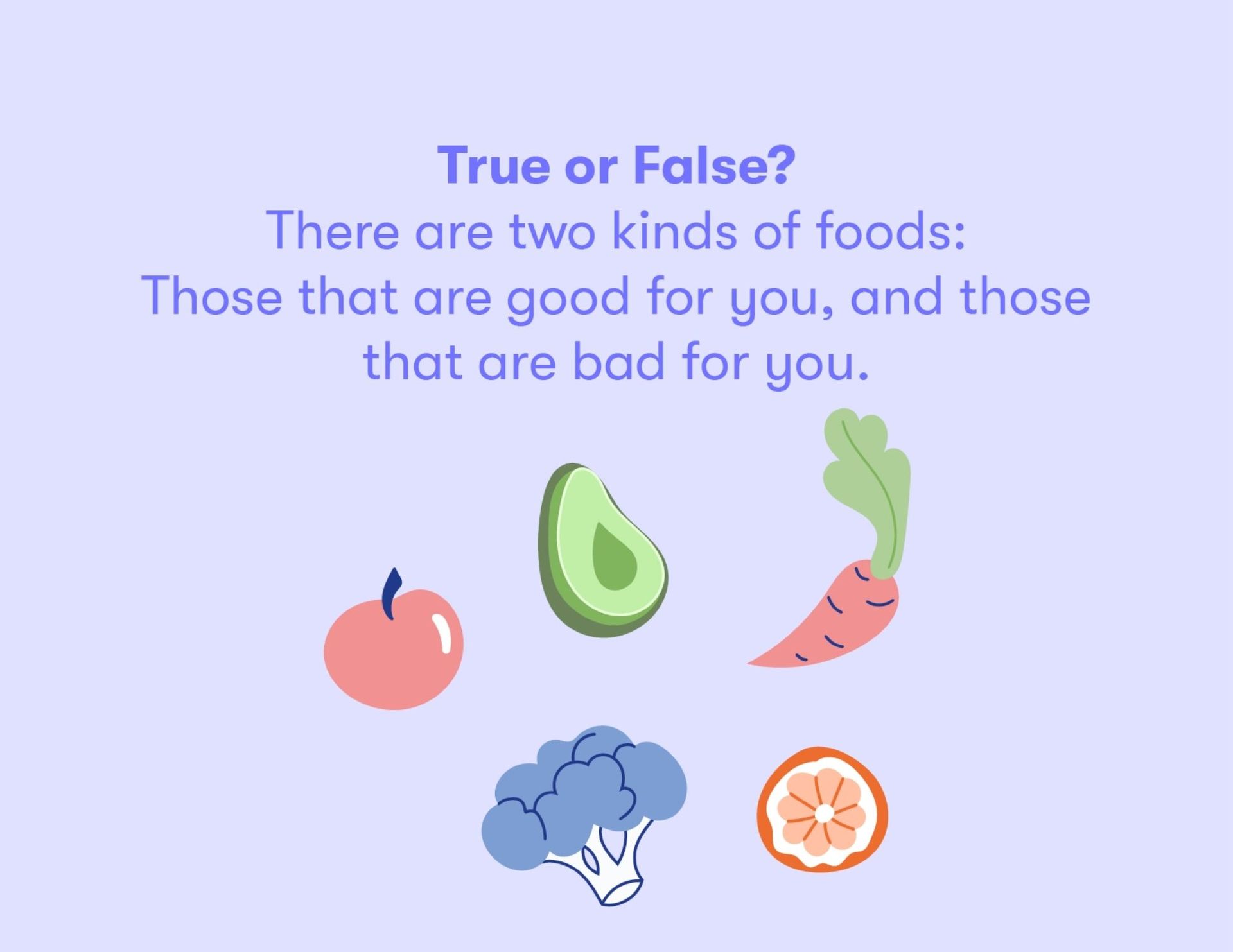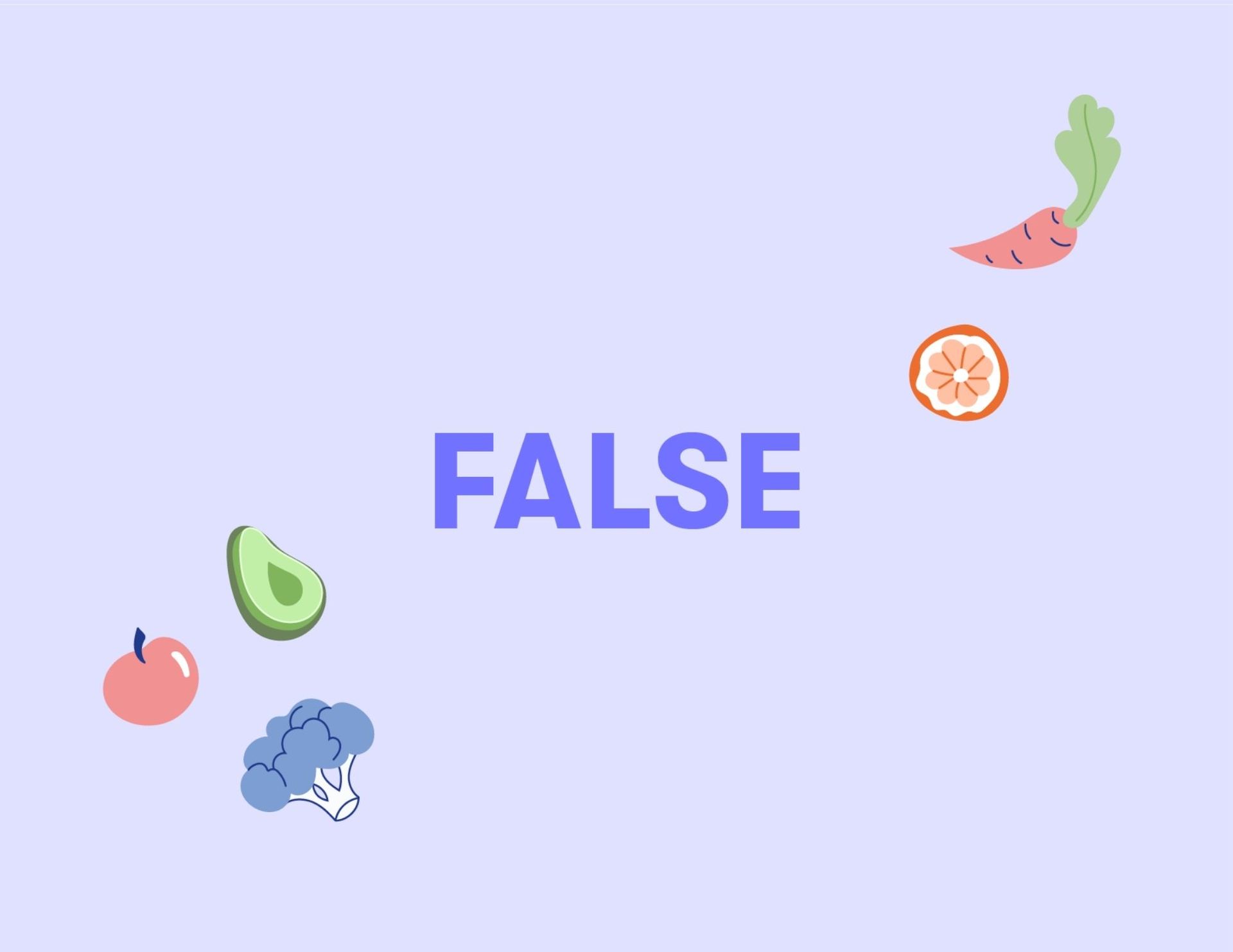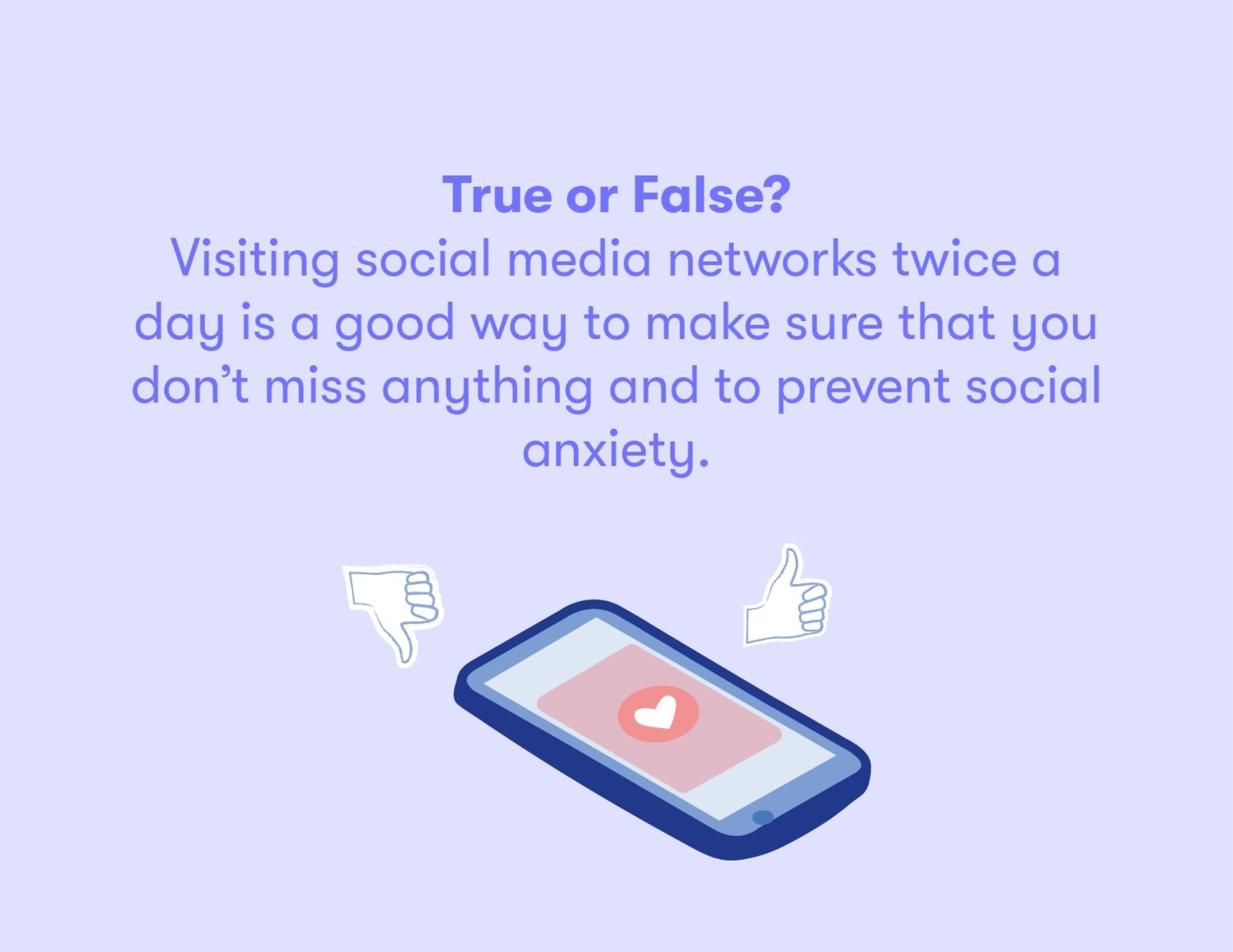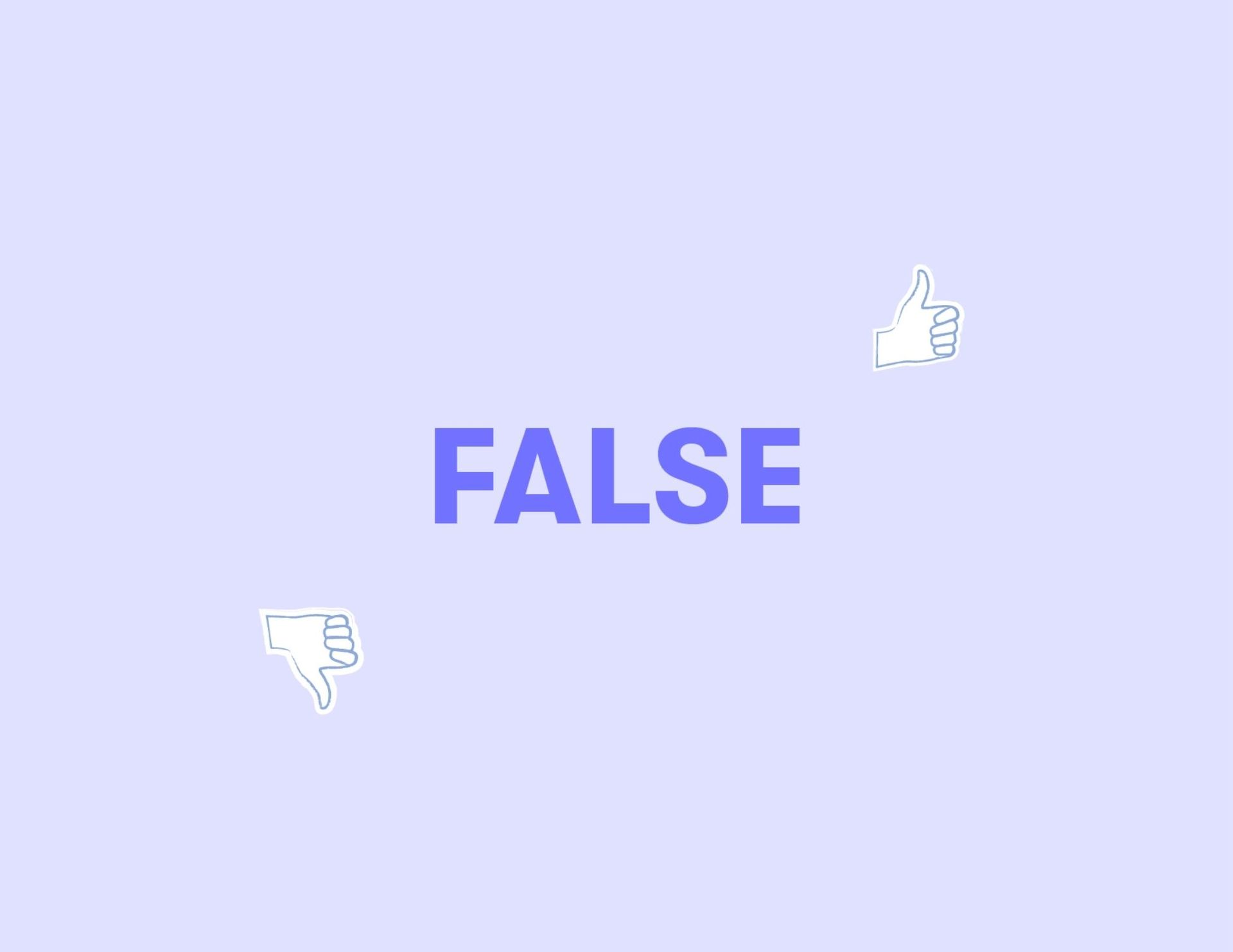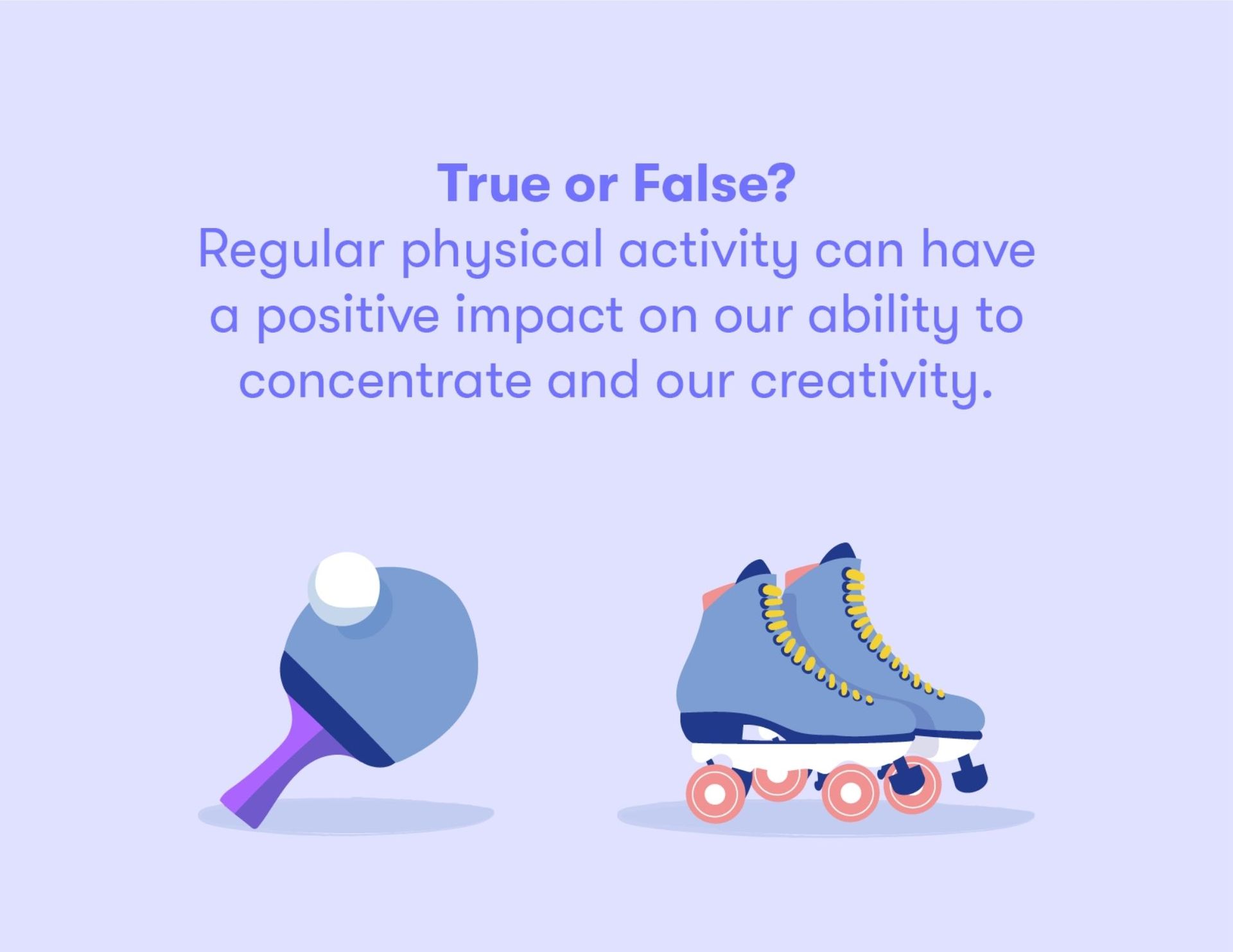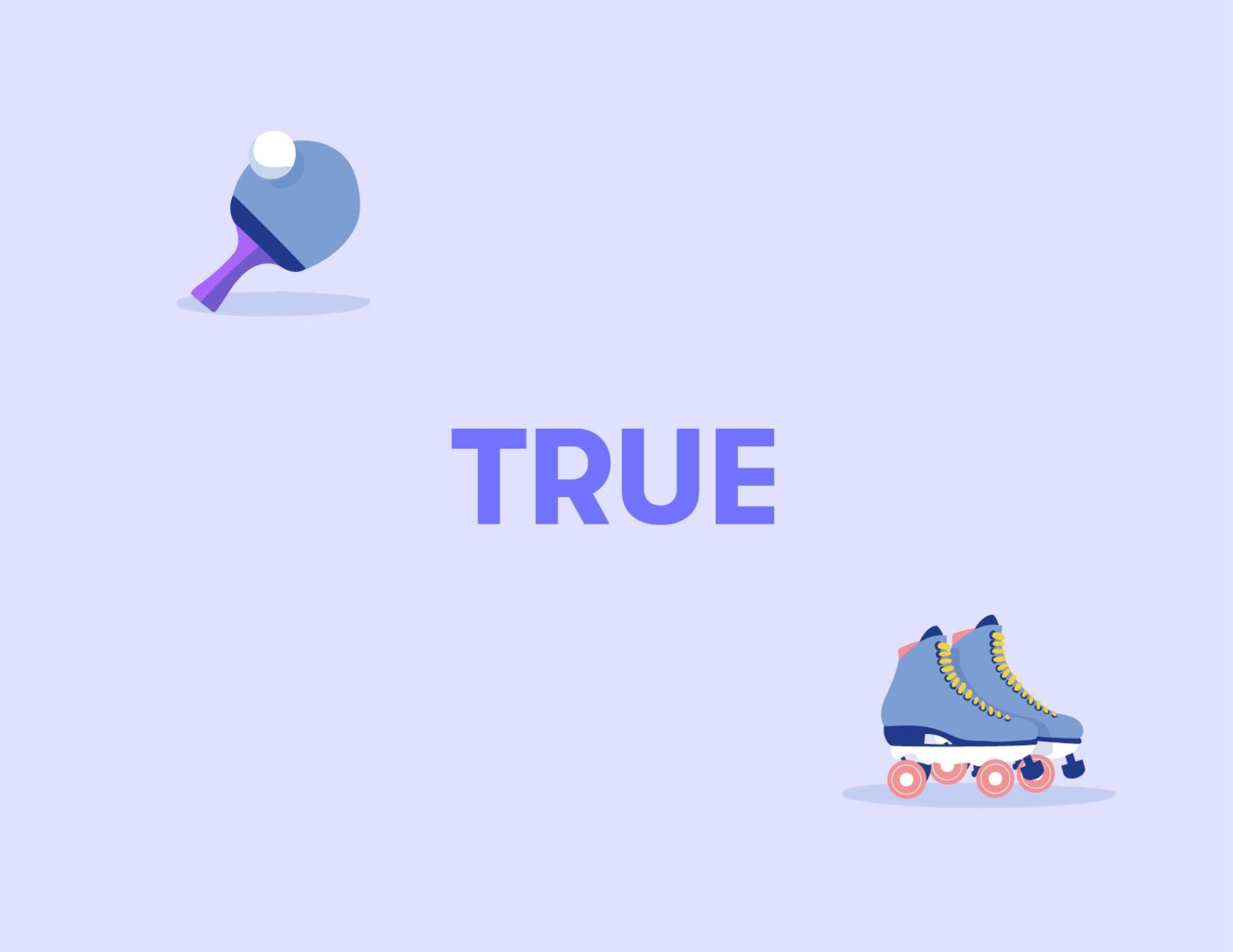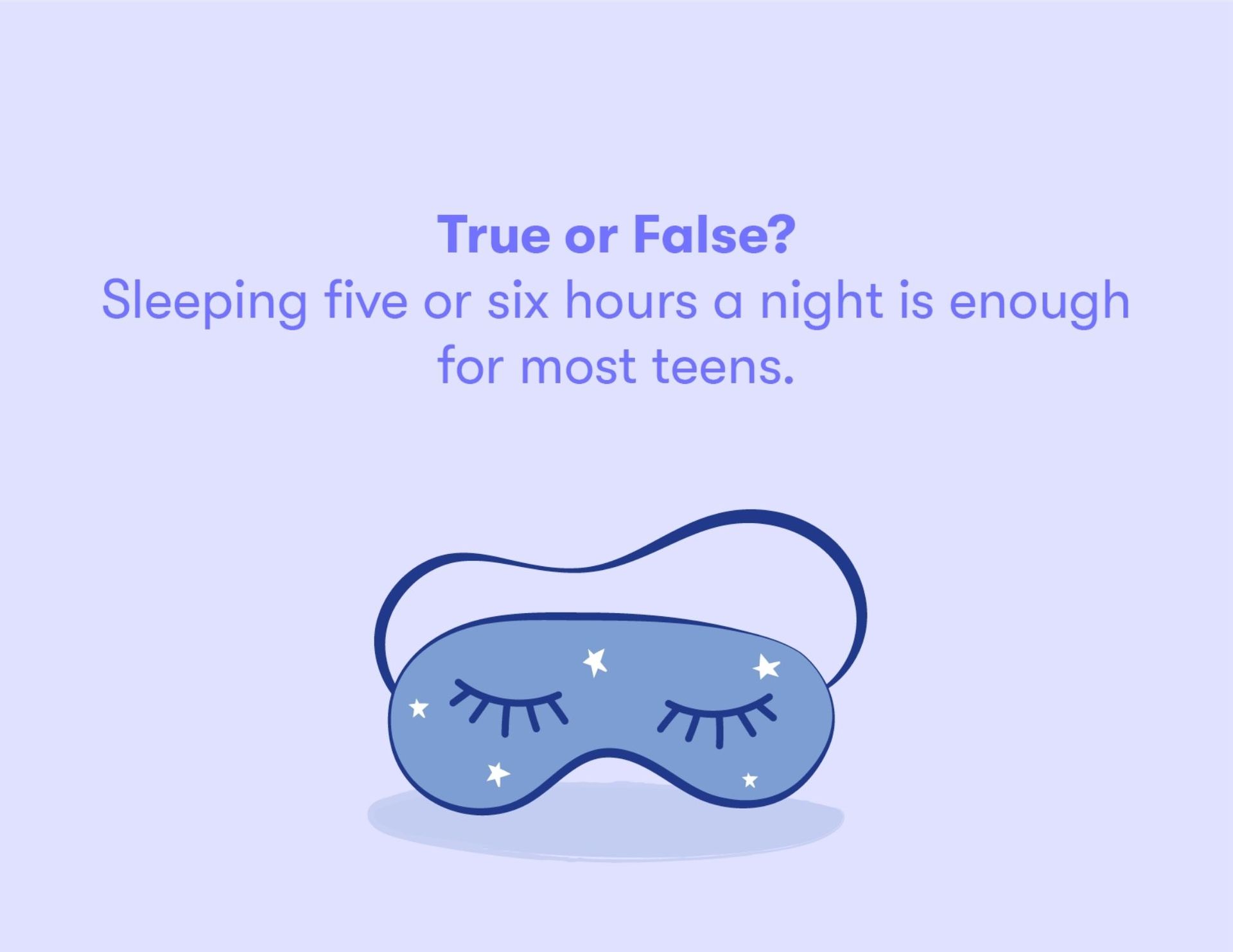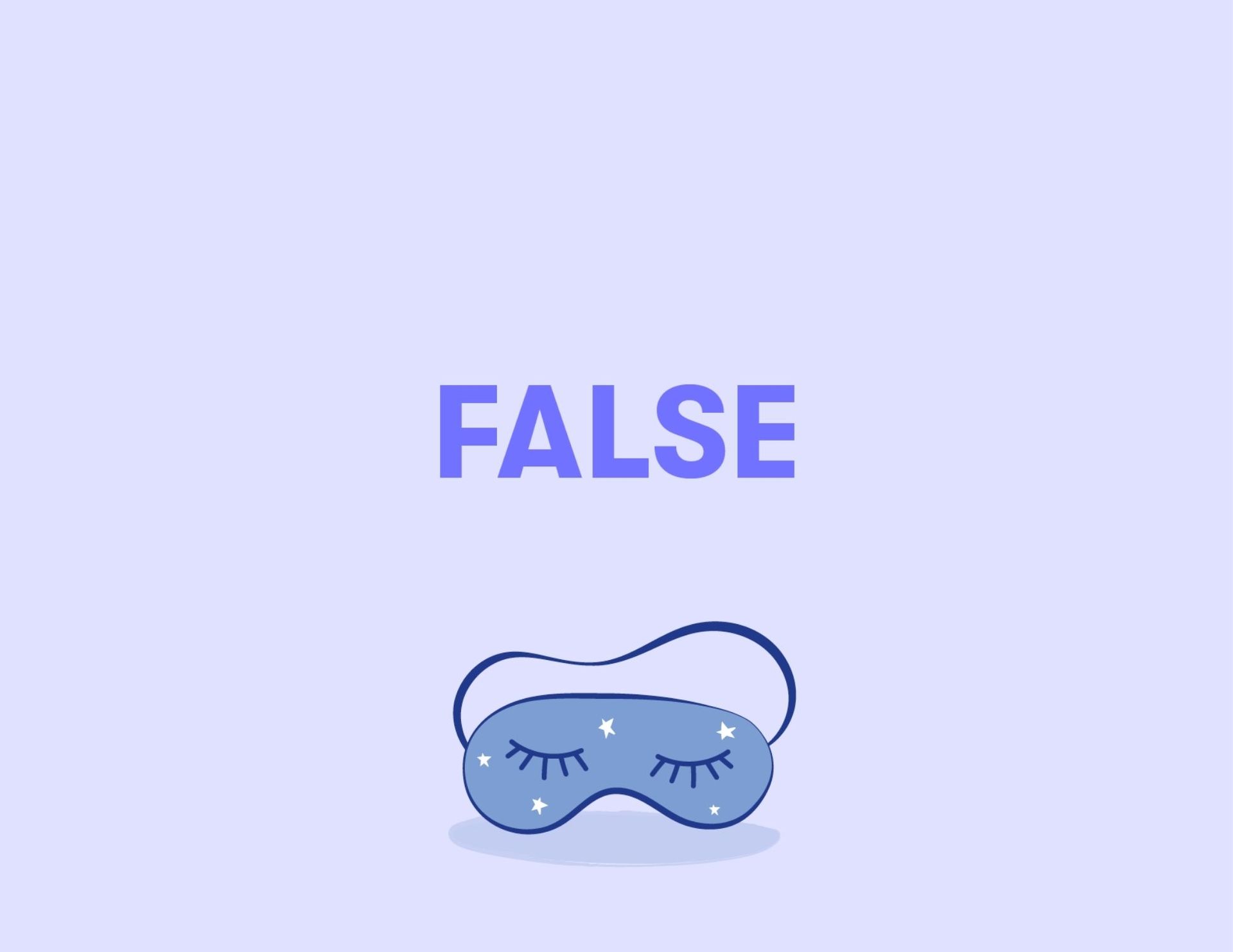 Trying to move forward when your internal battery is running on empty is terrible! Being active every day, sleeping 8 to 10 hours a night, and eating a variety of nutritious foods without depriving yourself is essential  to recharge your battery! 
Social media networks may be a source of inspiration, but they can also feed your anxiety. You're the boss of the content that you consume. Do regular cleanups, and unsubscribe from accounts that deplete your battery!
It would be super practical if anxiety could send us a text message to say that it is on its way... Instead, it sends all sorts of different messages to each person, and it's the body that receives them. So, not to sound too corny, but listen to your body!
Have you ever felt that your body is trying to send you a similar message? Check the places on your body where you feel stress.