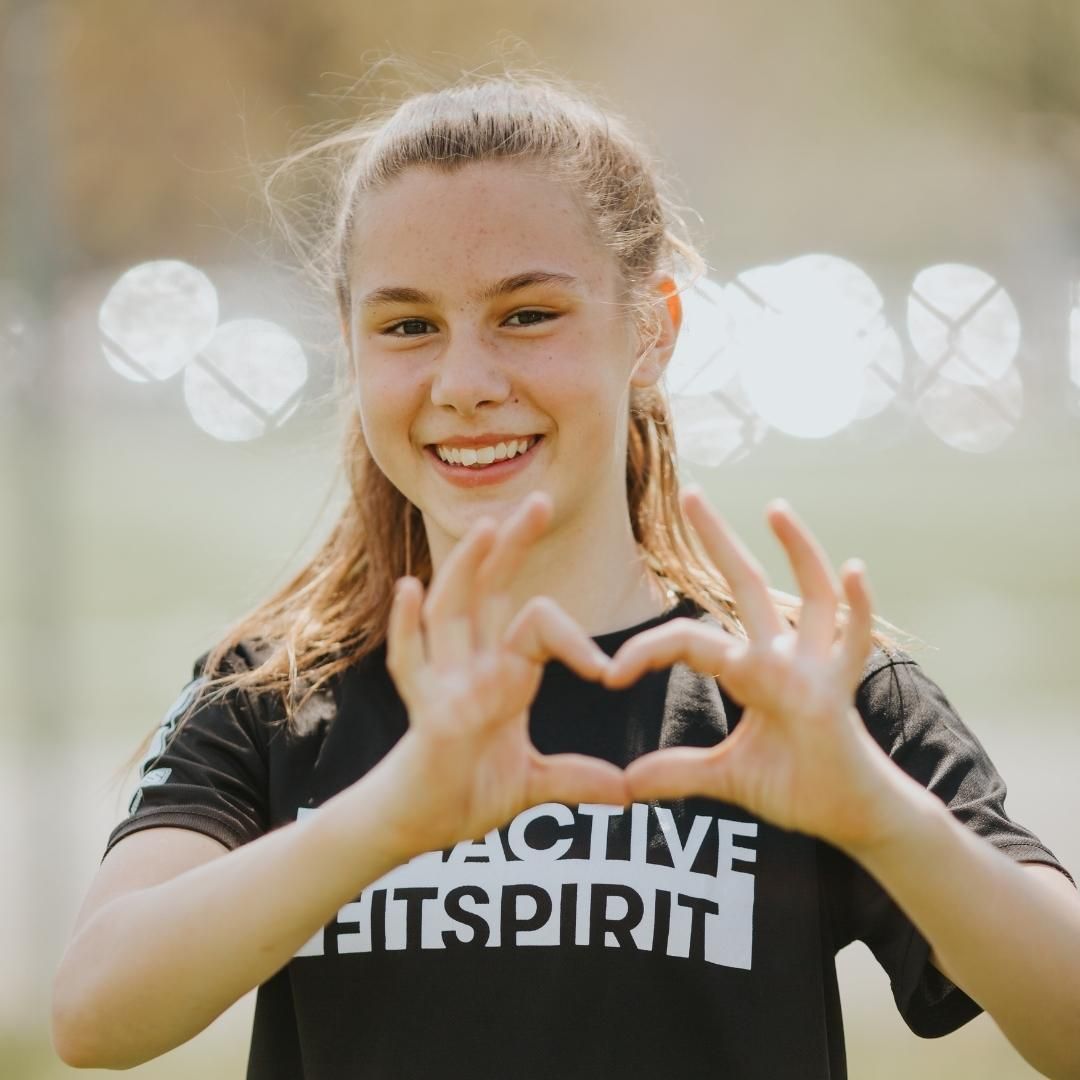 By donating to FitSpirit, you're helping to get thousands of teens active for life. There are lots of ways to donate, but the easiest and fastest is to do it on line.
If you have any questions about how you can help support FitSpirit, please contact Jasmine Basque at [email protected]  
She'll be happy to help.
2021-23 FITSPIRIT OBJECTIVES 
Get teenage girls to be physically active throughout their lives! 
For every $ 3,700 raised, a school and its registered girls will benefit from FitSpirit programming.

Join the ranks of donors!

With the support of our many partners and donors, FitSpirit is able to offer its programs in secondary schools and to help thousands of teenage girls to be active in a way that's fun, non-competitive and non-judgmental.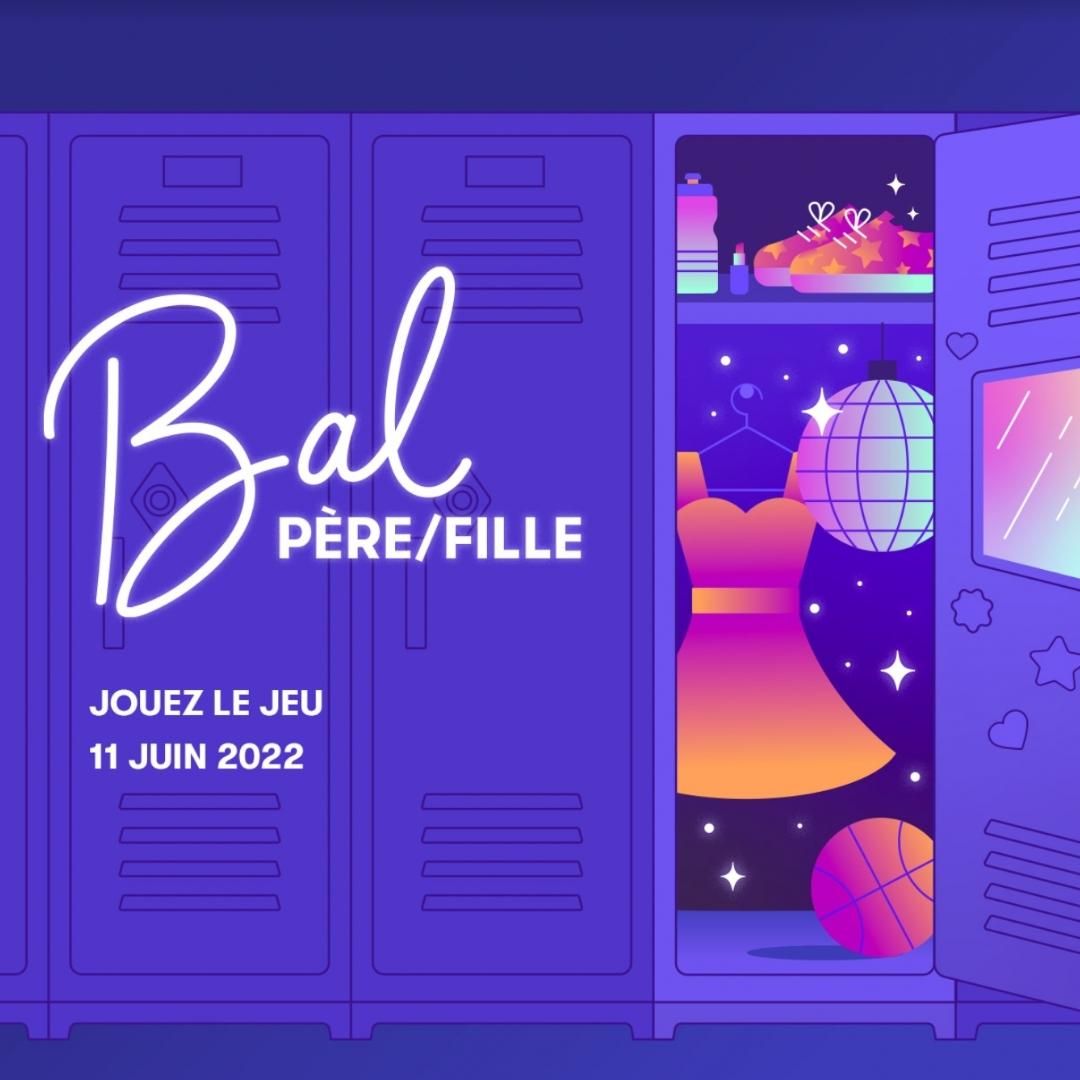 It is with a great pride that we invite you to the 6th edition of the Father/Daughter Ball held on June 11th at Windsor Station in Montreal, for a grandiose evening between fathers and daughters.
Under the theme "Play the Game", you will dive into a world where sport will be in the spotlight. After all, it is FitSpirit's mission!
Under the Honorary Co-Chairs of:
Grégoire Baillargeon and his daughter Simone (BMO Capital Markets - Quebec)
Pierre-Olivier Perras and his daughter Alice (Power Sustainable)
Karl Tabbakh and his daughters Chloé and Audrey (McCarthy Tétrault LLP) 
FITSPIRIT MOTHER/DAUGHTER CHALLENGE
The FitSpirit Mother/Daughter Challenge presented by Sun Life took place on August 13th and 14th!
More than 1,350 mothers and daughters were invited to run, walk or ride a total of 20, 30 or 40 km or more as a team, over two days. The Challenge allowed FitSpirit to raise close to $300,000 so that more teenage girls can adopt a healthy and active lifestyle in the long term.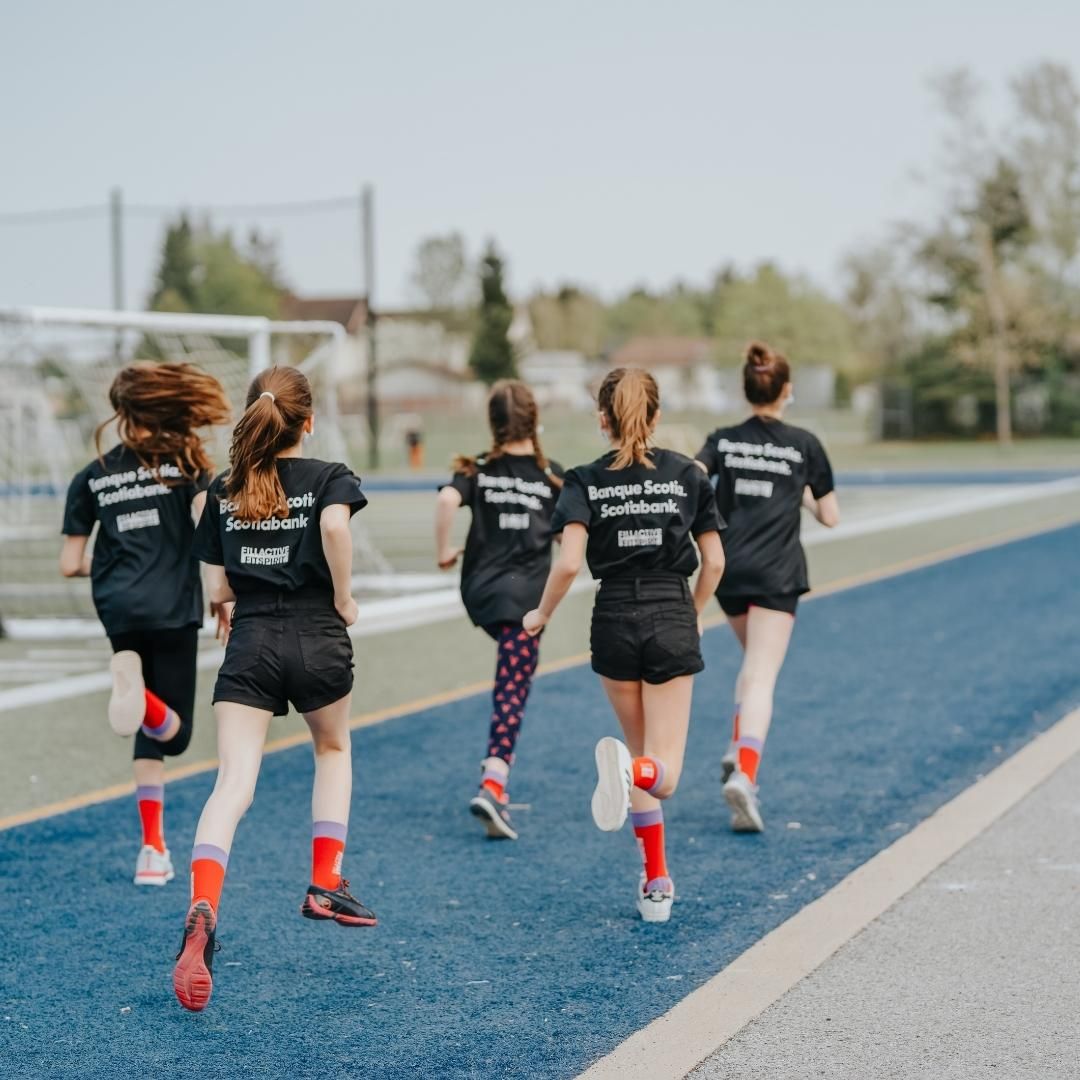 ORGANISE A FUNDRAISING EVENT
Great news: you can now organize your own FitSpirit fundraiser through our social fundraising platform!
All throughout the year, individuals, companies and groups organize benefit activities to help support FitSpirit. And you can, too!
Got a great idea for a fundraiser? Contact Jasmine Basque at [email protected] and she'll work with you to make it happen!
Remember: even if your idea is still in the early stages, every idea is a good idea!