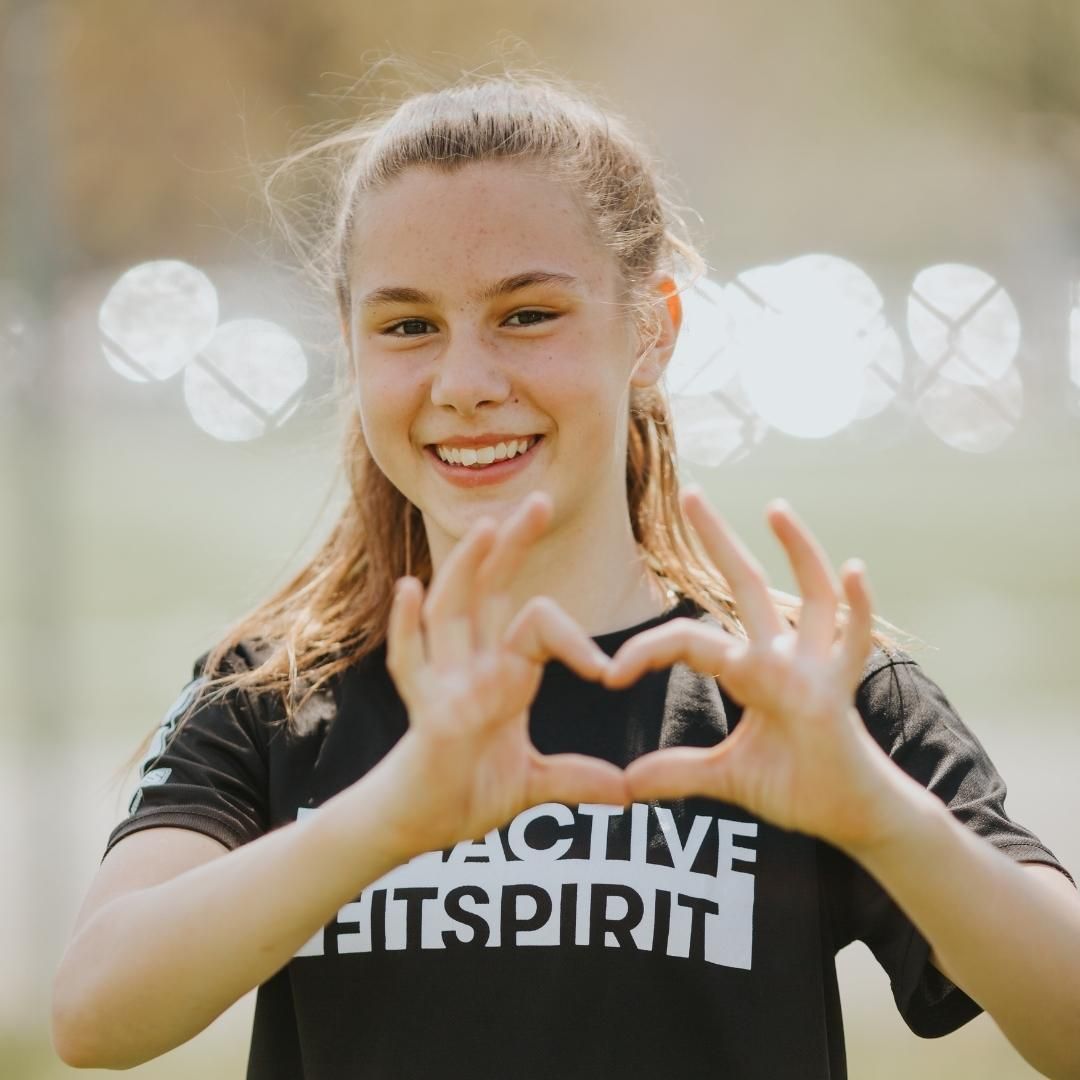 By donating to FitSpirit, you're helping to get thousands of teens active for life. There are lots of ways to donate, but the easiest and fastest is to do it on line.
If you have any questions about how you can help support FitSpirit, please contact Jasmine Basque at [email protected]  
She'll be happy to help.
2021-23 FITSPIRIT OBJECTIVES 
Get teenage girls to be physically active throughout their lives! 
For every $ 3,700 raised, a school and its registered girls will benefit from FitSpirit programming.

Join the ranks of donors!

With the support of our many partners and donors, FitSpirit is able to offer its programs in secondary schools and to help thousands of teenage girls to be active in a way that's fun, non-competitive and non-judgmental.