Want to be active and have fun with inspirational people? Why not volunteer at a FitSpirit event and help teenage girls to be physically active throughout their lives?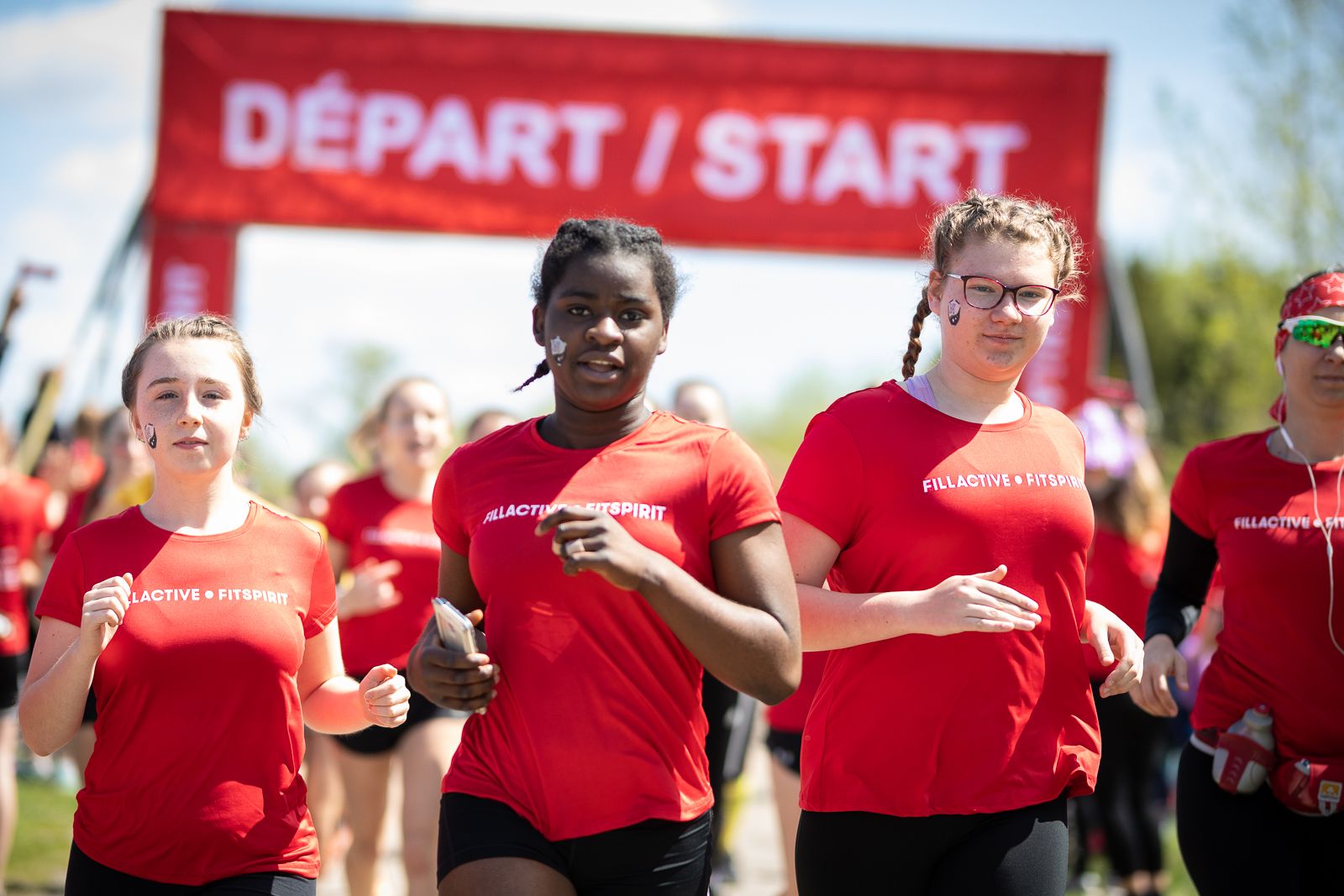 EVENTS COMING UP THIS SPRING
We need precious volunteers for the FitSpirit Celebration presented by Scotia Bank:
May 10 : Montréal - Parc Maisonneuve
May 12 : Trois-Rivières - Parc de la Terre-des-Loisirs
May 19 : Québec - Base Plein Air Sainte-Foy
May 25 : Rimouski - Parc Beauséjour
June 1st : Sainte-Gertrude-Manneville - Camp Dudemaine
June 14 : Port-Cartier - Centre Éducatif L'Abri
THE BENEFITS OF BEING VOLUNTEER
Depending on the number of volunteer hours, you will have access to several benefits such as:
A FitSpirit gift;
A meal or snack on the day of the event;
Would you like to join our team of volunteers? Submit your application now.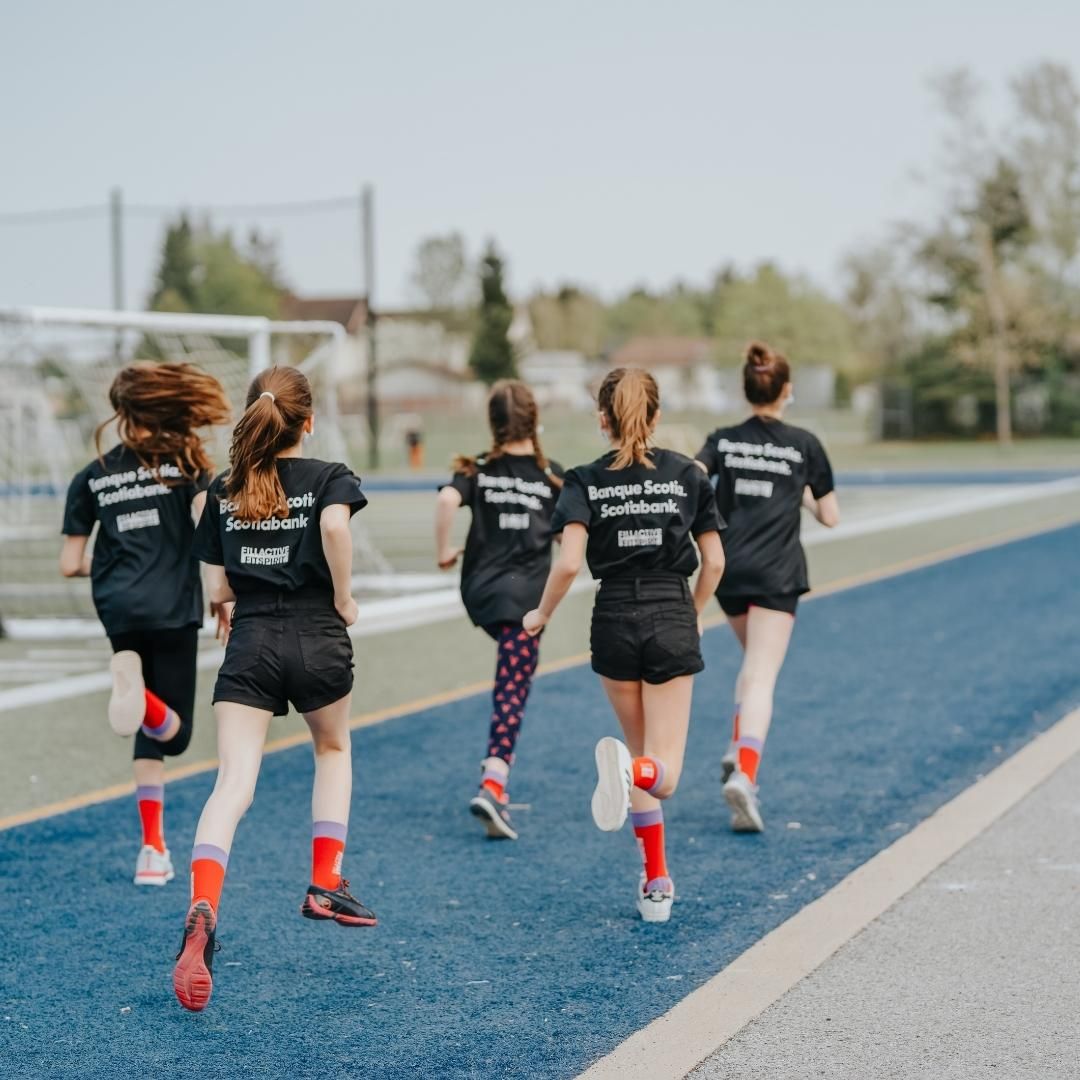 ORGANISE A FUNDRAISING EVENT
Great news: you can now organize your own FitSpirit fundraiser through our social fundraising platform!
All throughout the year, individuals, companies and groups organize benefit activities to help support FitSpirit. And you can, too!
Got a great idea for a fundraiser? Contact Jasmine Basque at [email protected] and she'll work with you to make it happen!
Remember: even if your idea is still in the early stages, every idea is a good idea!