Want to be active and have fun with inspirational people? Why not volunteer at a FitSpirit event and help teenage girls to be physically active throughout their lives?
THE BENEFITS OF BEING VOLUNTEER
Depending on the number of volunteer hours, you will have access to several benefits such as:
A FitSpirit gift;
A meal or snack on the day of the event;
Would you like to join our team of volunteers? Submit your application now.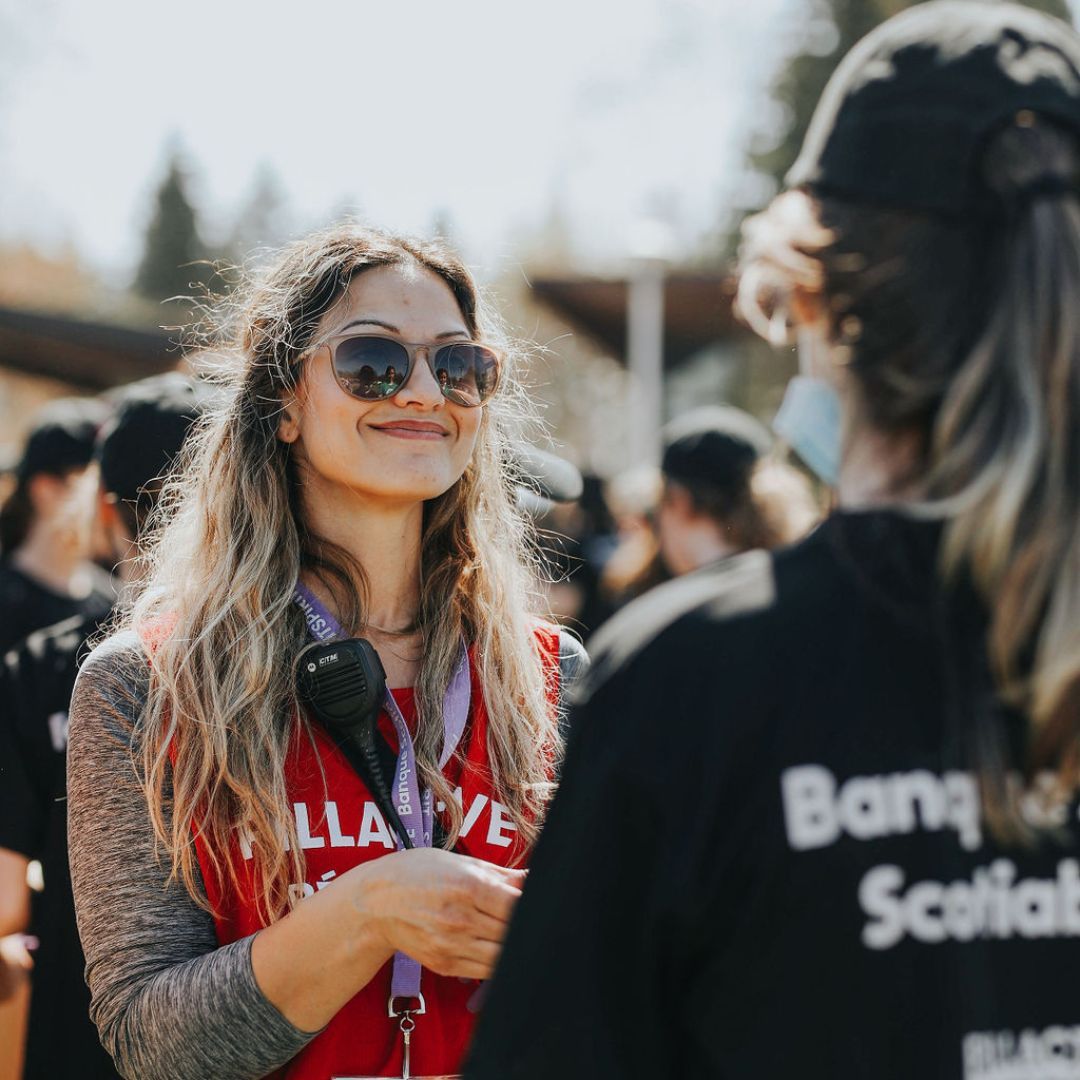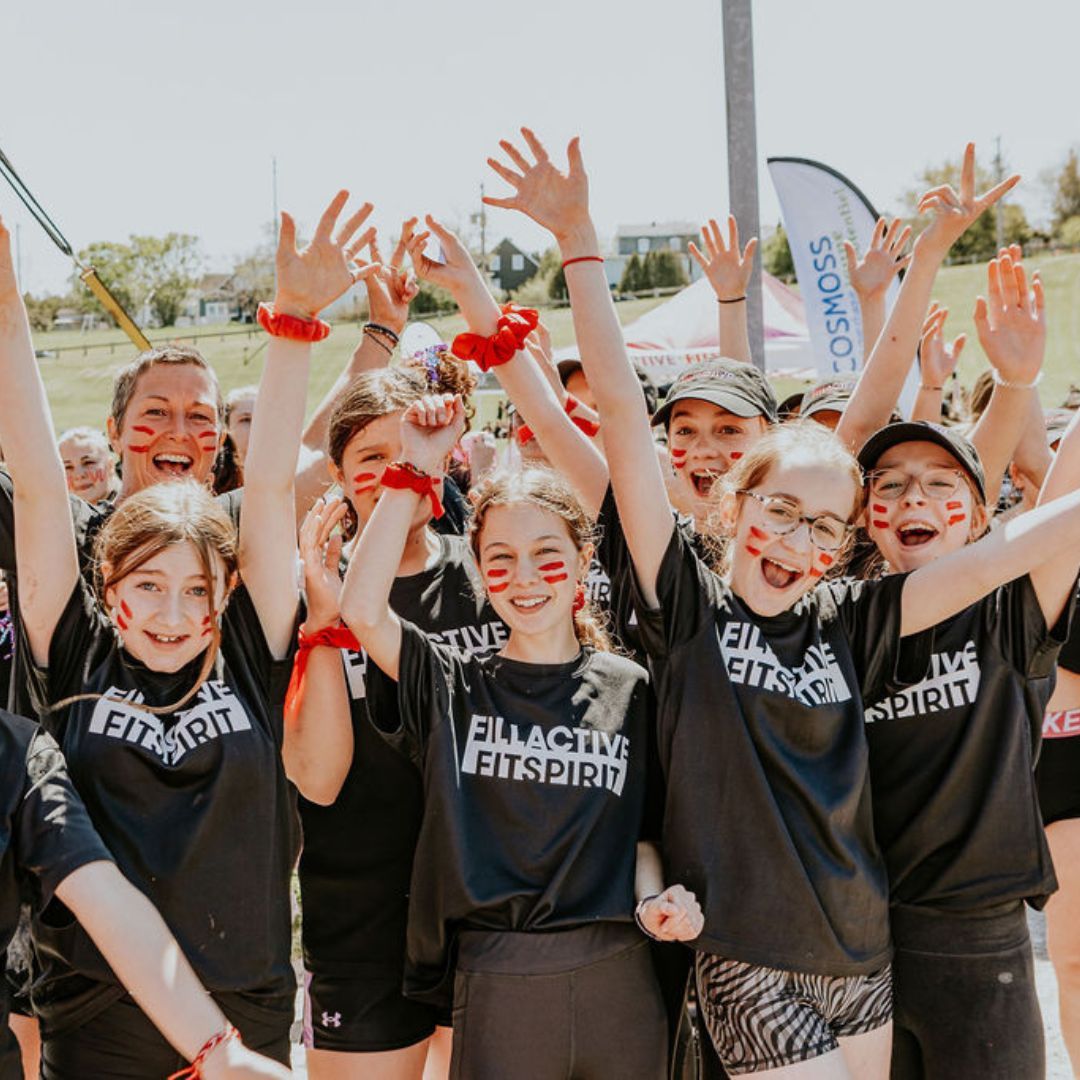 We need precious volunteers for the FitSpirit Celebrations :
May 9: Montreal
May 11: Mauricie
May 18: Capitale-Nationale
May 24: Bas-Saint-Laurent
May 26: Gaspésie
May 30 : Côte-Nord
We need the help of valuable volunteers for the Father/Daughter Ball 2023 which will be held at the New city Gas in Montreal on Saturday April 22nd. This is one of FitSpirit's major benefit events.