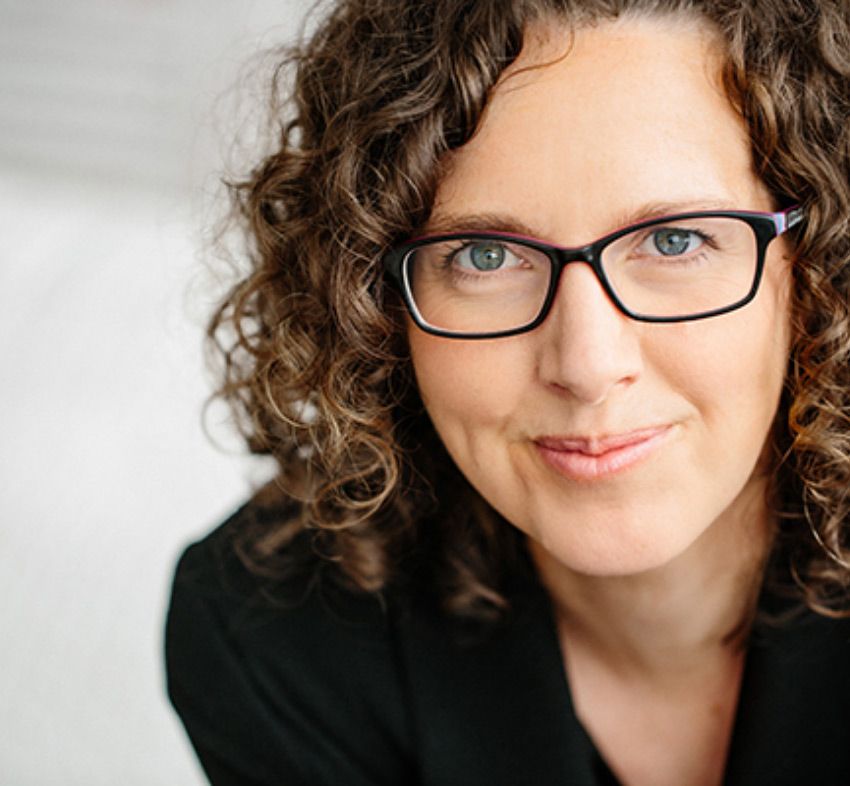 PHOTO CREDIT: VANESSA CYR PHOTOGRAPHIE
CLAUDINE LABELLE,
PRESIDENT AND FOUNDER OF FITSPIRIT
Following a serious bicycle accident that ended her career as an elite cyclist, Claudine Labelle began to turn her attention toward the problem of teenage girls abandoning sport. Faced with this discouraging fact, Claudine made it her mission to work with girls who, to the detriment of their physical health and psychological well-being, give up on sport. In the spring of 2007, she founded FitSpirit. 
Today, after a journey filled with success and challenges, Claudine is recognized by her peers for her entrepreneurship and as someone who surpasses her limits. Surrounded by a community of inspiring and dedicated people, she has put in place visionary ideas and actions that allow teenage girls to live unforgettable moments as they take part in physical activity. It's a winning combination that has allowed FitSpirit to make a positive impact on more than 200,000 girls since its founding.
In addition to the success of FitSpirit, Claudine regularly presents at various social entrepreneurship, health promotion, and networking events, and is involved in a wide range of committees, federations, associations and organizations.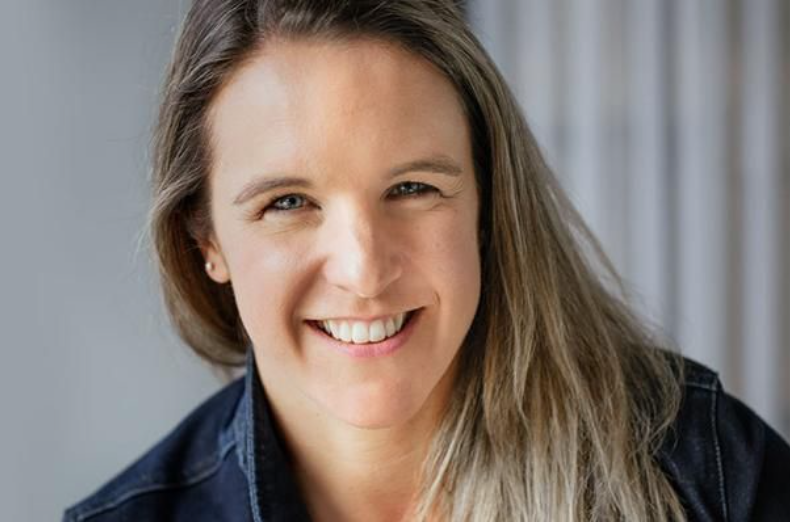 PHOTO CREDIT: VANESSA CYR PHOTOGRAPHIE
GENEVIÈVE LEDUC, PH. D.,
SENIOR ADVISOR, PROGRAMS AND EXPERT IN PHYSICAL ACTIVITY FOR GIRLS 
Geneviève holds a bachelor's and master's degree in kinesiology as well as a doctorate in nutrition in which she explored how the school and family environments of young people influence their health, habits and quality of life.  She joined the FitSpirit team in 2017 where she acts as an expert in physical activity for girls in her role as Senior Advisor, Programs. 
SOPHIE GRÉGOIRE TRUDEAU,
FITSPIRIT'S OFFICIAL SPOKEPERSON
"When I joined Fillactive in 2016 as the official spokesperson for the organization, I had one goal: to help young women grow their love of sports and cultivate self-love, too. That's what Fillactive is all about. By encouraging young women to be active throughout their lives, Fillactive helps them nourish their confidence so they can face down any challenge. Because healthy girls means a healthy society."
Intrepid and adventurous, Sophie is an enthusiast of many sports. She is also certified as a yoga teacher for both adults and kids. A passionate advocate for gender equality, Sophie Grégoire Trudeau has supported various causes, including adolescent self-esteem, rights and freedoms for women and girls, eating disorders and mental health. In addition to being the official spokesperson for Fillactive, she was named an Influencer for Women Deliver's Deliver for Good campaign, is the ambassador for WE Well-Being, supports the Plan Canada initiative "Because I am a Girl," and is an honorary Parks Canada guide for families.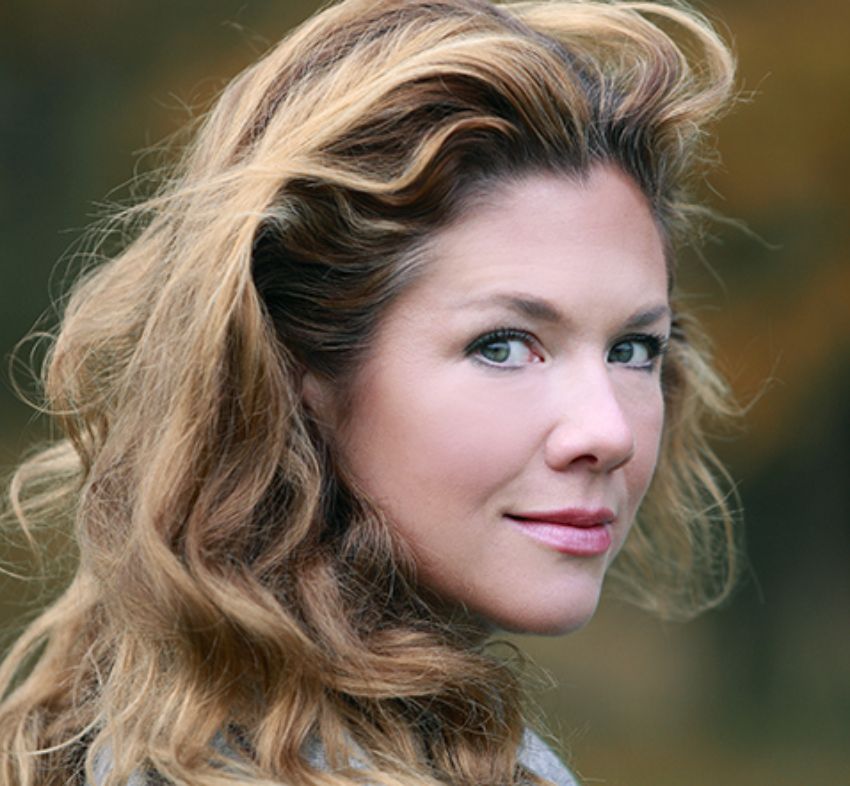 PHOTO CREDIT: PIERRE TISON
THE DUFOUR-LAPOINTE SISTERS,
FITSPIRIT'S MENTORS
The Dufour-Lapointe sisters have become transcendent figures in the sport world and are among the most beloved athletes in Canada. Since their childhood, Chloé, Justine and Maxime have been passionate about skiing. Their love for the sport as well as their dedication led the three of them to the Olympic Games, in Sochi (2014), where the whole world instantly felt in love with their story, values and contagious smiles. Their Olympic medals won in Sochi (2014) and PyeongChang (2018) make them the most decorated family in Canada and among the most decorated in the world.
Their accomplishments along with the love from their fans have helped them gain an important status on and off the slopes. The Dufour-Lapointe sisters have captured hearts around the world by showing that chasing a dream is possible, all while remaining deeply rooted to family values. Additionally, their affiliation with FitSpirit as mentors demonstrates their desire to address the problem of teenage girls quitting sports by sharing their journey with them in order to offer them practical tools and solutions to become more active.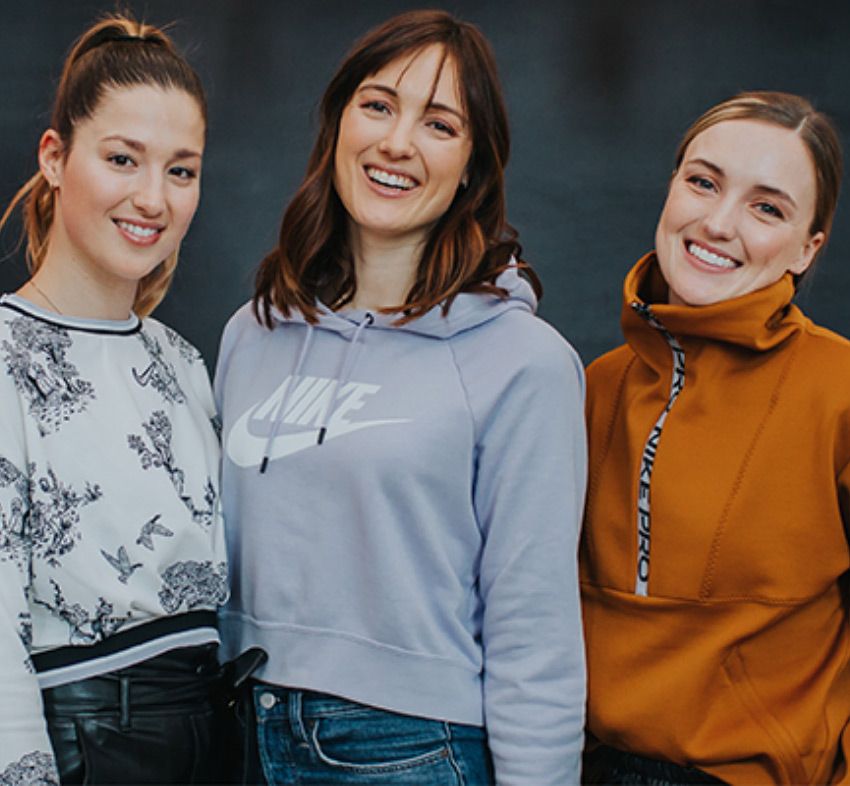 PHOTO CREDIT: VANESSA CYR PHOTOGRAPHIE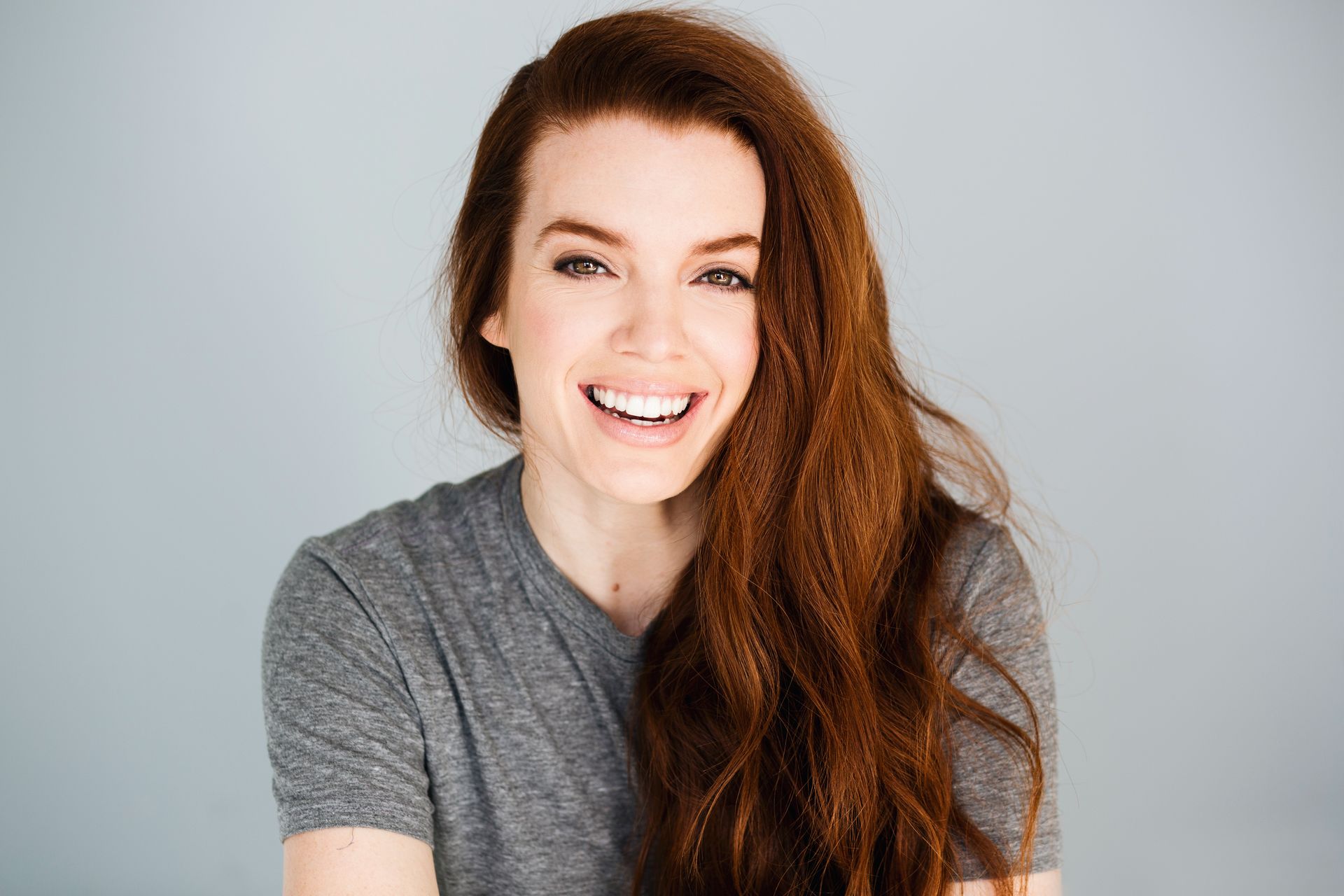 PHOTO CREDIT: KIM GINGRAS
KIM GINGRAS,
FITSPIRIT'S MENTOR
Born in Montreal, Kim Gingras is an award winning dance artist known for her outstanding career as a professional performer. She worked with many music icons; Beyoncé, Jennifer Lopez, Justin Timberlake, Christina Aguilera, Madonna, Ariana Grande, Meghan Trainor, Gwen Stefani et Nick Jonas. She has graced the world's most prestigious stages on programs like The Voice, Ellen DeGeneres, American Idol, Dancing With The Stars et X-Factor to name a few. She's also a choreographer, speaker, tv host and founder of Kim Gingras experience mentorship program.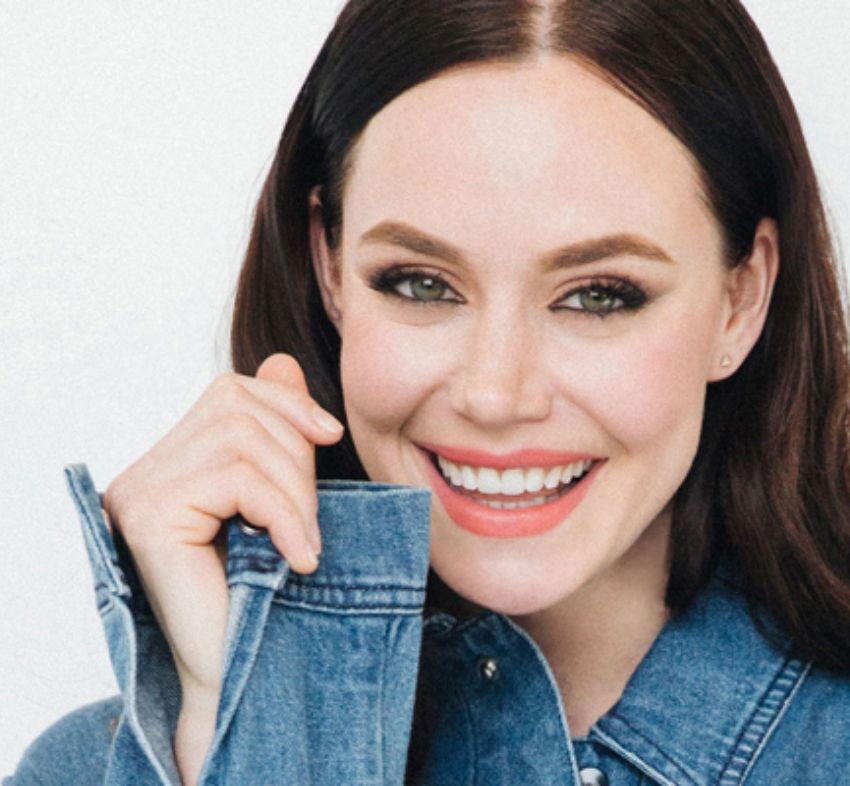 PHOTO CREDIT: RENATA KAVEH
TESSA VIRTUE,
FITSPIRIT'S MENTOR
It was at the age of six, while on a class outing, that Tessa Virtue put on skates for the first time. Three years later, while attending Canada's National Ballet School, she made an important decision that changed the course of her life: she turned her focus to figure skating. Now 30 years old, Tessa Virtue is an Olympic champion and one of the most famous skaters in Canada.  
For this year's FitSpirit mentor, physical activity has always been a source of happiness and enjoyment in addition to being an important driver for her confidence and self-esteem. As an athlete, Tessa knows from experience that being active can make a real difference in someone's life, and she's excited to share her experience and become a source of inspiration for young Canadian women.