Karine Mayer: building relationships of trust with girls!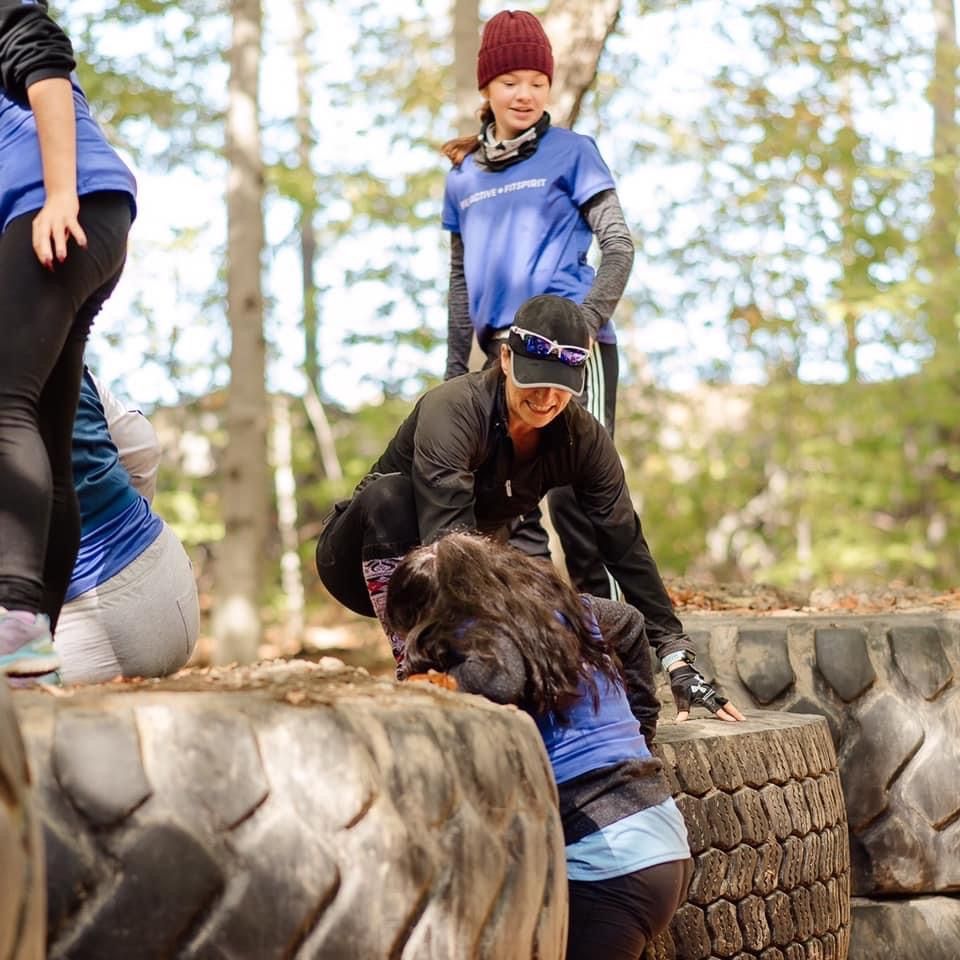 When Karine saw a TV ad for FitSpirit Celebrations, she was immediately overwhelmed with joy. An athlete, mother of three boys and grade 10 history teacher at Mont-Royal high school, Karine saw FitSpirit as the perfect opportunity to fulfill a dream of becoming a role model while tacking the problem of inactivity among teen girls.
Staying motivated
Today, Karine's colleagues like to call her the Coach. And with good reason: she never gives up trying to motivate her team. And FitSpirit makes that a lot easier, by rallying and welcoming girls from different communities and sometimes even from disadvantaged backgrounds. FitSpirit has something new to offer every year, it encourages the girls to work together, and it offers a wide range of activities that meet the needs and tastes of teen girls, inspiring her in her role as FitSpirit leader. 
"I love playing sports and being around girls. FitSpirit fits with my personality and my drive perfectly."