Cynthia Boucher: leading a family that cares about the well-being of teenages girls!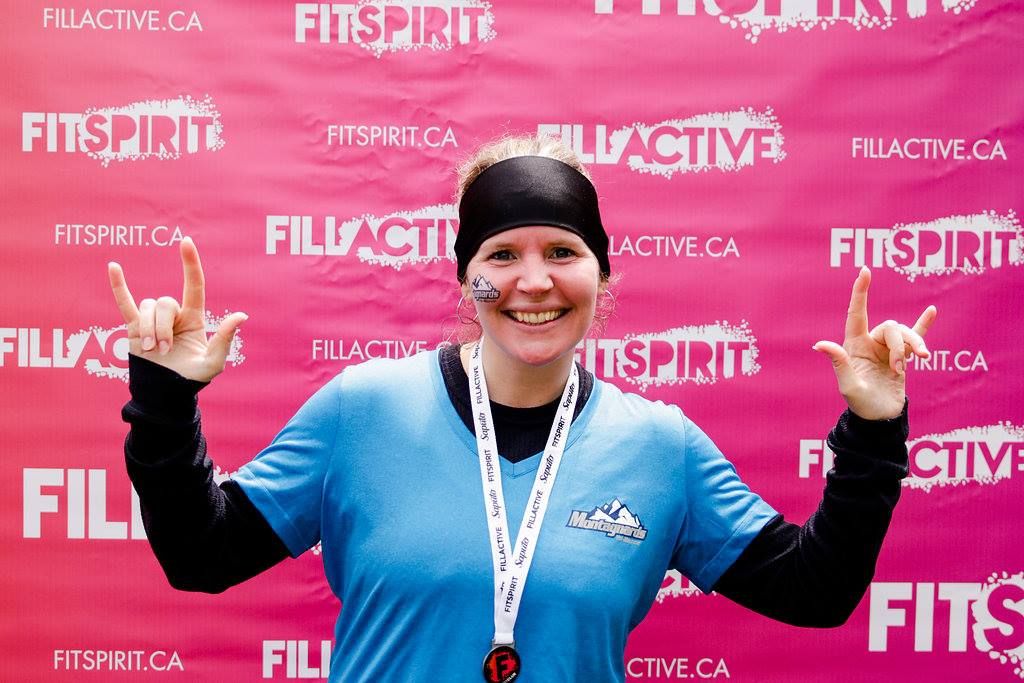 Cynthia Boucher heads up the sports department at Val-Mauricie high school in Shawinigan. When a friend and colleague told her about FitSpirit in 2013, Cynthia jumped on the occasion. And ever since, FitSpirit has been a part of the activities in her school and in her life.
"FitSpirit is part of my daily life. It helps me take a break from work so I can be active. I always feel so much better, so much lighter every time I'm physically active."  
Being active is fun!
Cynthia couldn't be clearer: FitSpirit is the school's non-competitive sports team. It reaches out to girls who don't enjoy classic team sports like volleyball and basketball. And, as Cynthia likes to say, whether you're a tortoise or a hare, it's not about performance, it's about being active and having fun with girls your age!
"The girls love it; they have big smiles on their faces. They're here because they want to be here and that's what makes all the difference!"