FITSPIRIT OFFERS A NUMBER OF GREAT FESTIVE EVENTS FOR PARTNER SCHOOLS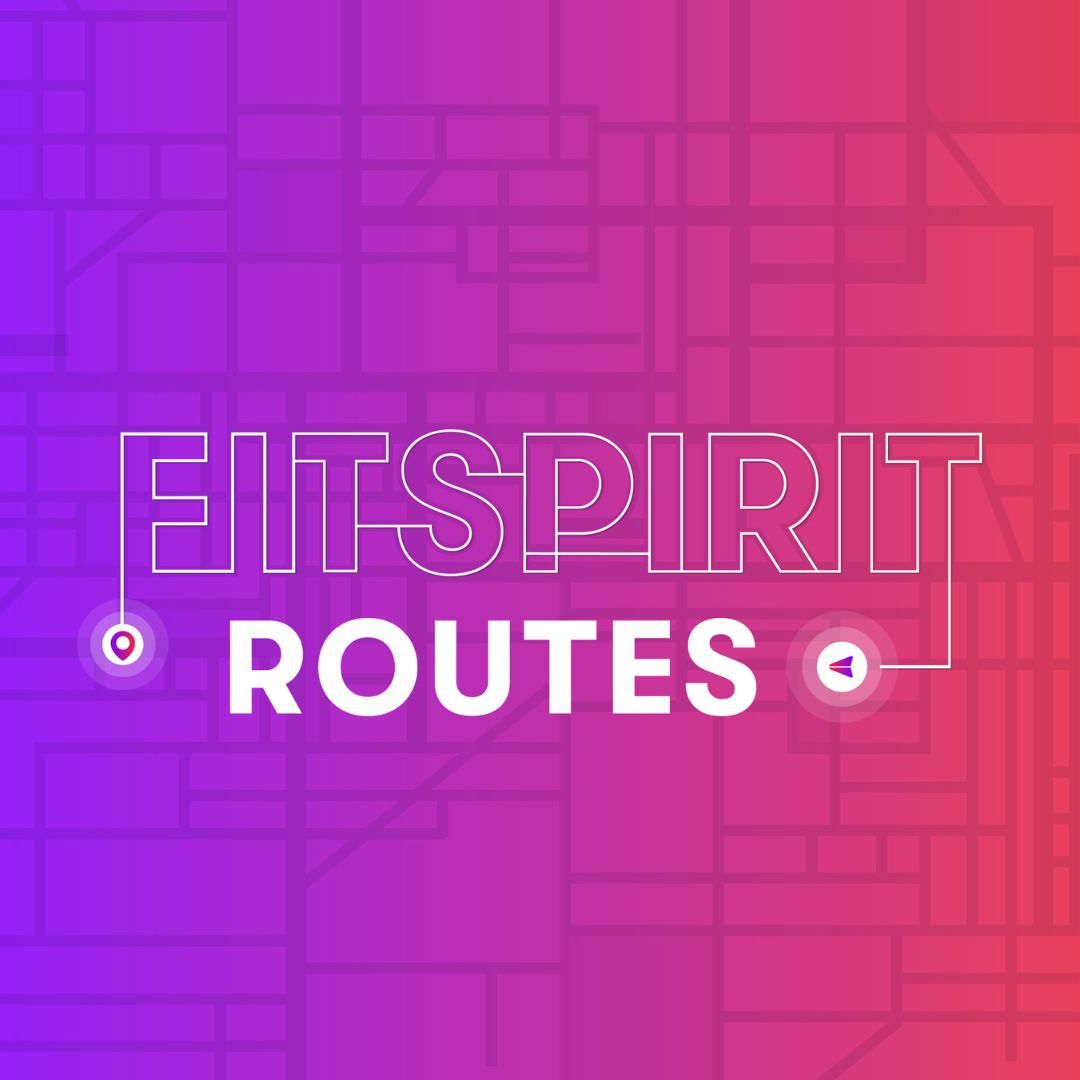 November 1st to 11th 2022
This fall, we invite FitSpirit Partner schools to draw their own path! 
Register your school to participate in the new event The FitSpirit Route!
In a group or in a team of 4 to 5 girls, make use of technology creatively.
WHEN? From November 6 to November 17, 2023, choose the day and time that is most convenient for you!
WHERE? At school or in its proximity: in the schoolyard, in the gym, in a park, in the neighbourhood. 
WHO? For all girls registered to FitSpirit but also to all those who would love to participate with you!  Send out the invites!
HOW? From a route plotting application, create and submit your personal works! 
TOOLS: FitSpirit will give you all the tools to prepare the FitSpirit Routes at your school.
CONTESTS: There will be many creative contests!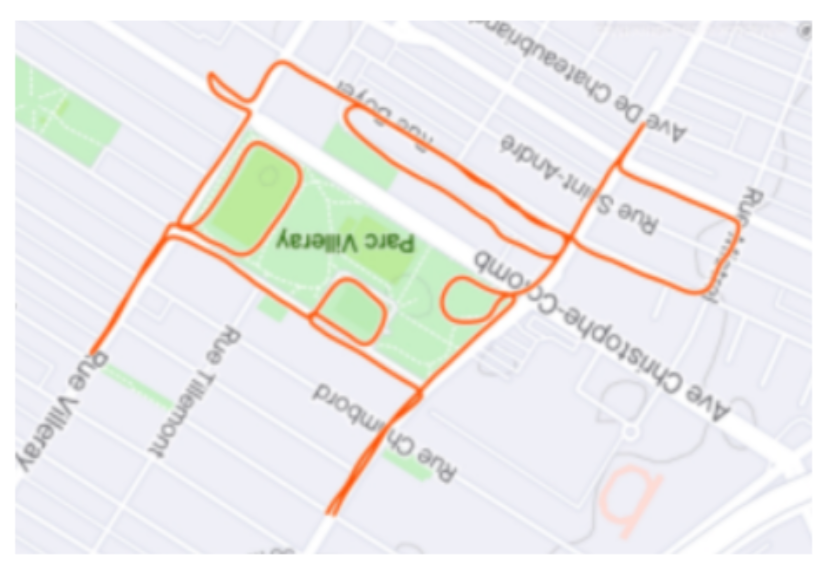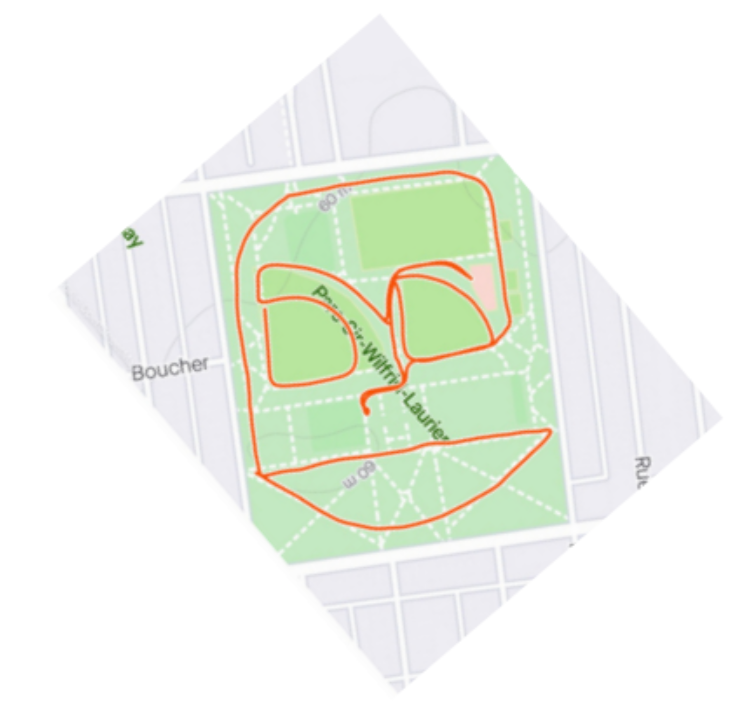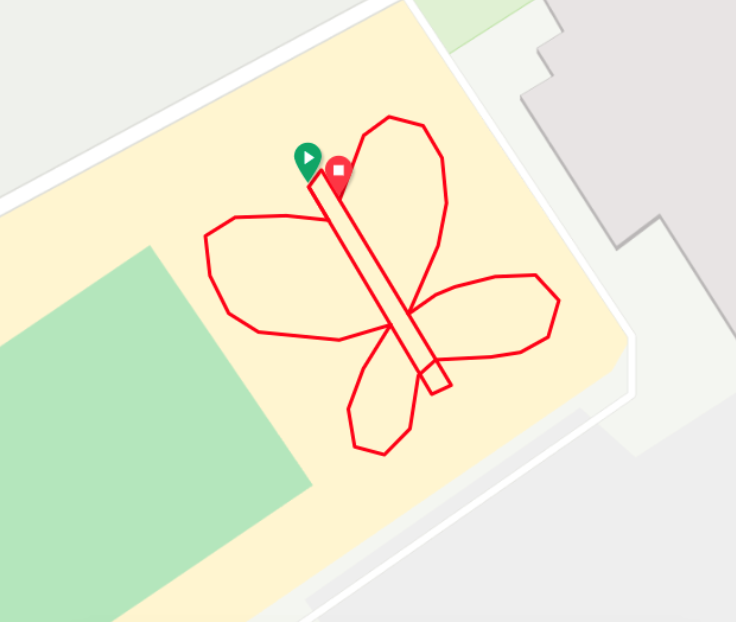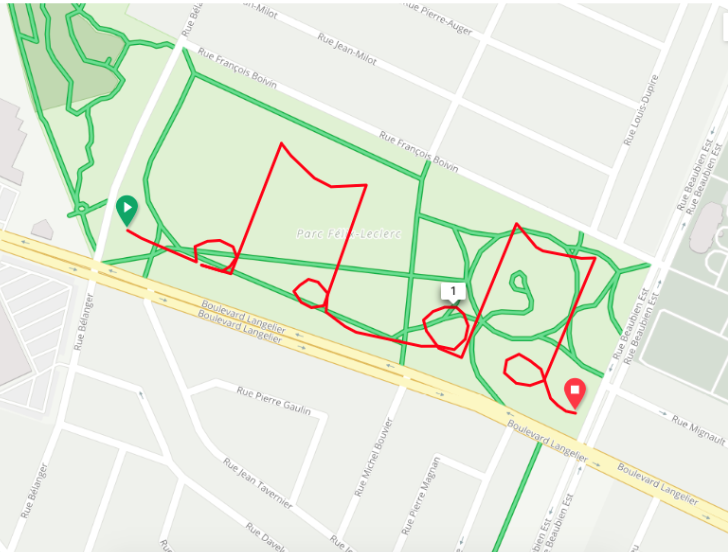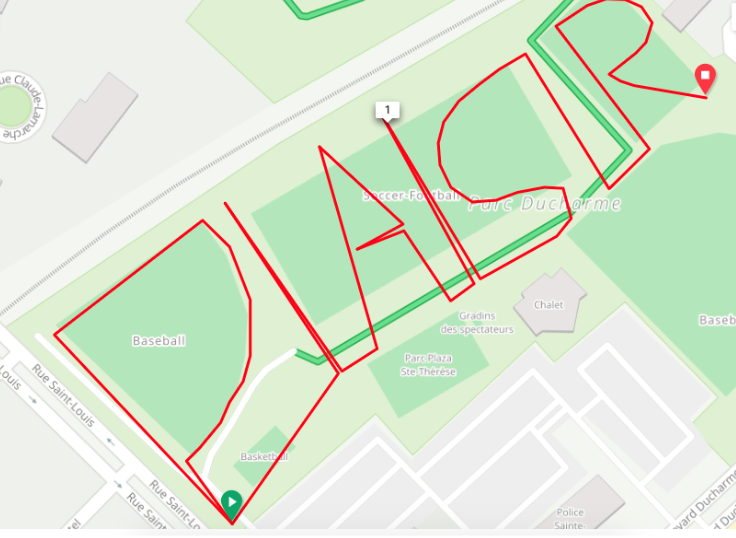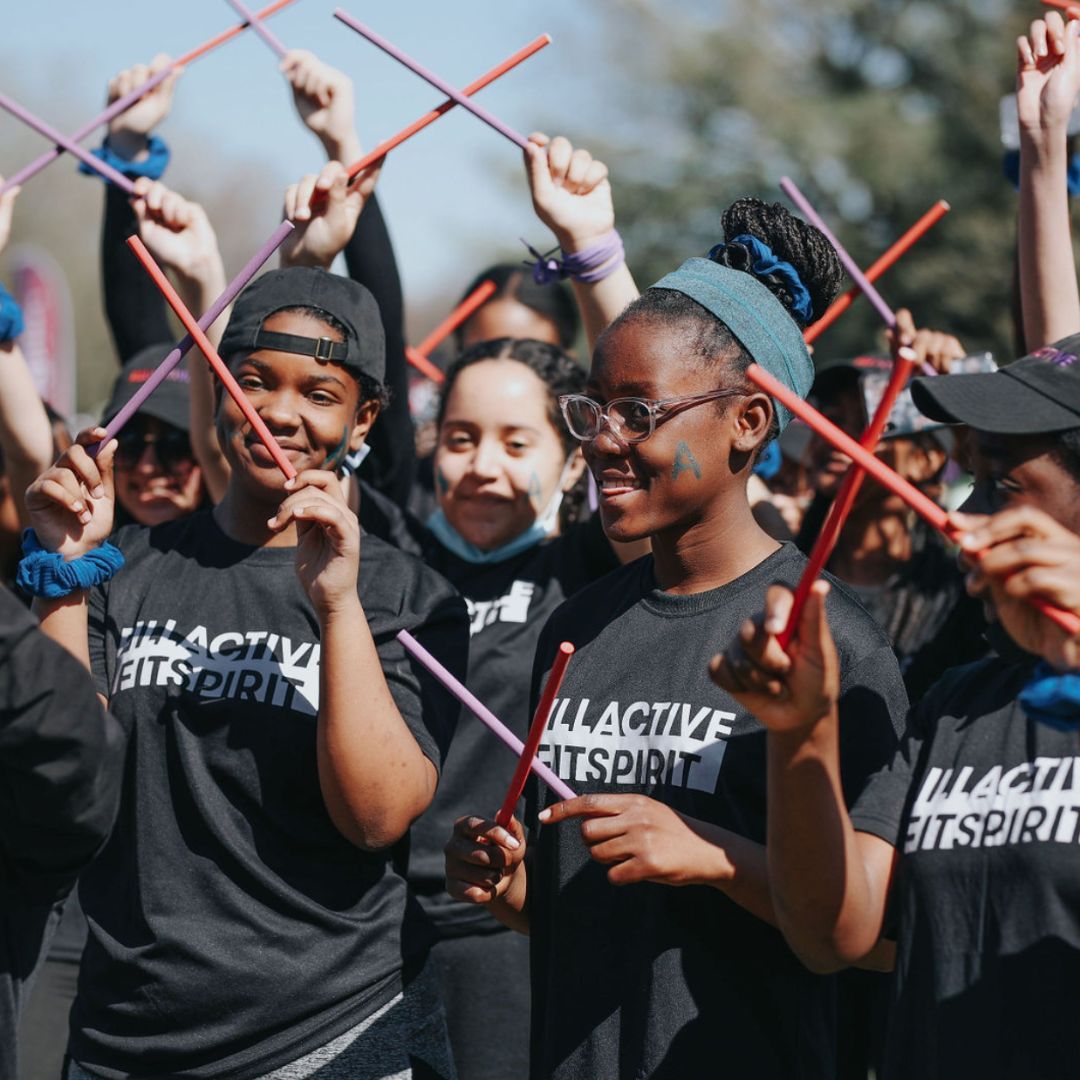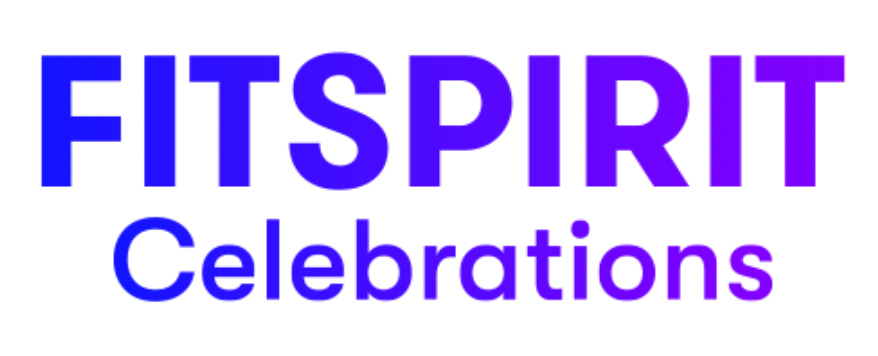 Every spring, FitSpirit organizes large events where thousands of teenage girls gather to experience memorable, energizing and colorful days in an atmosphere where the fun of being active with friends is at its peak. An extraordinary experience that leaves participants with unforgettable memories and encourages them to stay active for life.
THE KIM GINGRAS CONFERENCE (In French only)
You want to inspire your FitSpirit participants? Help them integrate physical activity into their lives for the right reasons? Invite them to attend Kim Gingras' live interactive conference on November 30, 2022 starting at noon. Learn about her journey and philosophy, filled with wisdom and life experiences that will capture the attention of teenage girls. Plus, get active with her and ask her your questions!
The event is designed so that you can take part in it live from the location of your choice, from which you can project a webcast (classroom, amphitheatre, gym, etc.). Register now, space is limited. Use this event to encourage the girls in your school to sign up for FitSpirit!