BE PART OF THE FITSPIRIT TEAM
FITSPIRIT IS AN EXTRACURRICULAR ACTIVITY SPECIALLY DESIGNED FOR GIRLS AGED 12-17.
9 out of 10 teenage girls aren't active enough. 

Is your school taking concrete actions to address the situation?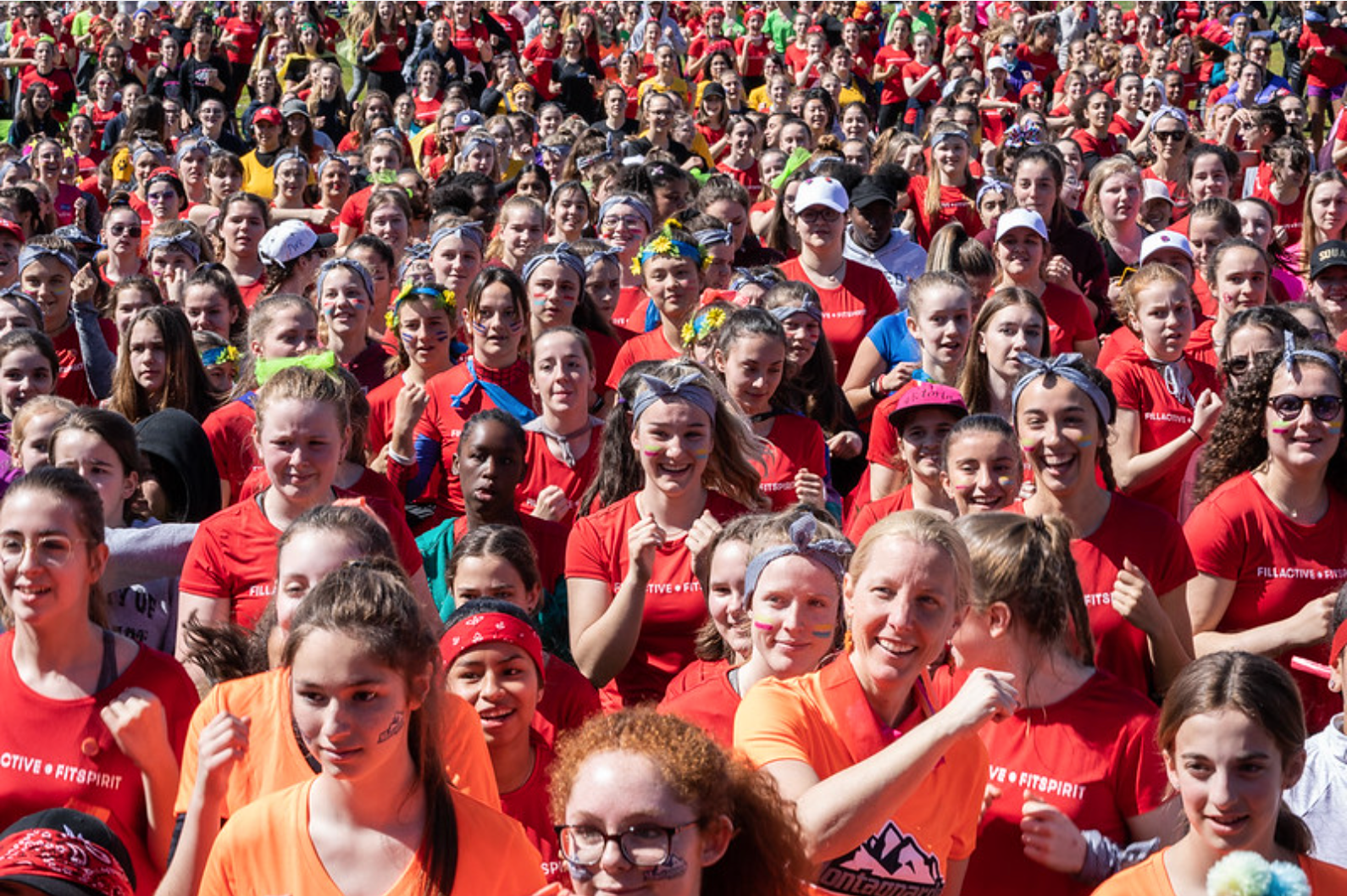 FITSPIRIT CELEBRATIONS PRESENTED BY SCOTIA BANK 
More than 6,000 teenage girls participated in The FitSpirit Celebration presented by Scotiabank that took place in 6 major cities in Quebec!
FITSPIRIT MOTHER/DAUGHTER CHALLENGE
The FitSpirit Mother/Daughter Challenge presented by Sun Life consists of running, walking or cycling 20, 30, 40 km or more, in teams, over the course of two days.
A team is made up of a mother and her daughter(s) or any combination of a woman and a girl for whom the woman represents a maternal figure (e.g., a niece and her aunt).
SPECIAL MENTION TO FITSPIRIT PARTNER SCHOOLS FOR 10 YEARS AND MORE!
École de la Haute-Ville (12 years), Granby
Académie les Estacades (11 years), Trois-Rivières
École Monseigneur-Richard (12 years), Montréal
École Sainte-Famille/aux Trois-Chemins (10 years),Thurso
École secondaire de Neufchâtel (10 years), Québec
École secondaire Champagnat (10 years), La Tuque
École Polyvalente Le Carrefour (10 years), Gatineau
École secondaire Hormisdas-Gamelin (10 years), Gatineau
École polyvalente Saint-Jérôme (11 years), Saint-Jérôme
École des Boisés (10 years),  Saint-Alexis-des-Monts
PAROLES DE FILLES (FR ONLY)
9 out of 10 aren't active enough.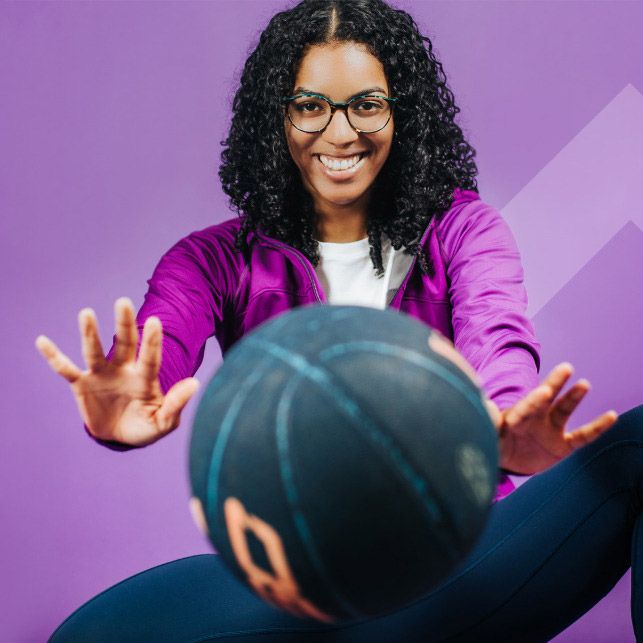 BECOME A FITSPIRIT AMBASSADOR
FitSpirit Ambassadors visit partner schools and lead physical activity sessions within a rewarding environment where the emphasis is on girls having fun while being active. Ambassadors provide positive, high-quality experiences that will help girls develop their self-confidence in the context of sports and physical activity. Ambassadors also help improve and diversify FitSpirit programming in schools. Every year, more than 50 women from all across Quebec become FitSpirit Ambassadors. And you can become one, too!
It is with a great pride that we invite you to the 6th edition of the Father/Daughter Ball held on June 11th at Windsor Station in Montreal, for a grandiose evening between fathers and daughters.
Under the theme "Play the Game", you will dive into a world where sport will be in the spotlight. After all, it is FitSpirit's mission!