FITSPIRIT OFFERS A NUMBER OF GREAT OUTDOOR FESTIVE EVENTS FOR PARTNER SCHOOLS
This year, get outside and get your move on, with FitSpirit!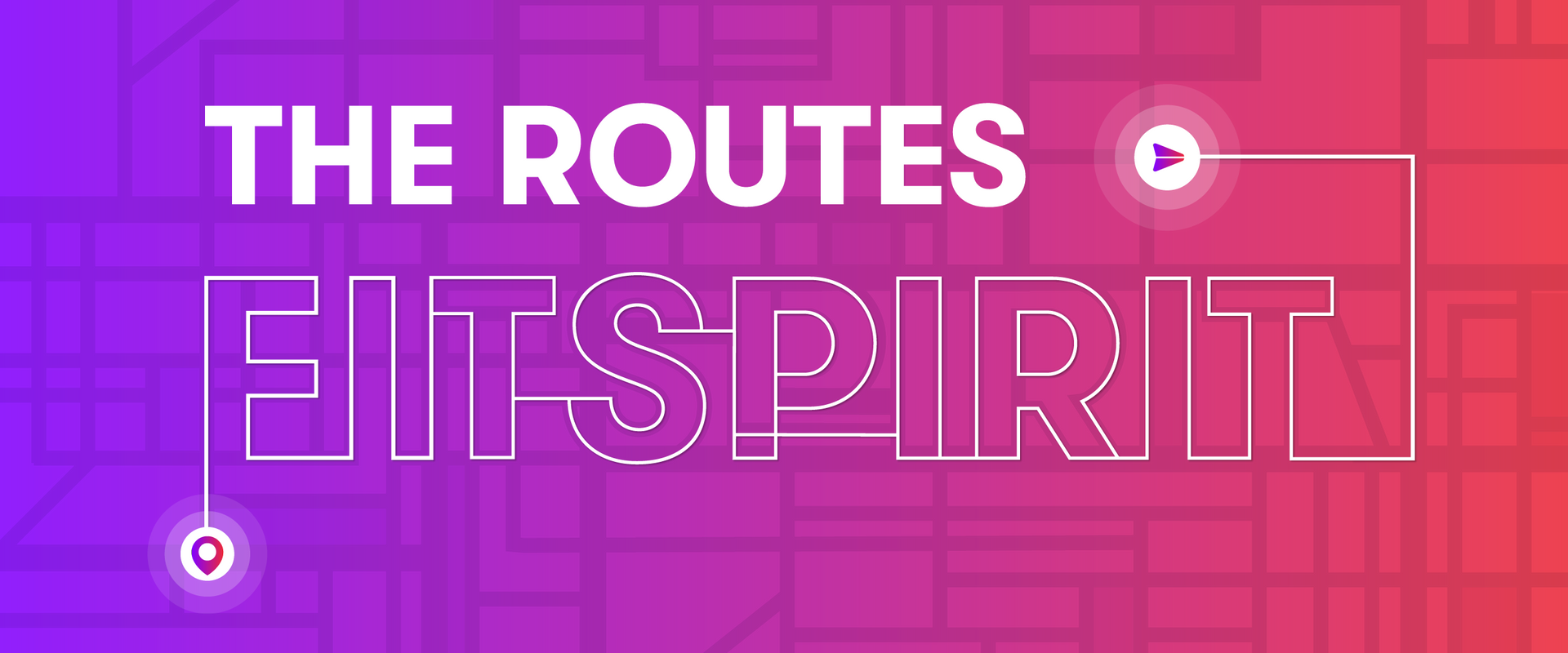 This fall we invite FitSpirit Partner schools to draw their own path! 
Register your school before October 13th to participate in the new event The FitSpirit Route!
In a group or in a team of 4 to 5 girls, make use of technology creatively.
WHEN? From November 1 to November 5, 2021, choose the day and time that is most convenient for you!
WHERE? At school or in its proximity: in the school yard, in the gym, in a park, in the neighbourhood. 
WHO? For all girls registered to FitSpirit but also, to all those who would love to participate with you!  Send out the invites!
HOW? From a route plotting application, create and submit your personal works! 
SURPRISE BOXES: FitSpirit will send you a box a few days prior to the event containing several surprises for all girls: tuques, shoelaces, magnets, etc. 
CONTESTS: There will be several creative contests!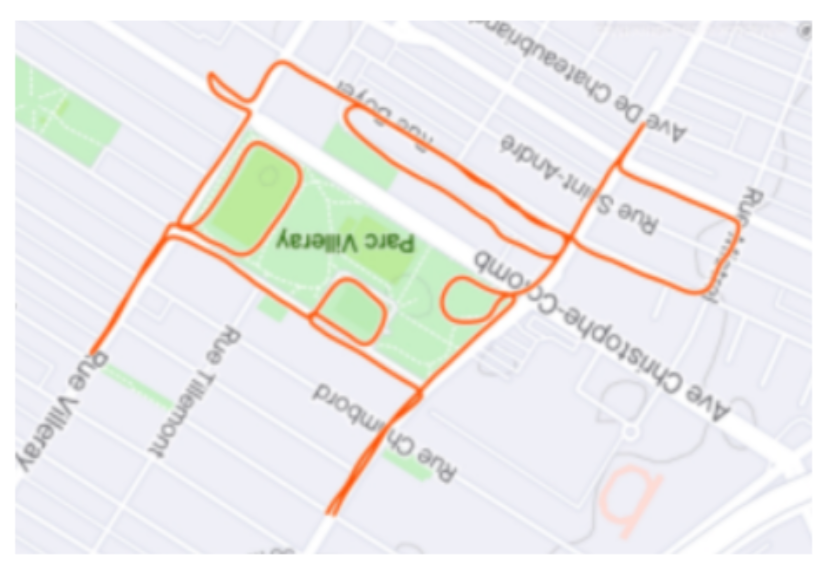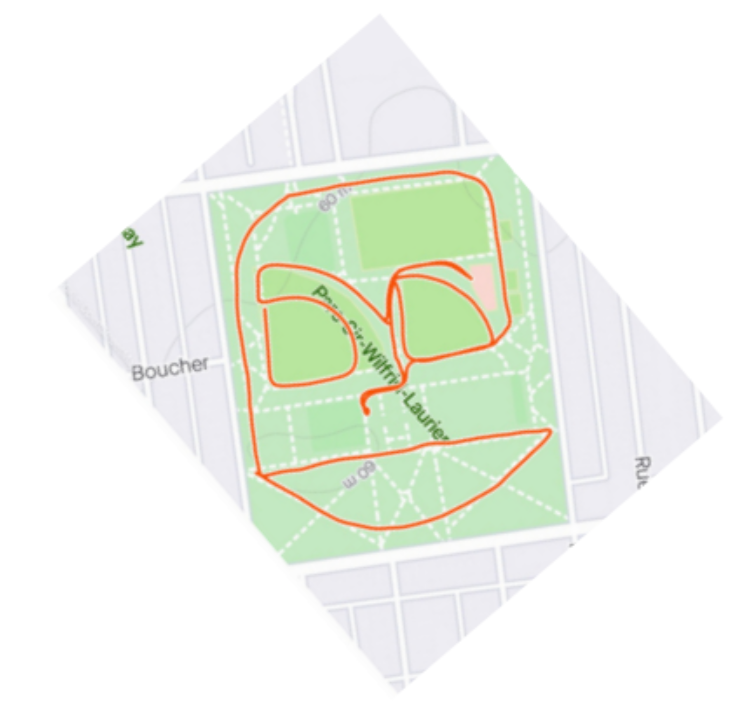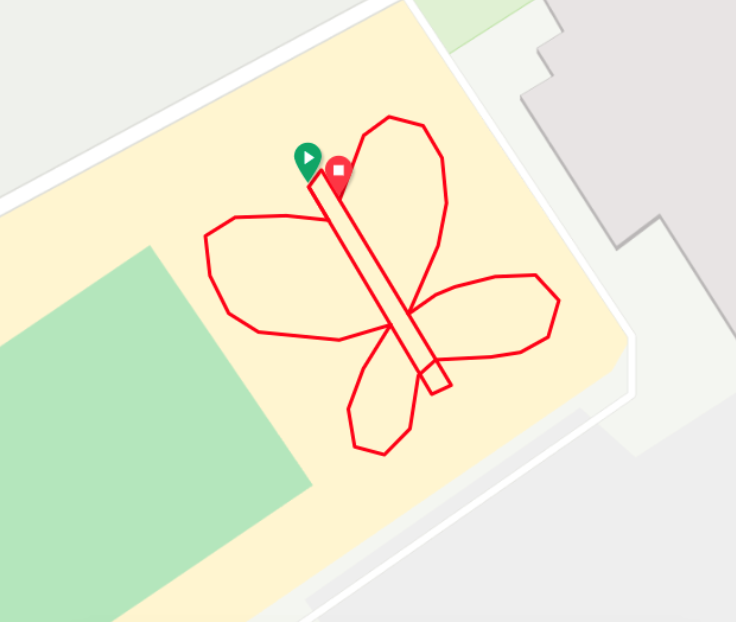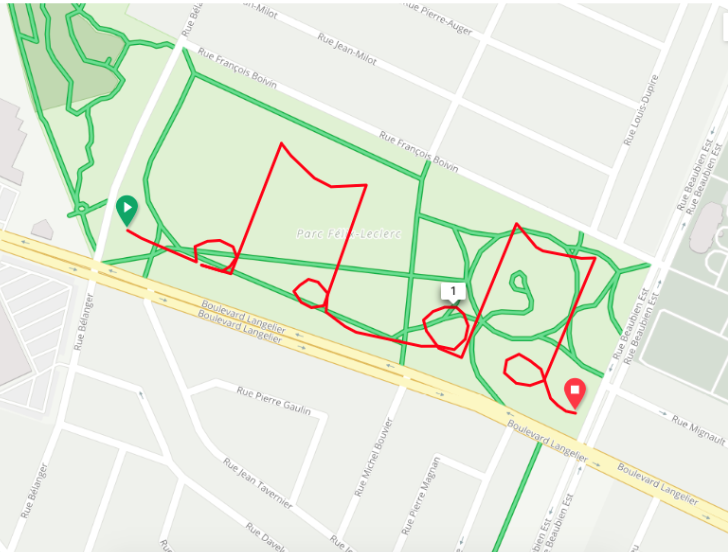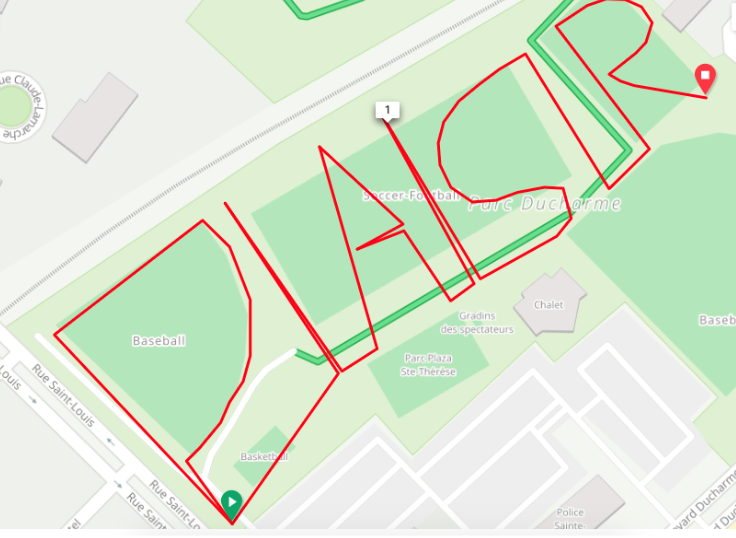 Your tools to prepare the FitSpirit Routes at your school
More information to come regarding 2021-22 FitSpirit Rendez-vous.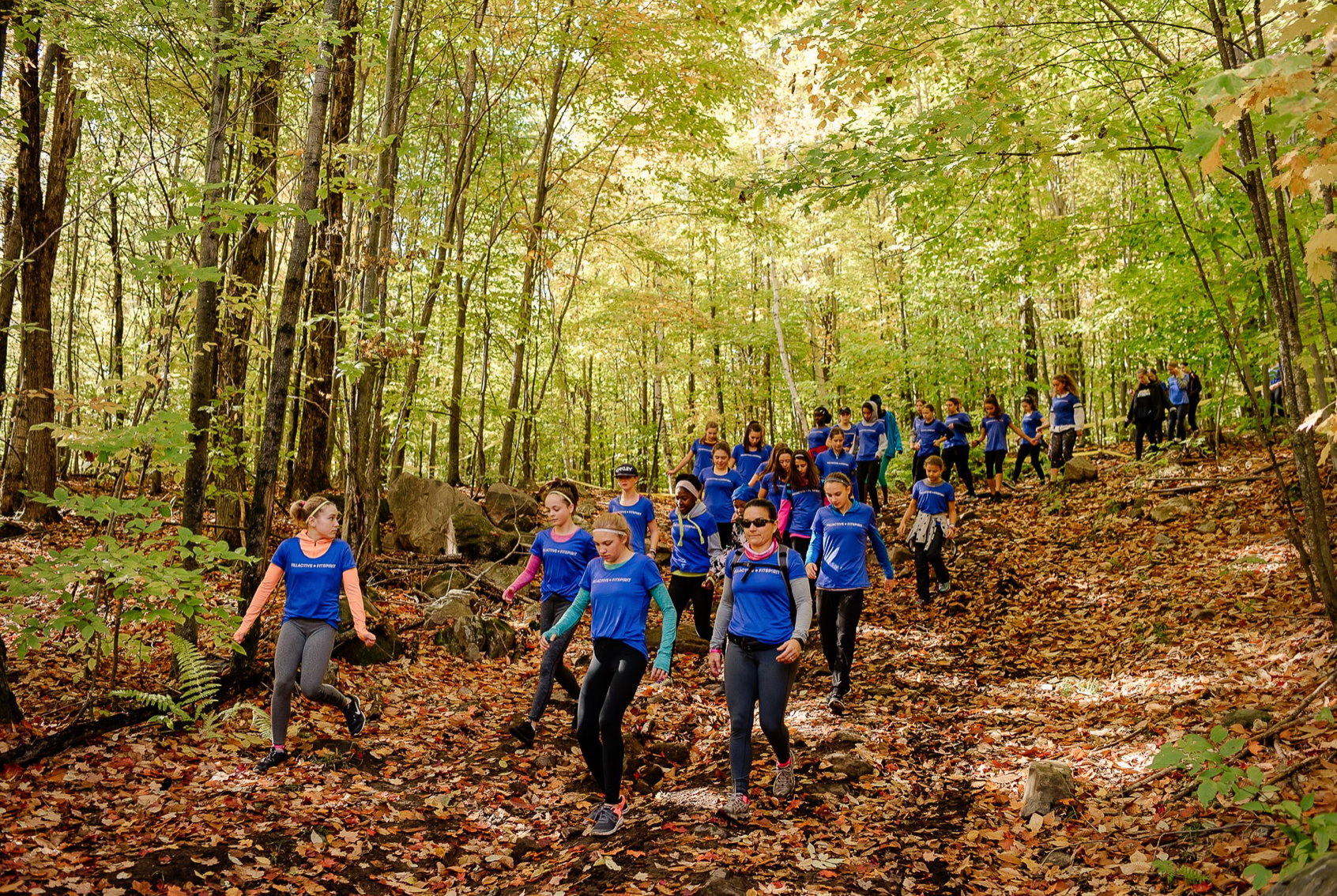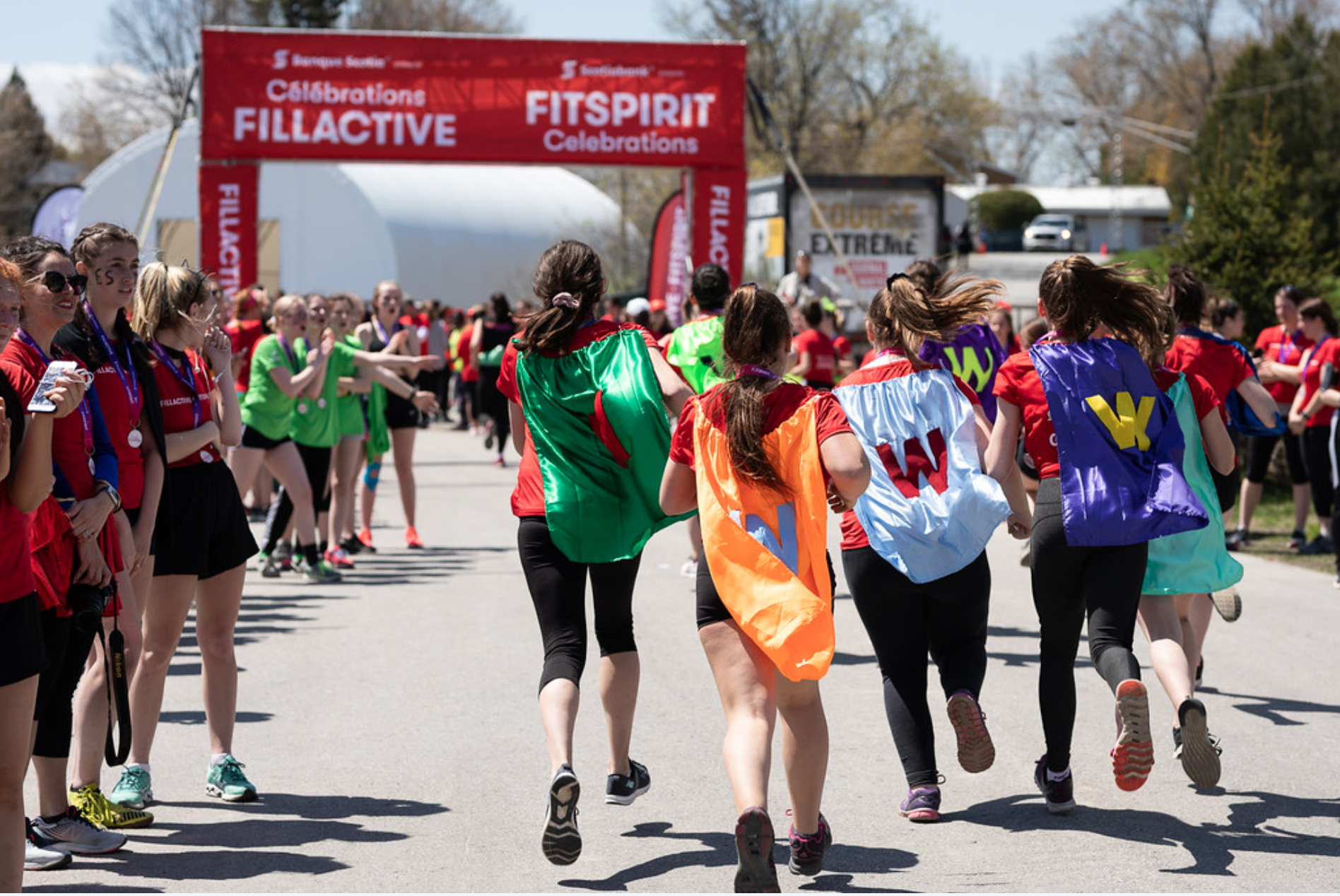 The FitSpirit Celebrations presented by Scotiabank annually allow thousands of teenage girls to live memorable, energizing and vibrant days in an atmosphere where having fun with friends is at its centre. This extraordinary experience aims to encourage participants to stay active throughout their lives. 
This year, we have done everything to continue the tradition and offer girls an inclusive event that respects the values of FitSpirit.