Here, you can be sure to find a training program that suits your needs, whether you're fit or just starting out. At FitSpirit, no one will judge your skill level or performance!

Download one of the two programs and start running today!
If you have any questions, you can email us at [email protected].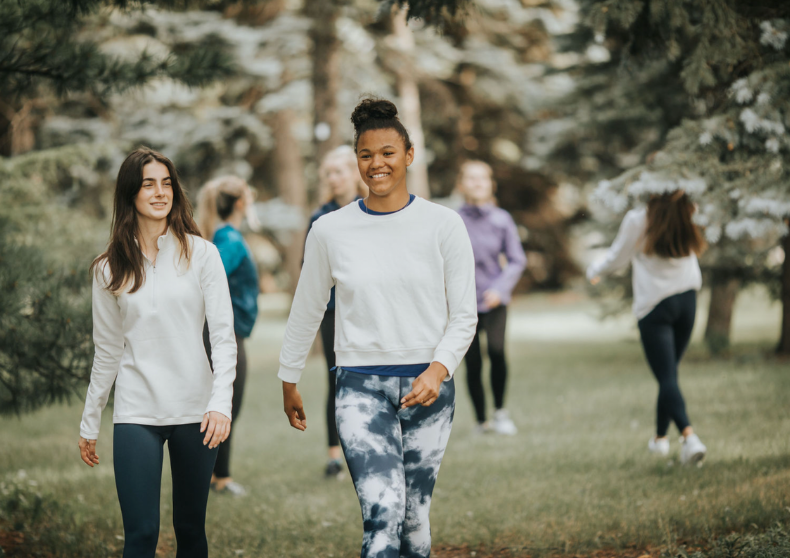 file_download Download the program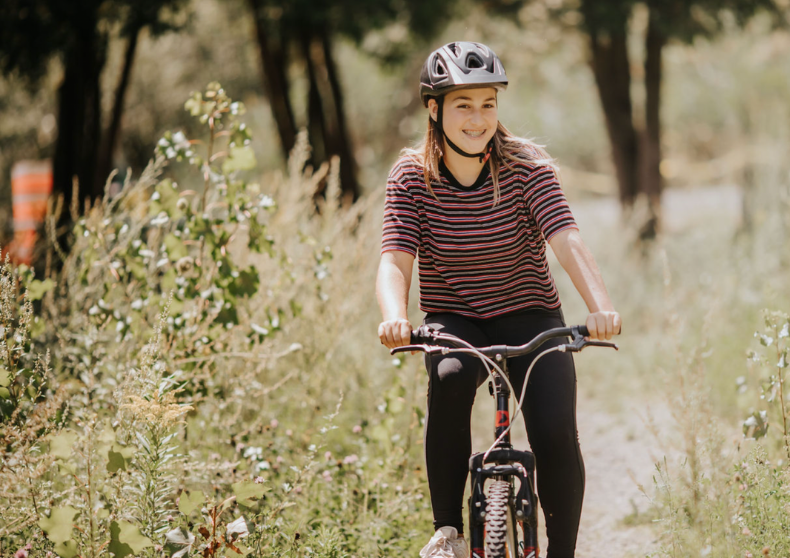 file_download Download the program