7th edition of the Father/Daughter Ball: Between nature and fairy!
Fillactive is pleased to announce that the 7th edition of its Father/Daughter Ball held on April 22nd at New City Gas in Montreal raised $759,133. A total of 460 fathers and daughters participated in this event which has become a must for the business community. The funds raised will allow Fillactive to continue to grow and expand its activities to more than 300 high schools in the province and to reach as many girls as possible so that they can become active for life!
Next edition: April 20th, 2024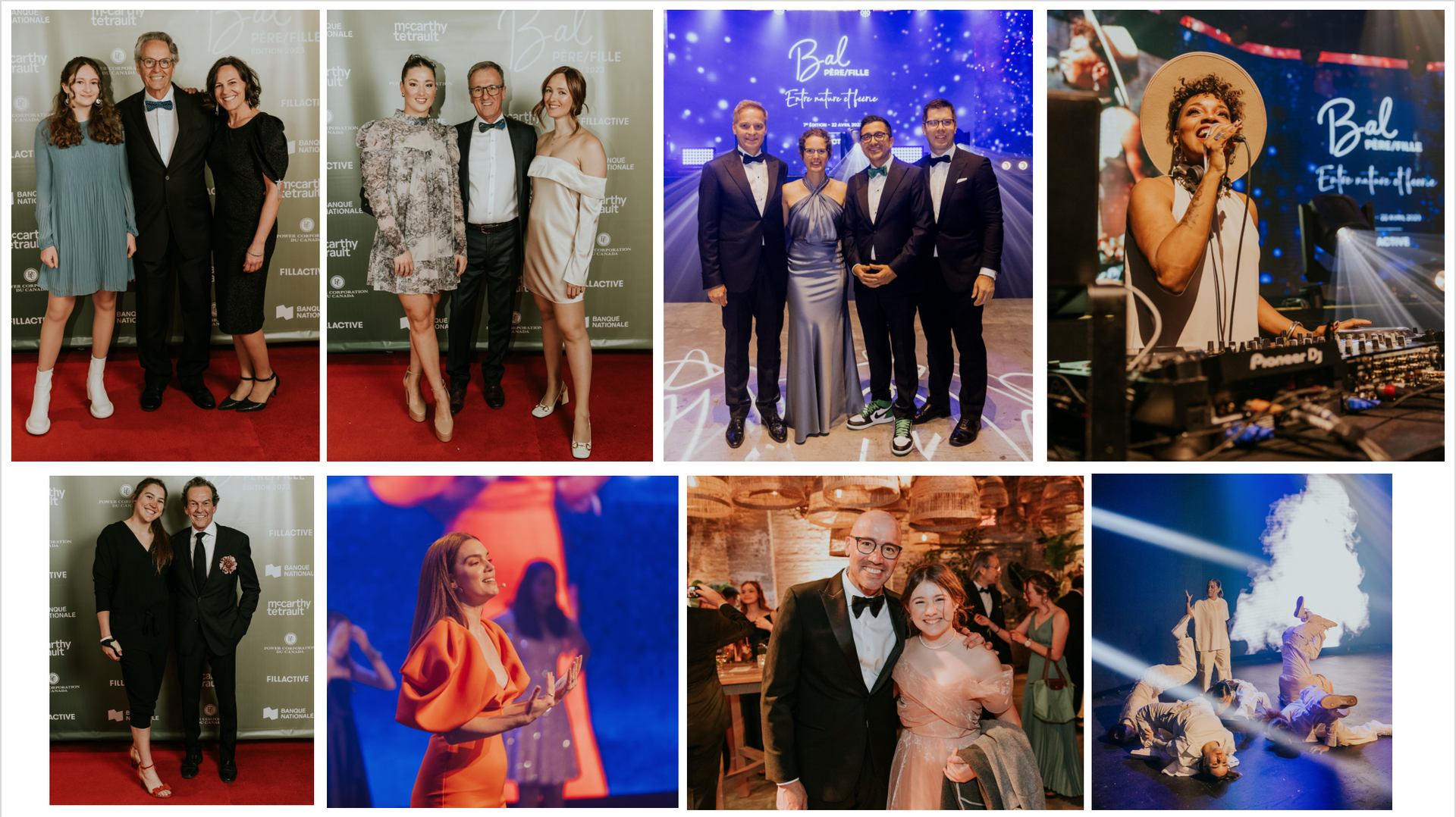 2023 FATHER/DAUGHTER BALL HONORARY COMMITTEE
Nicolas Jacob and his daughter Andréa (National Bank)
Pierre-Olivier Perras and his daughter Alice (Power Sustainable)
Karl Tabbakh and his daughters Chloé and Audrey (McCarthy Tétrault LLP)
Abe Adham and his daughters Victoria and Claudia (TD)
Réjean Bourgault and his daughters Camille and Laurence (AWS)
Patrick Cyr and his daughters Camille and Coralie (Beneva)
Ronald Dahms and his daughter Vivian (SuccessFinder)
Marc-André Goyette and his daughters Claire and Simone (Énergir)
Jean-François Langlais and his daughters Delphine, Sophie and Julianne (iA Financial Group)
Christian Leblanc and his daughters Victoria, Liliane and Gabrielle (Fasken Martineau DuMoulin)
Guy Lecours and his daughter Marie-Pierre (L'Unique General Insurance)
Alain Le Put and his daughter Audrey (Promutuel Assurance)
Eric Michaud and his daughter Marine (Deloitte)
David Rheault and his daughter Jeanne (Air Canada)
Mathieu Tessier and his daughter Zoey (Sun Life)
FUNDRAISING GOAL OF THE
2023 FATHER/DAUGHTER BALL
The Father/Daughter Ball is FitSpirit's first official fundraising event. It is a must-attend event for the business community, which mobilizes every year to raise valuable funds for the physical and mental well-being of teenage girls.
THANK YOU TO OUR PARTNERS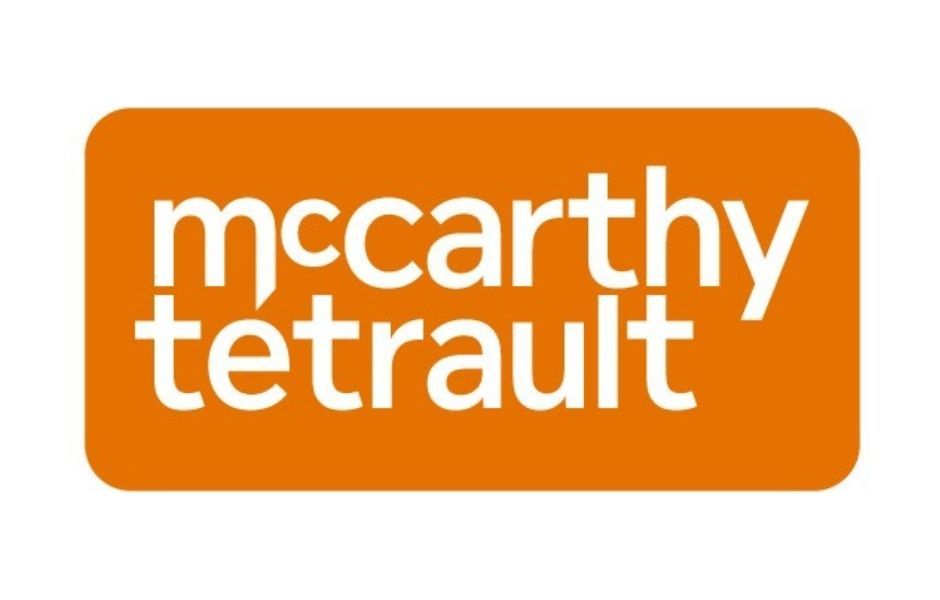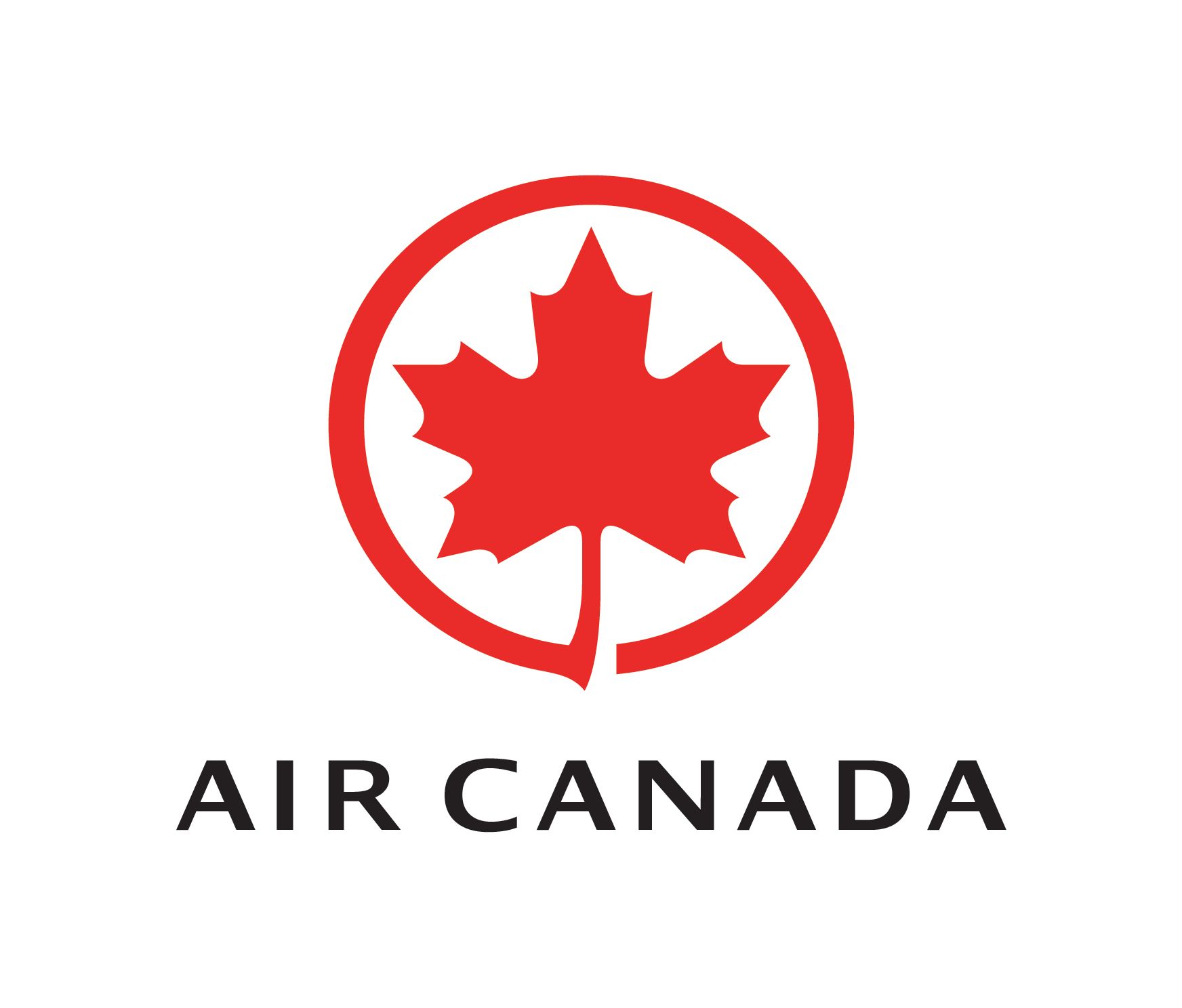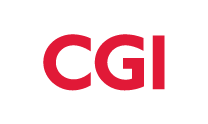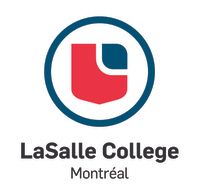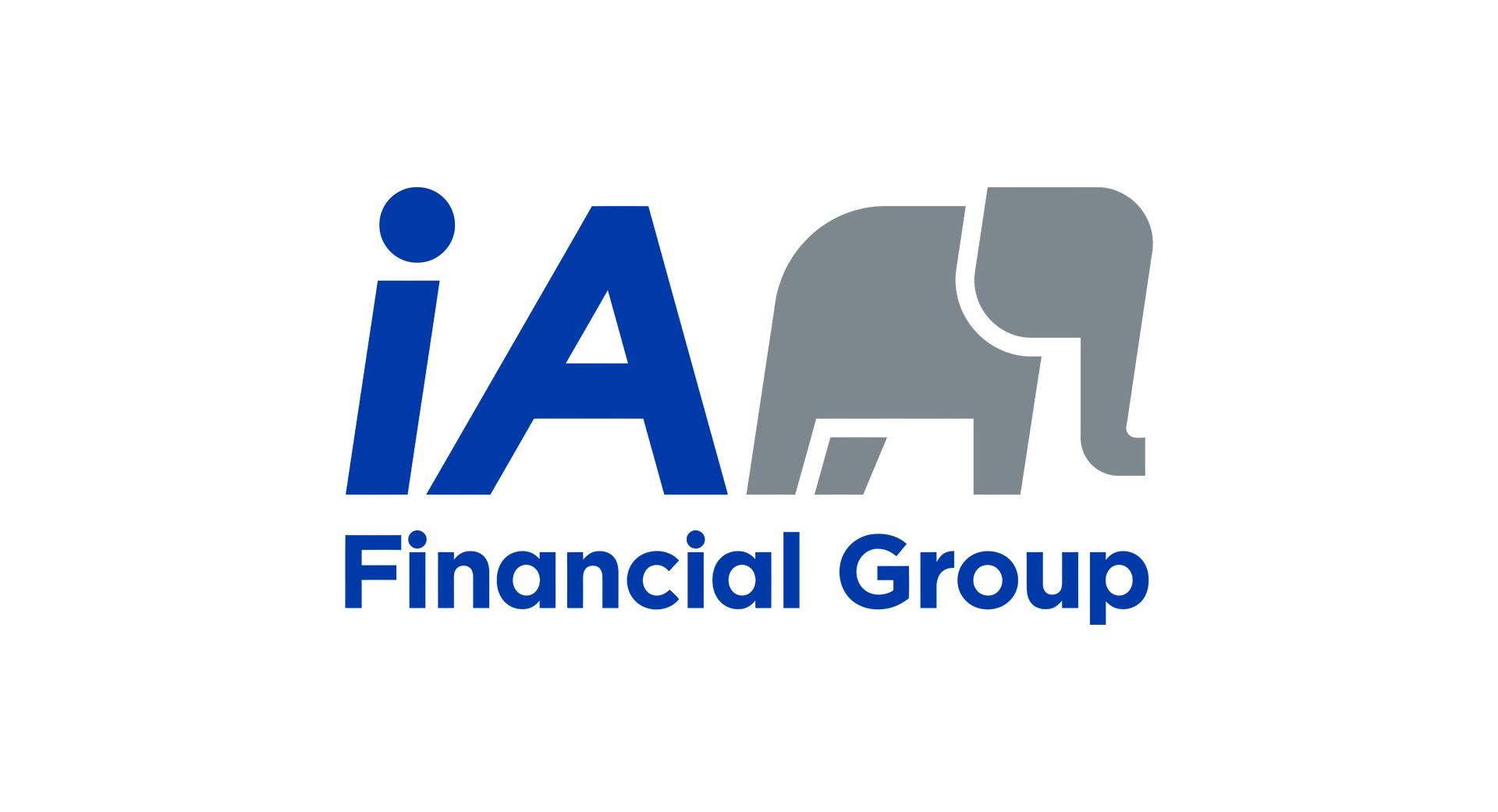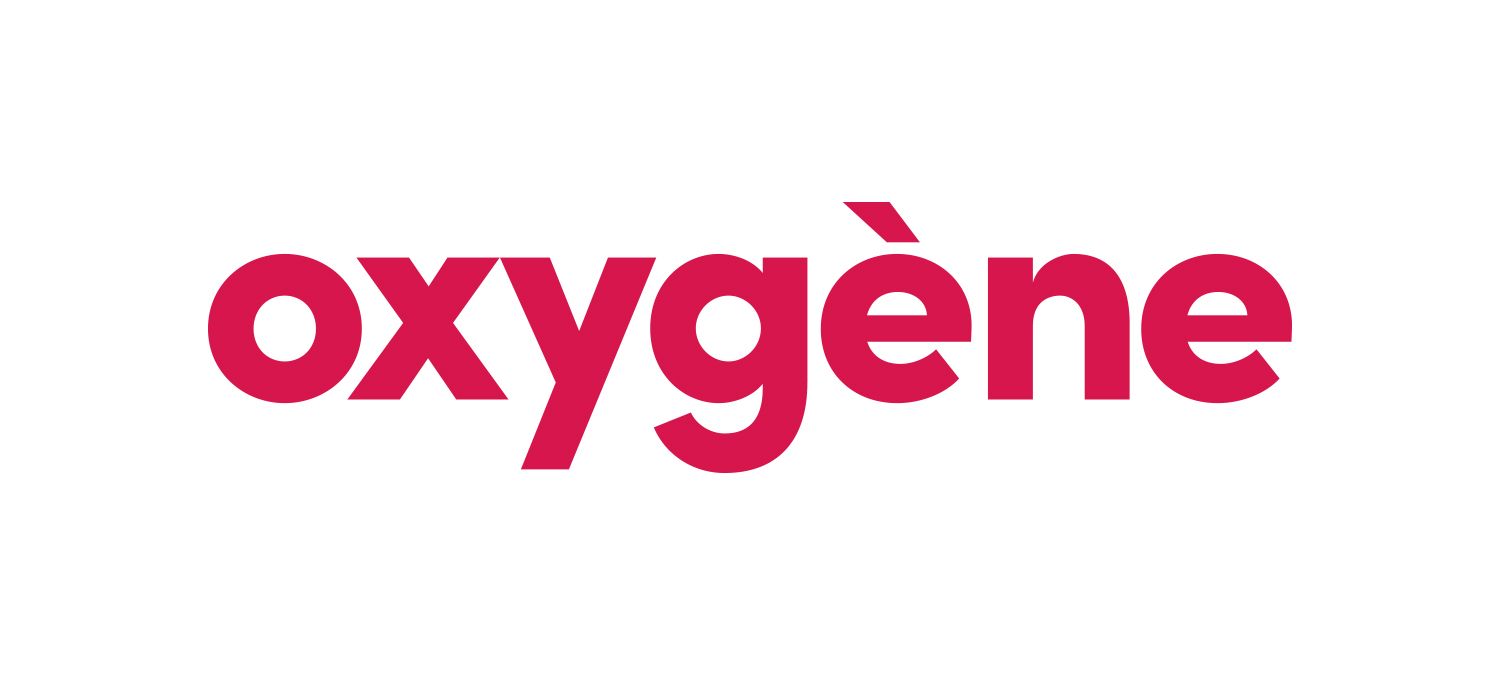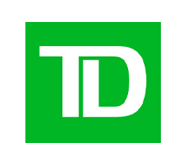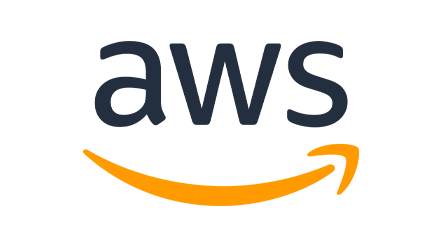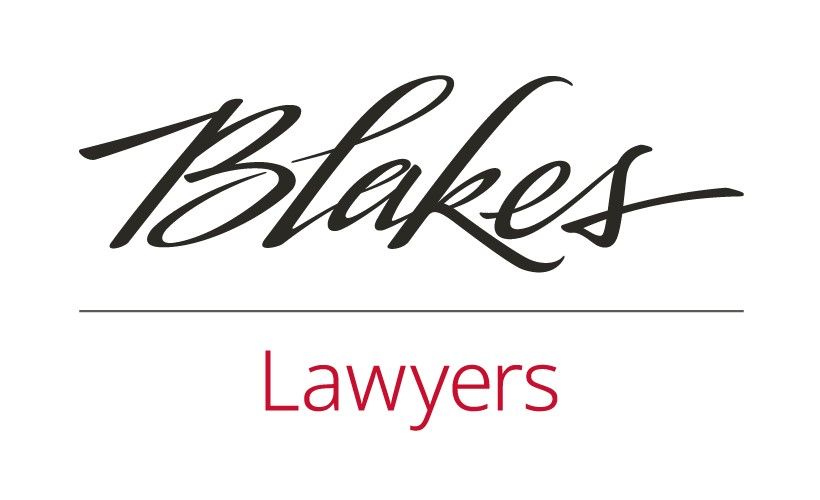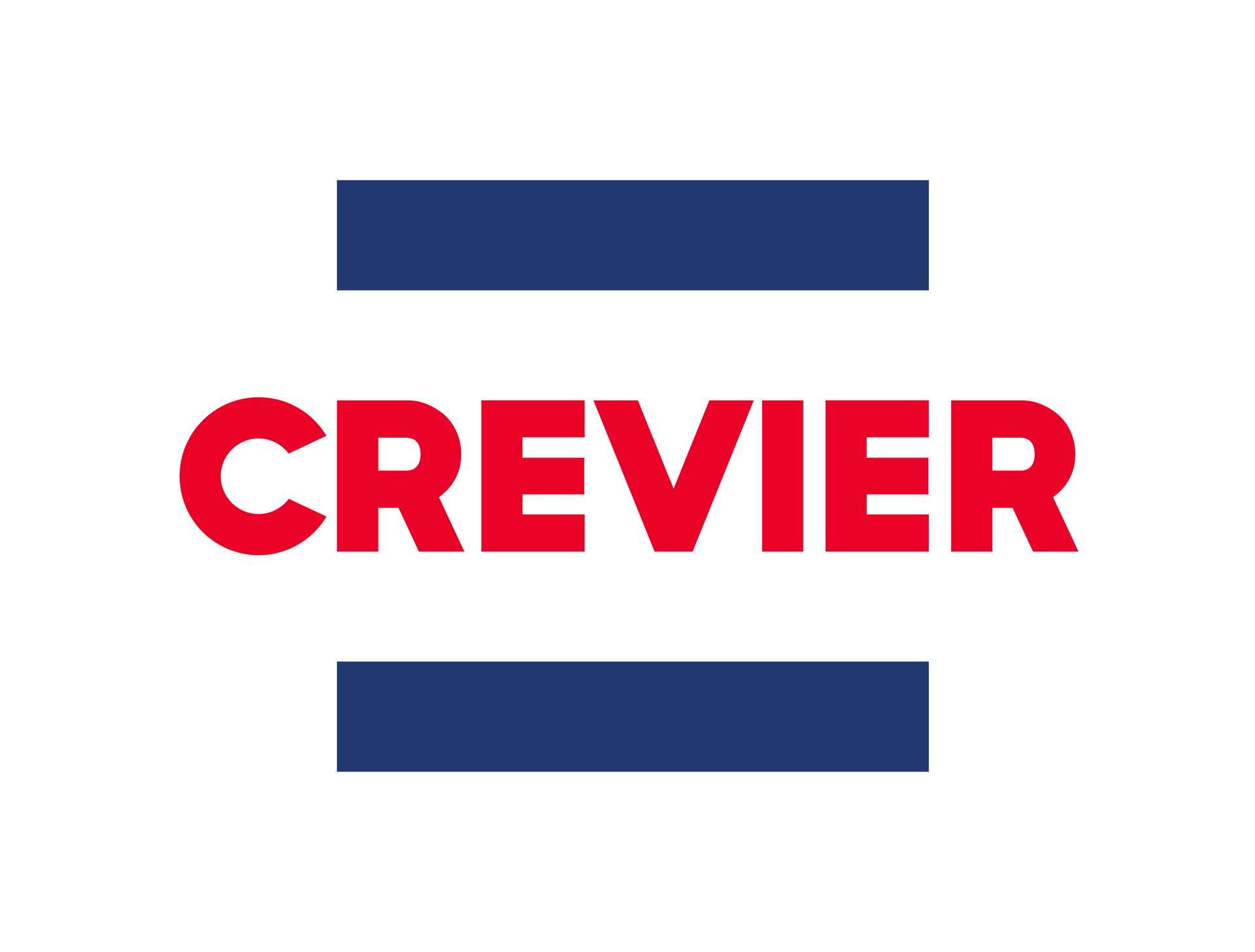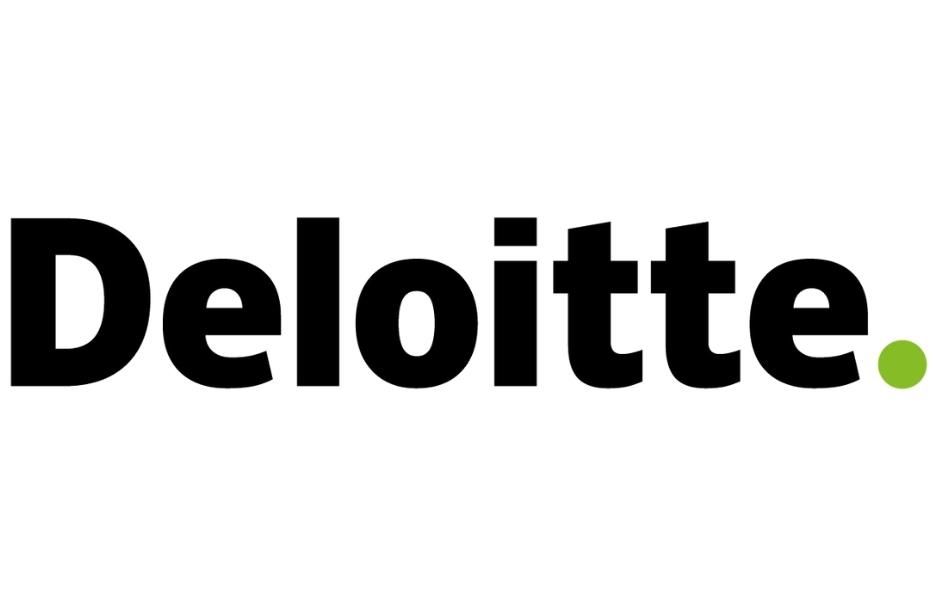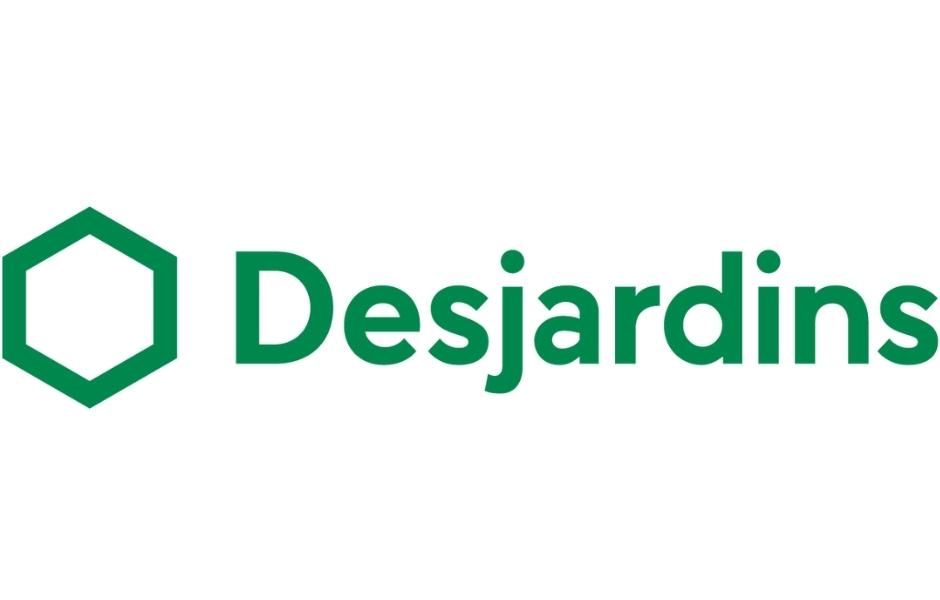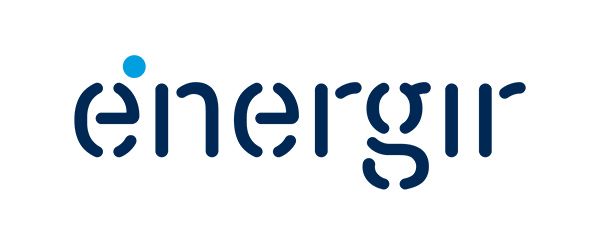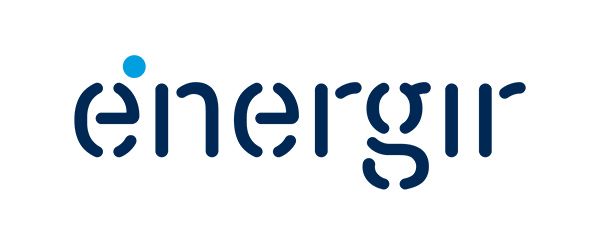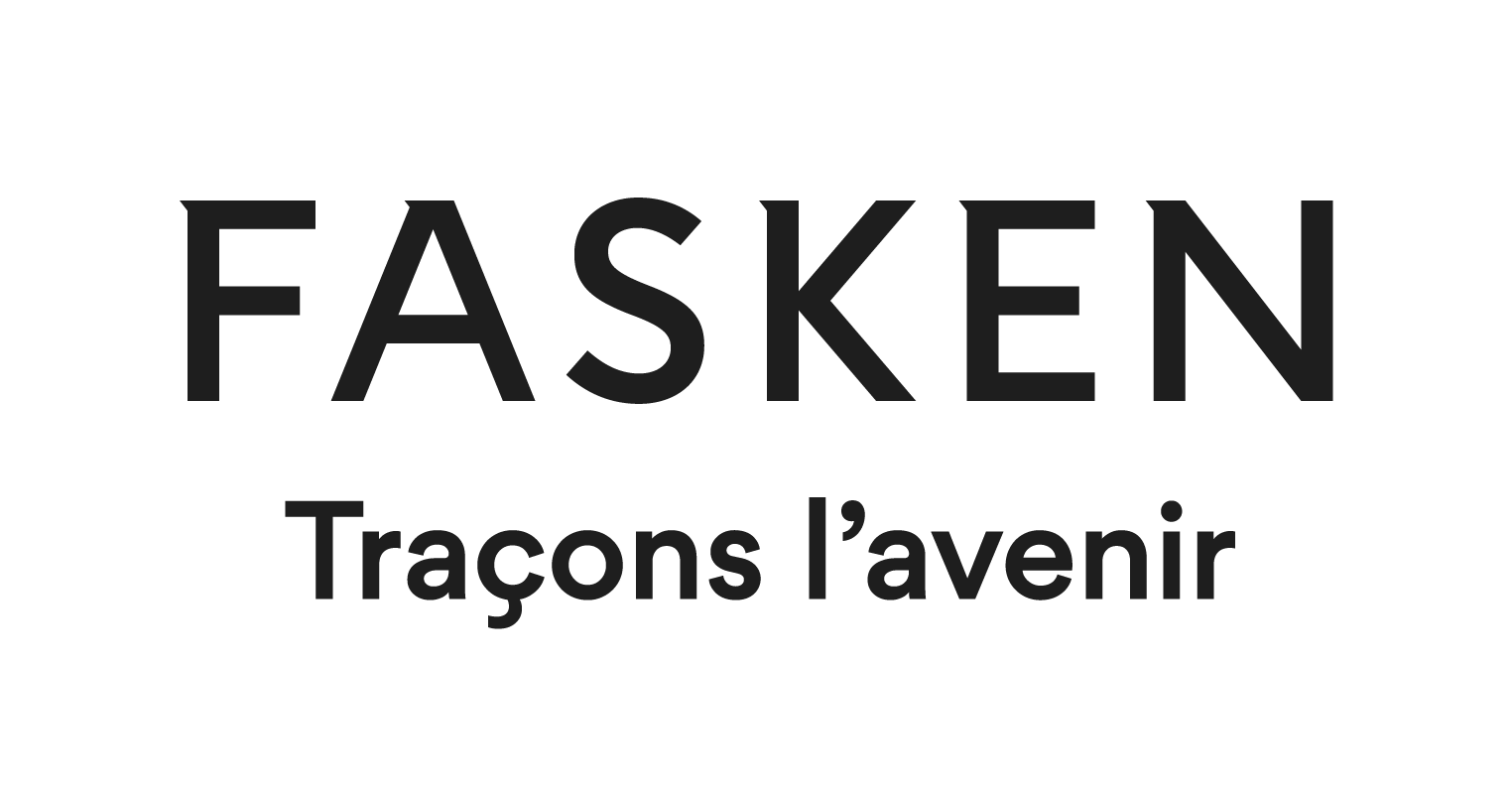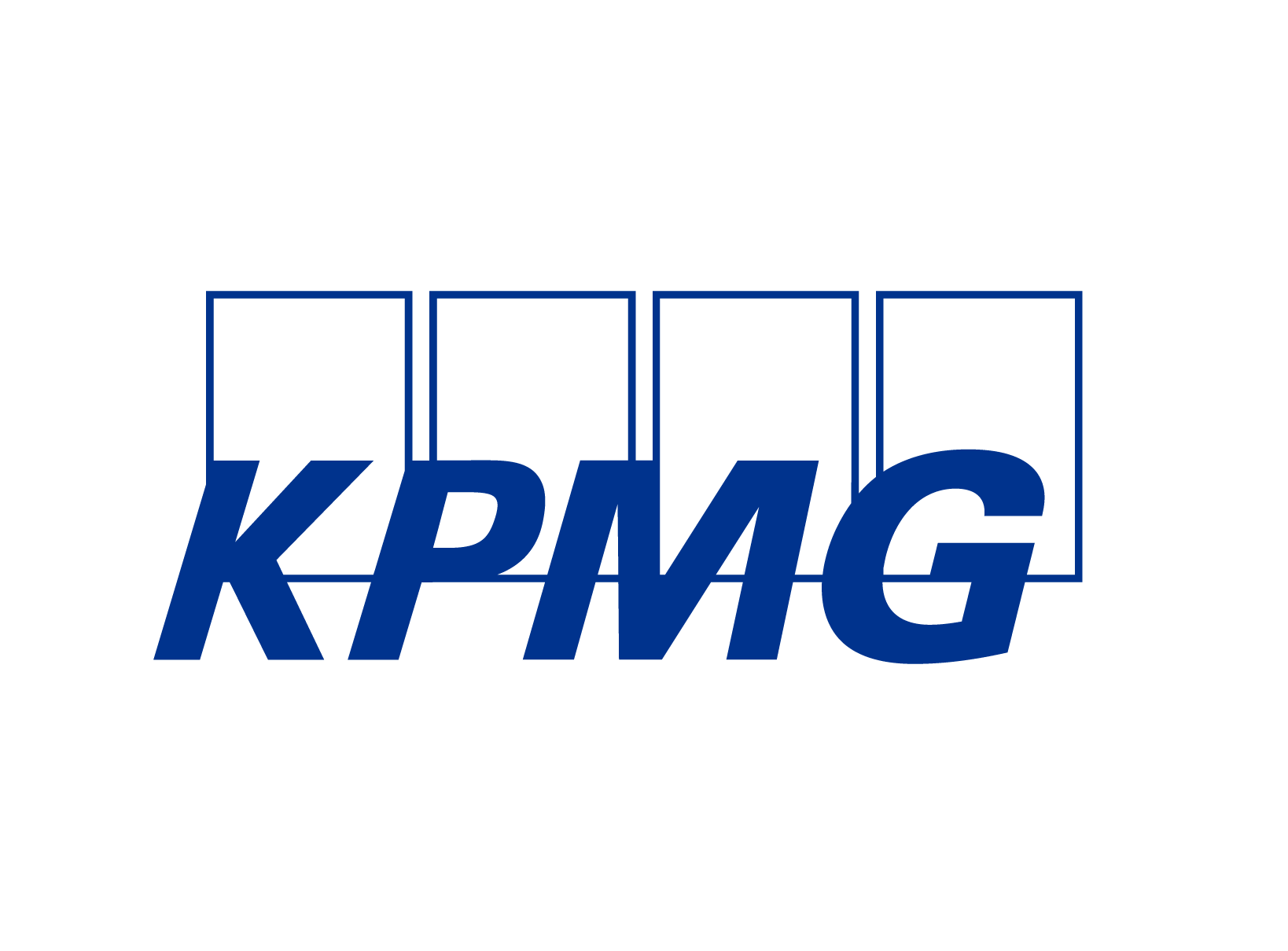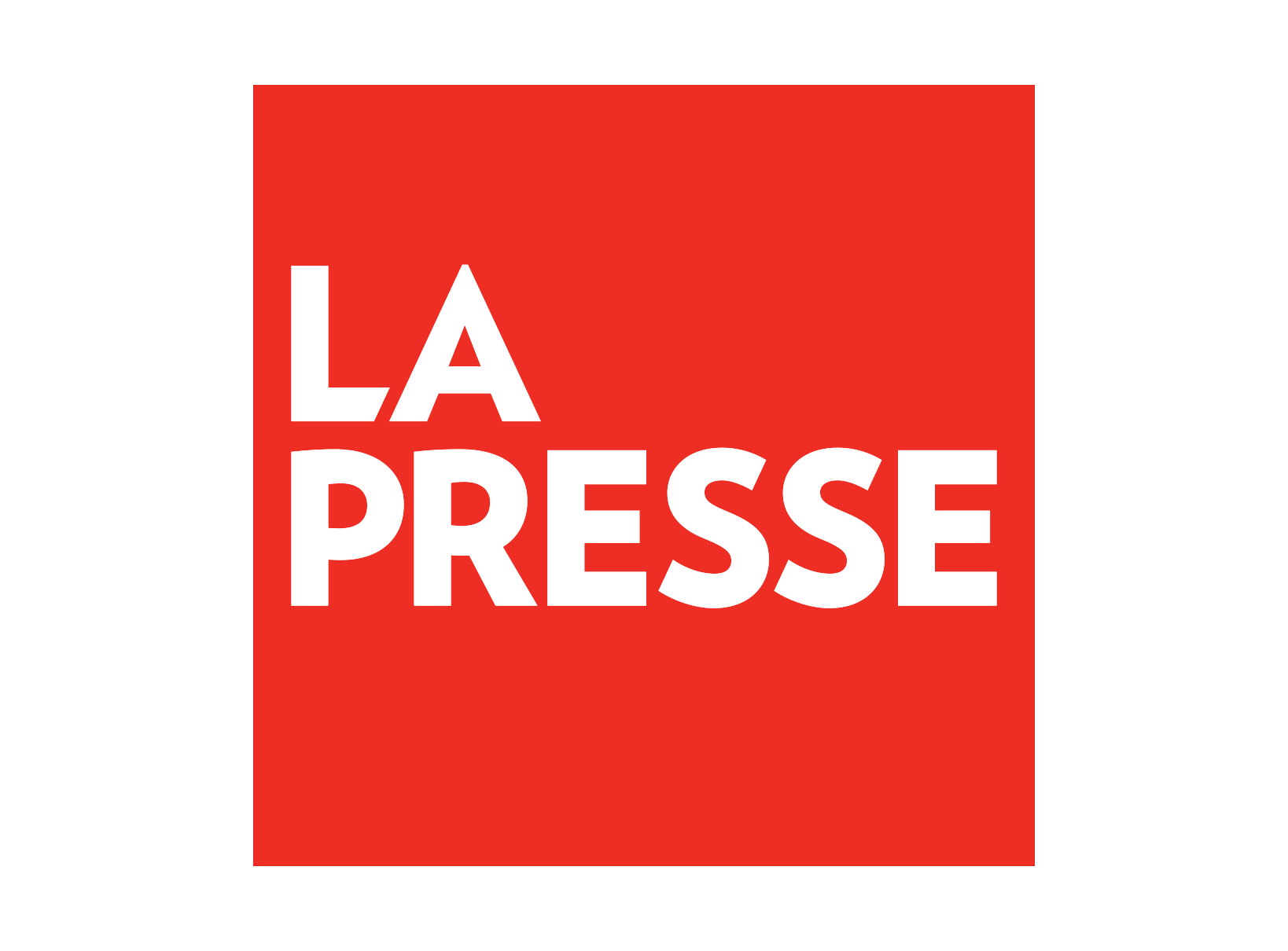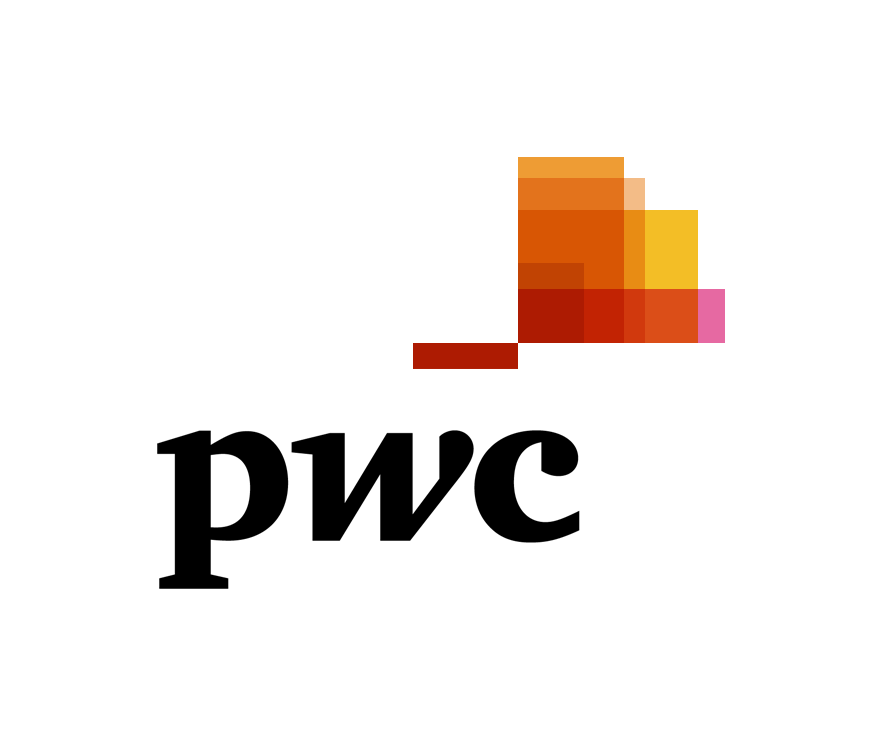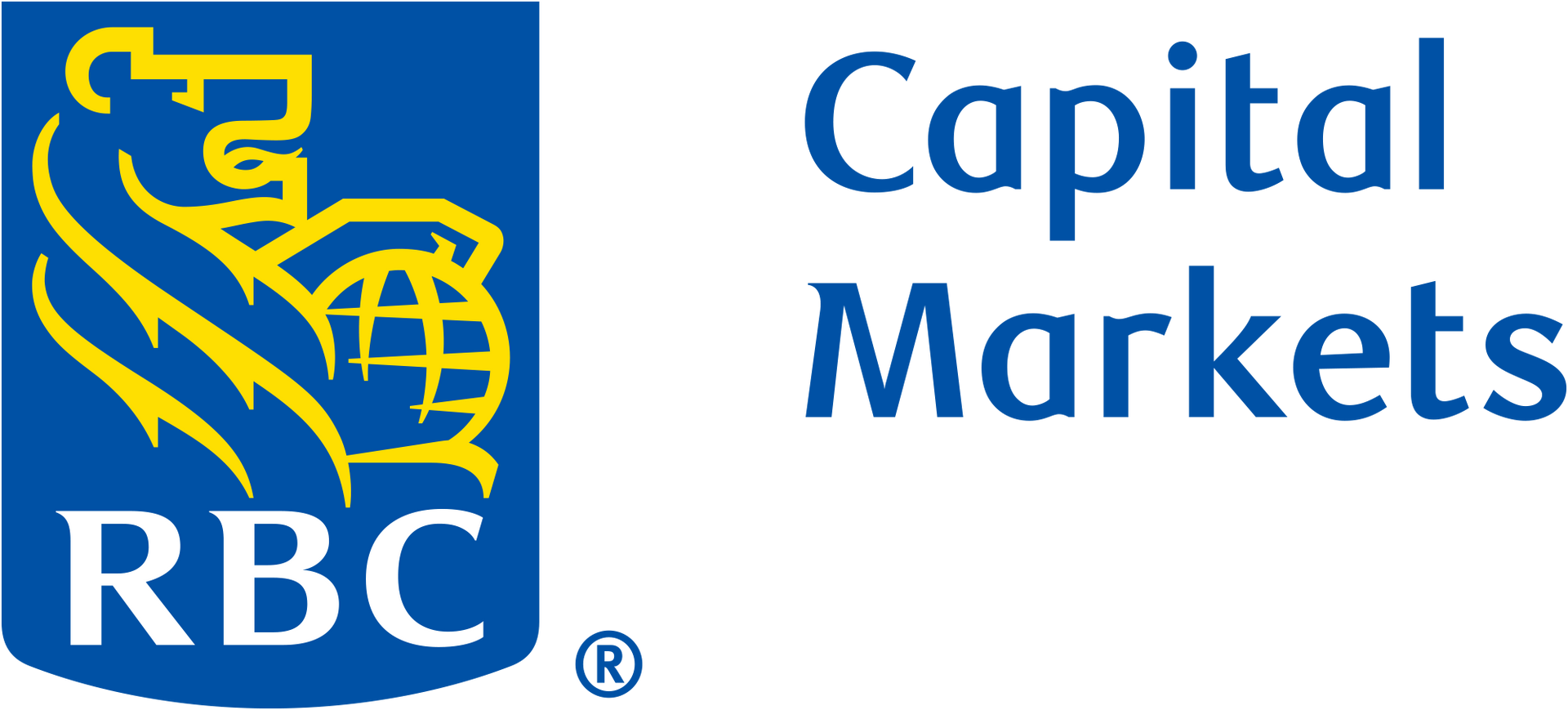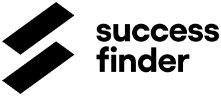 National Bank Financial Markets
Scotiabank / Jarislowsky, Fraser Limited
Fiera Capital Corporation
Davies Ward Phillips & Vineberg
Innergex Renewable Energy
NATIONAL Public Relations