7th edition of the Father/Daughter Ball: Between nature and fairy!
Join us on April 22nd at New City Gas for a ball filled with wonder and magic: a captivating cocktail party in the heart of nature, followed by a gourmet dinner and an evening of pure enchantment for fathers and daughters alike.
*Dress code: Ball gown, long dress for ladies and a dark suit with tie or bow tie (black or midnight blue) for gentlemen, is required. Remember to bring comfy shoes for dancing!
**Ladies, please come accompanied by your father or a significant father figure. Gents, come with your daughter.s or a significant girl in your life. Girls must be ten or older to participate.
2023 FATHER/DAUGHTER BALL HONORARY COMMITTEE
Nicolas Jacob and his daughter Andréa (National Bank)
Pierre-Olivier Perras and his daughter Alice (Power Sustainable)
Karl Tabbakh and his daughters Chloé and Audrey (McCarthy Tétrault LLP)
Abe Adham and his daughters Victoria and Claudia (TD)
Réjean Bourgault and his daughters Camille and Laurence (AWS)
Patrick Cyr and his daughters Camille and Coralie (Beneva)
Ronald Dahms and his daughter Vivian (SuccessFinder)
Marc-André Goyette and his daughters Claire and Simone (Énergir)
Jean-François Langlais and his daughters Delphine, Sophie and Julianne (iA Financial Group)
Christian Leblanc and his daughters Victoria, Liliane and Gabrielle (Fasken Martineau DuMoulin)
Guy Lecours and his daughter Marie-Pierre (L'Unique General Insurance)
Alain Le Put and his daughter Audrey (Promutuel Assurance)
Eric Michaud and his daughter Marine (Deloitte)
David Rheault and his daughter Jeanne (Air Canada)
Mathieu Tessier and his daughter Zoé (Sun Life)
FUNDRAISING GOAL OF THE
2023 FATHER/DAUGHTER BALL
The Father/Daughter Ball is FitSpirit's first official fundraising event. It is a must-attend event for the business community, which mobilizes every year to raise valuable funds for the physical and mental well-being of teenage girls.
THANK YOU TO OUR PARTNERS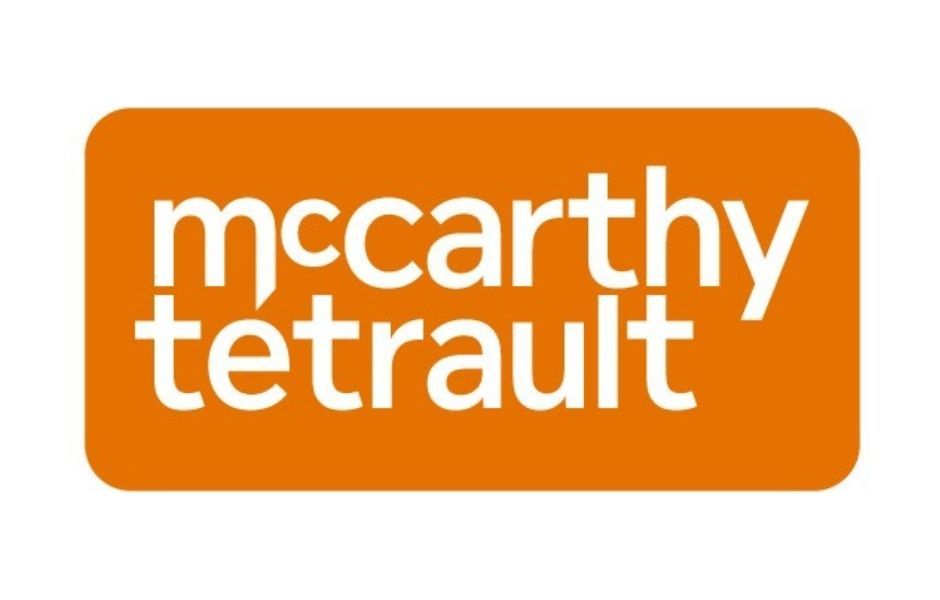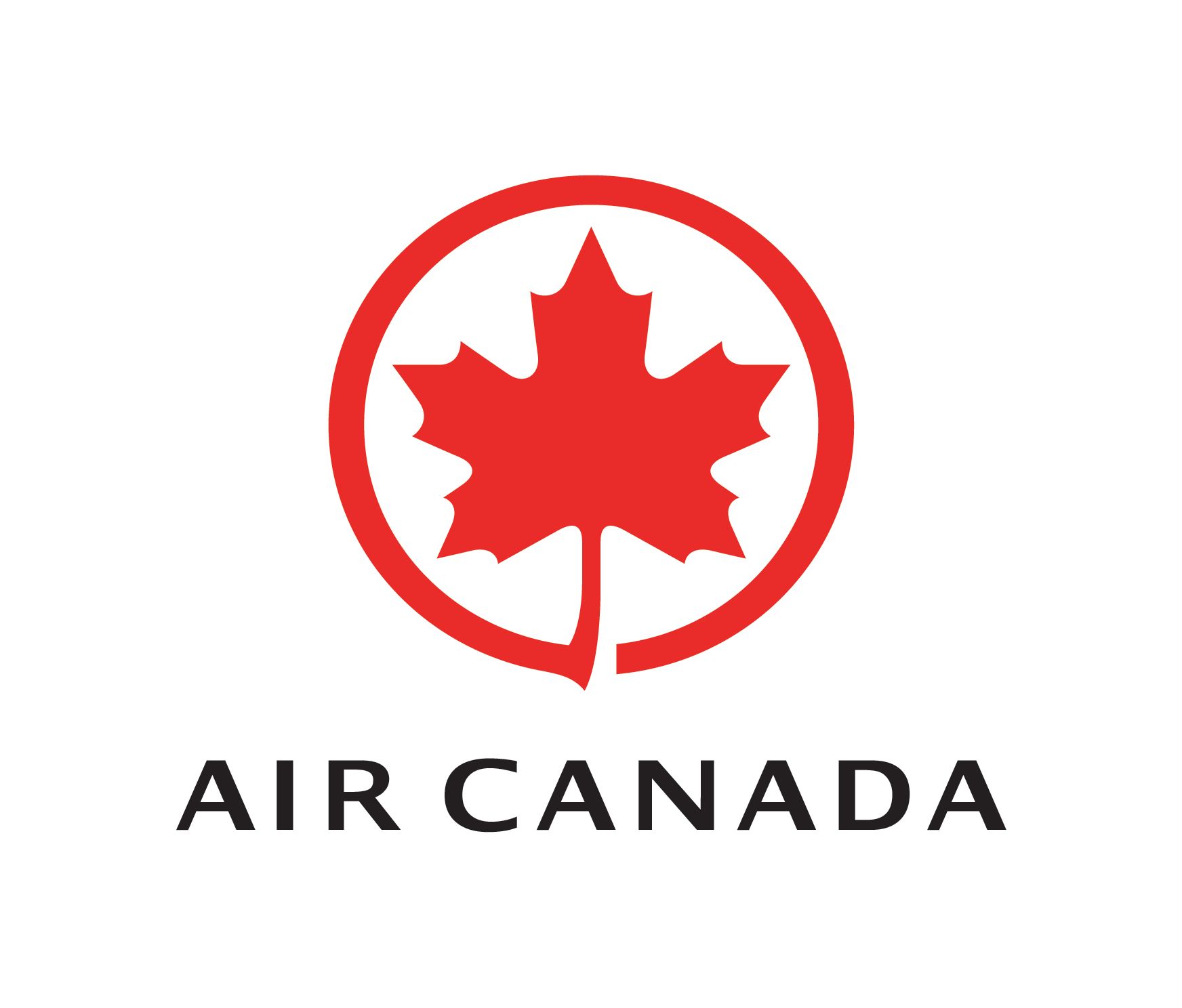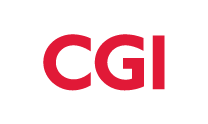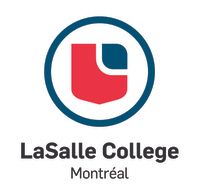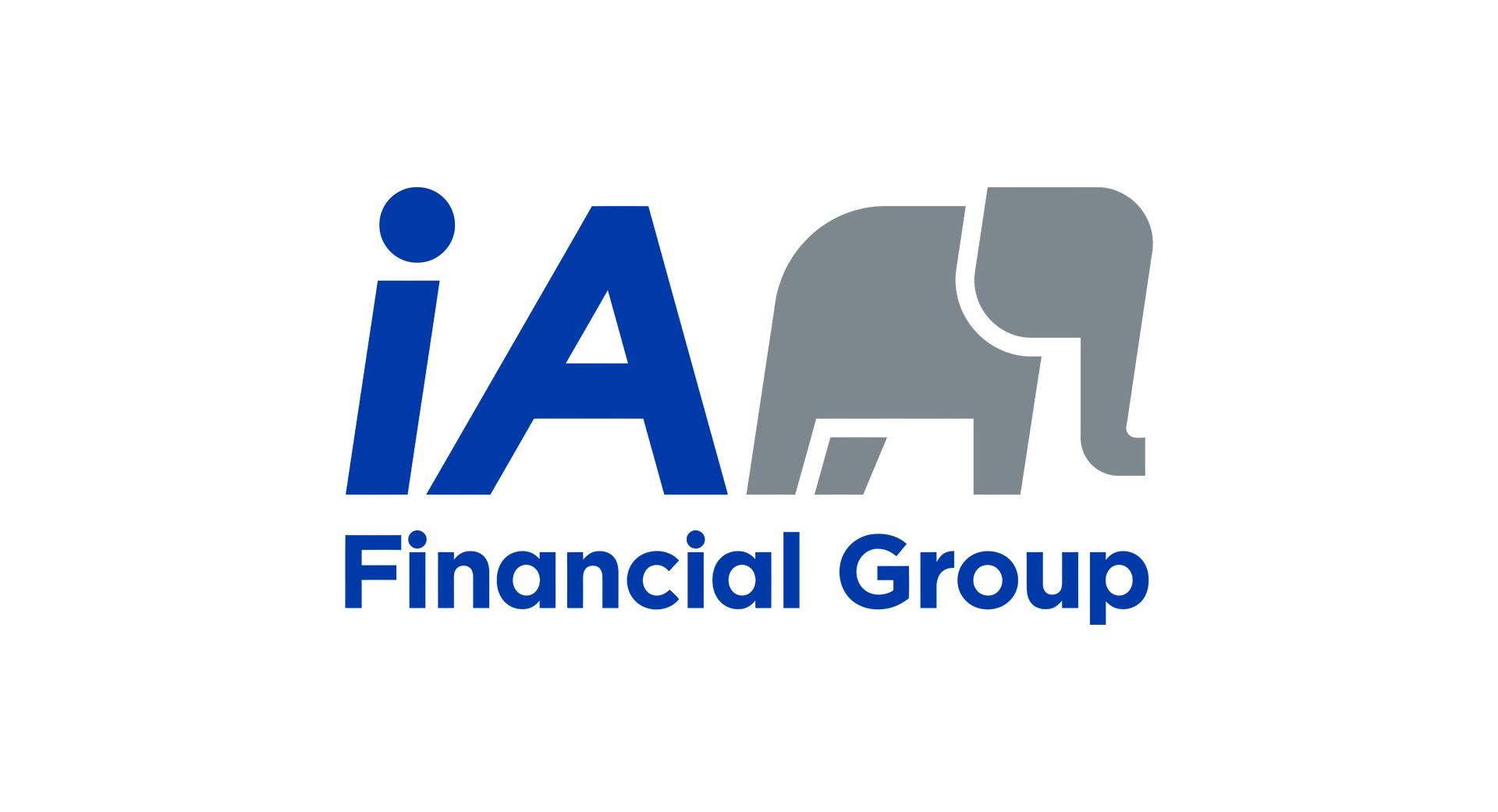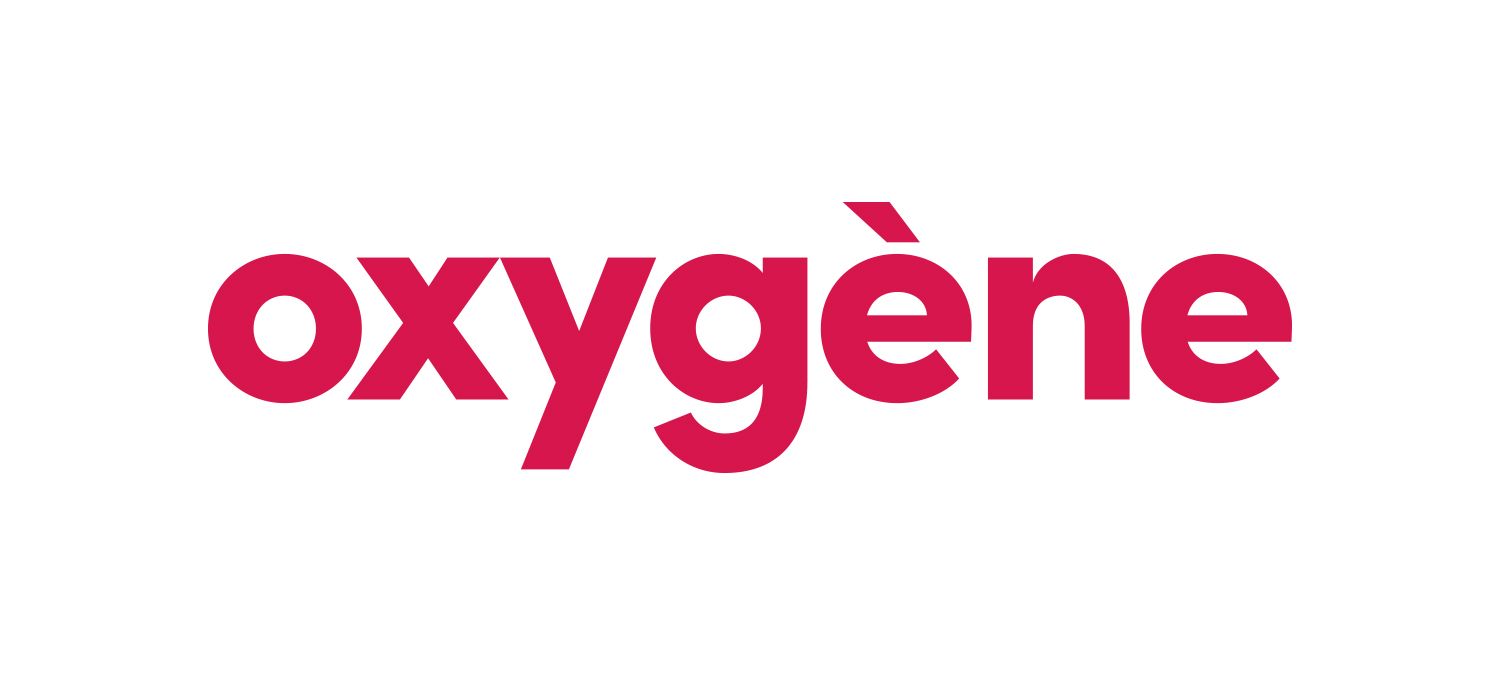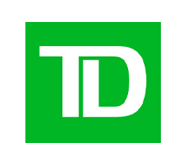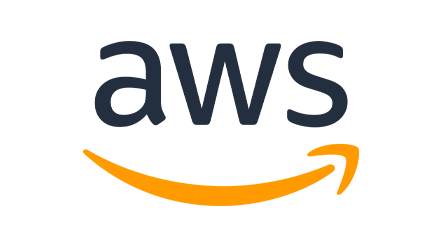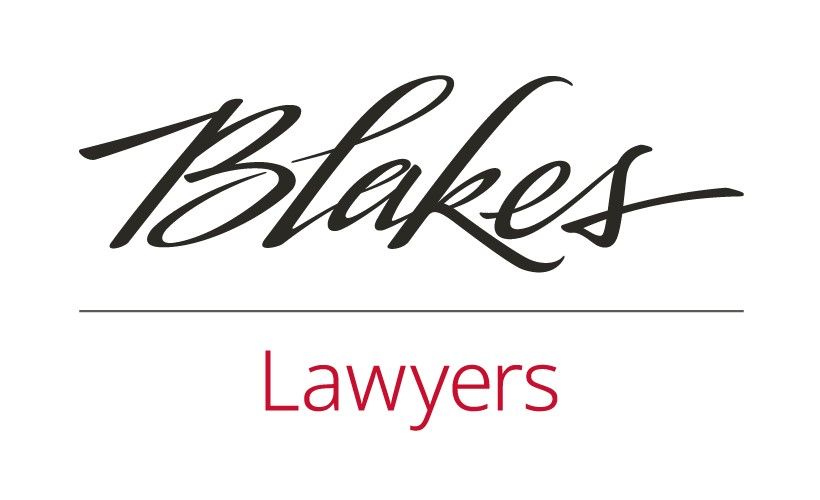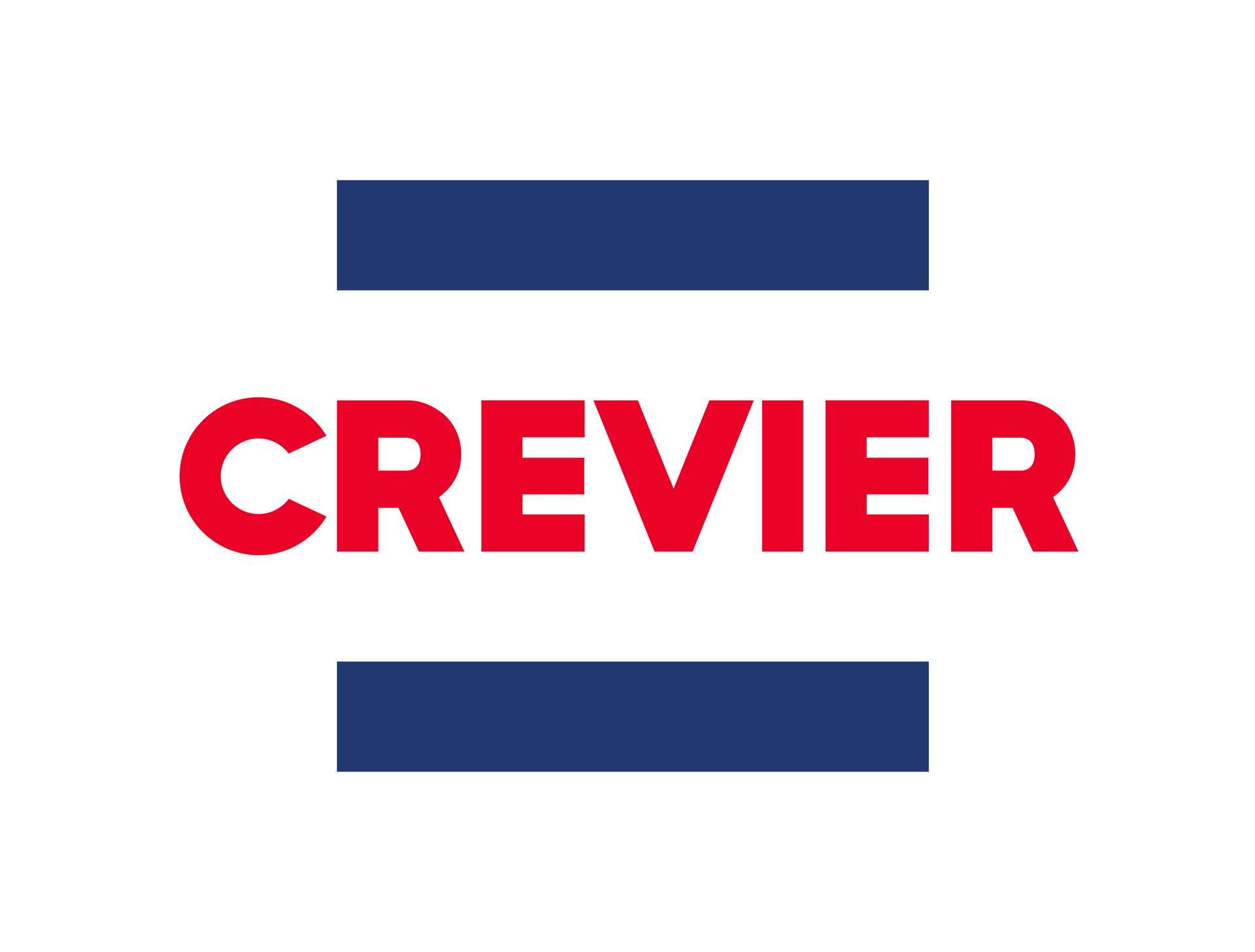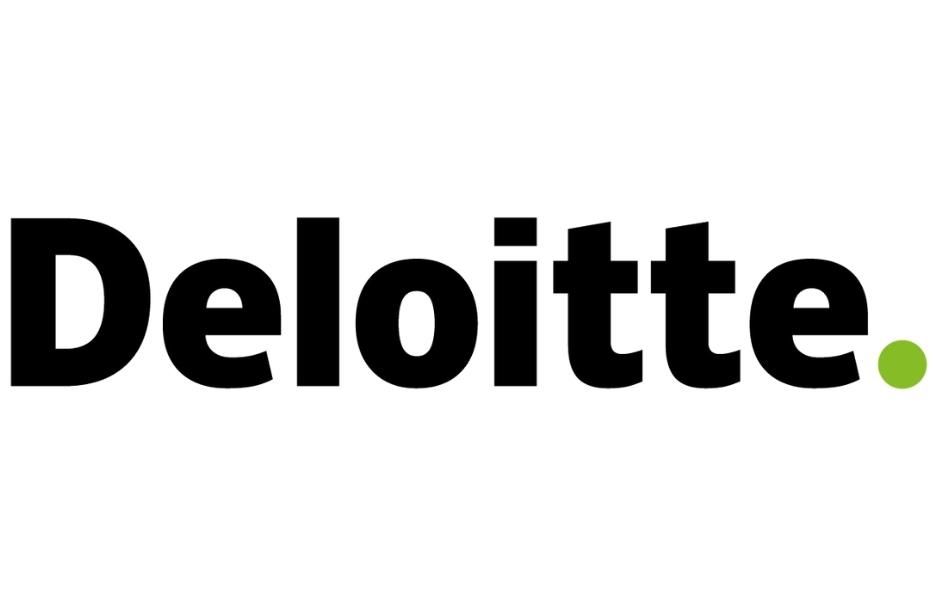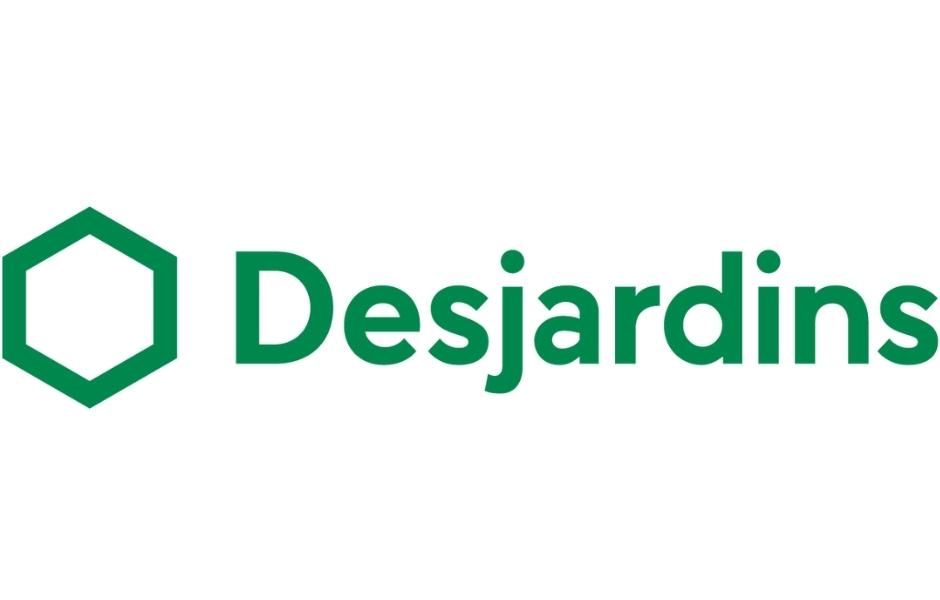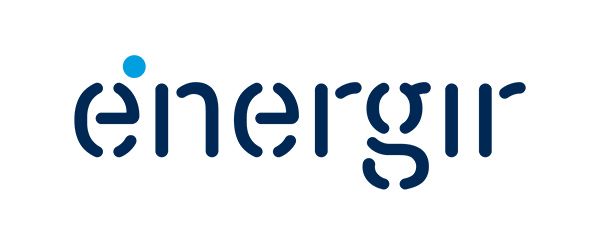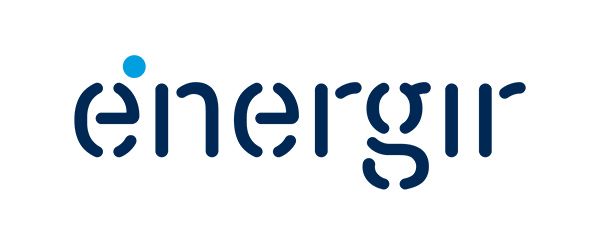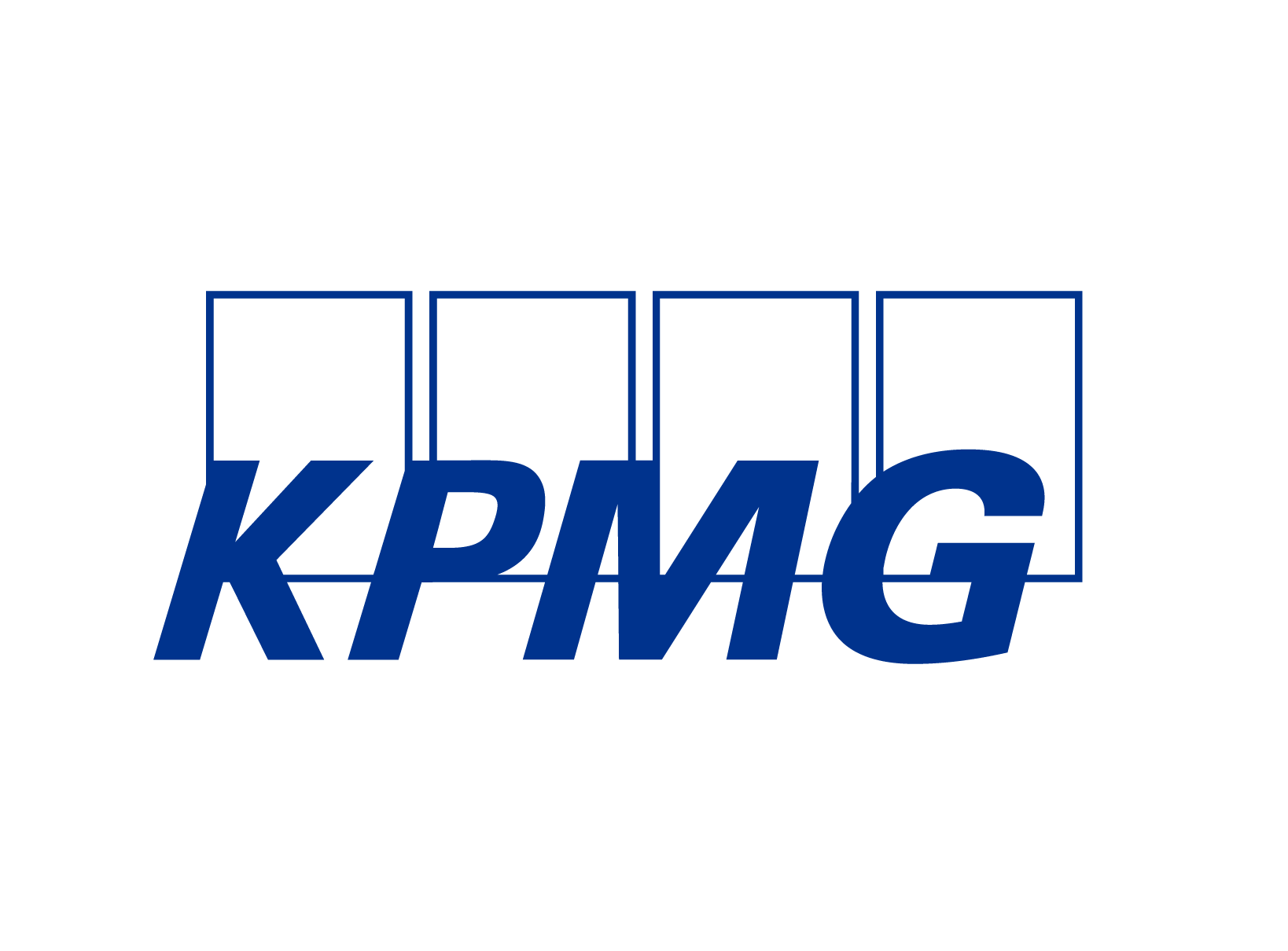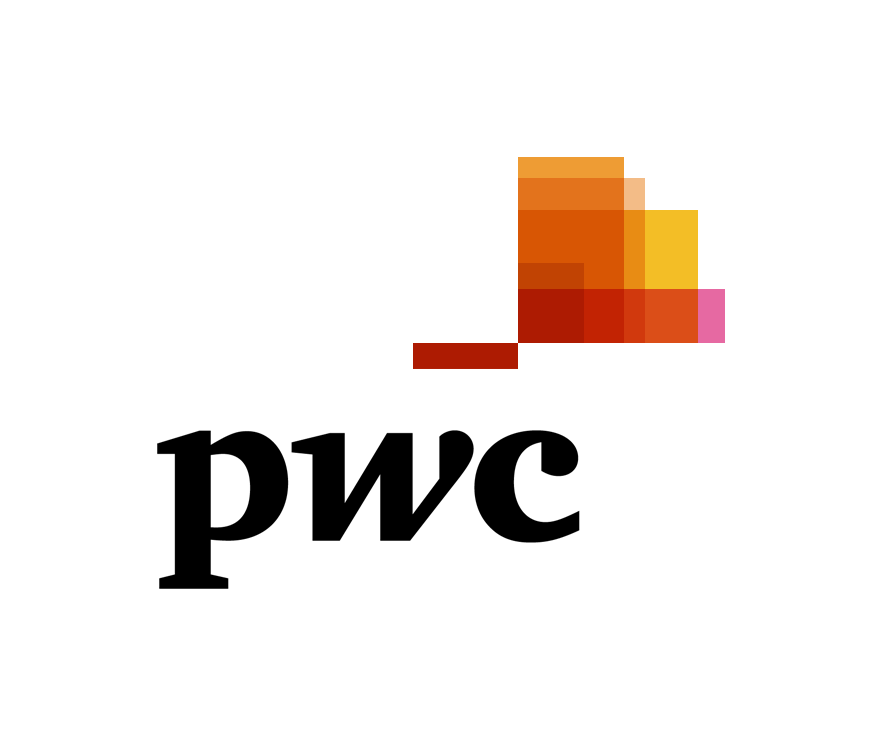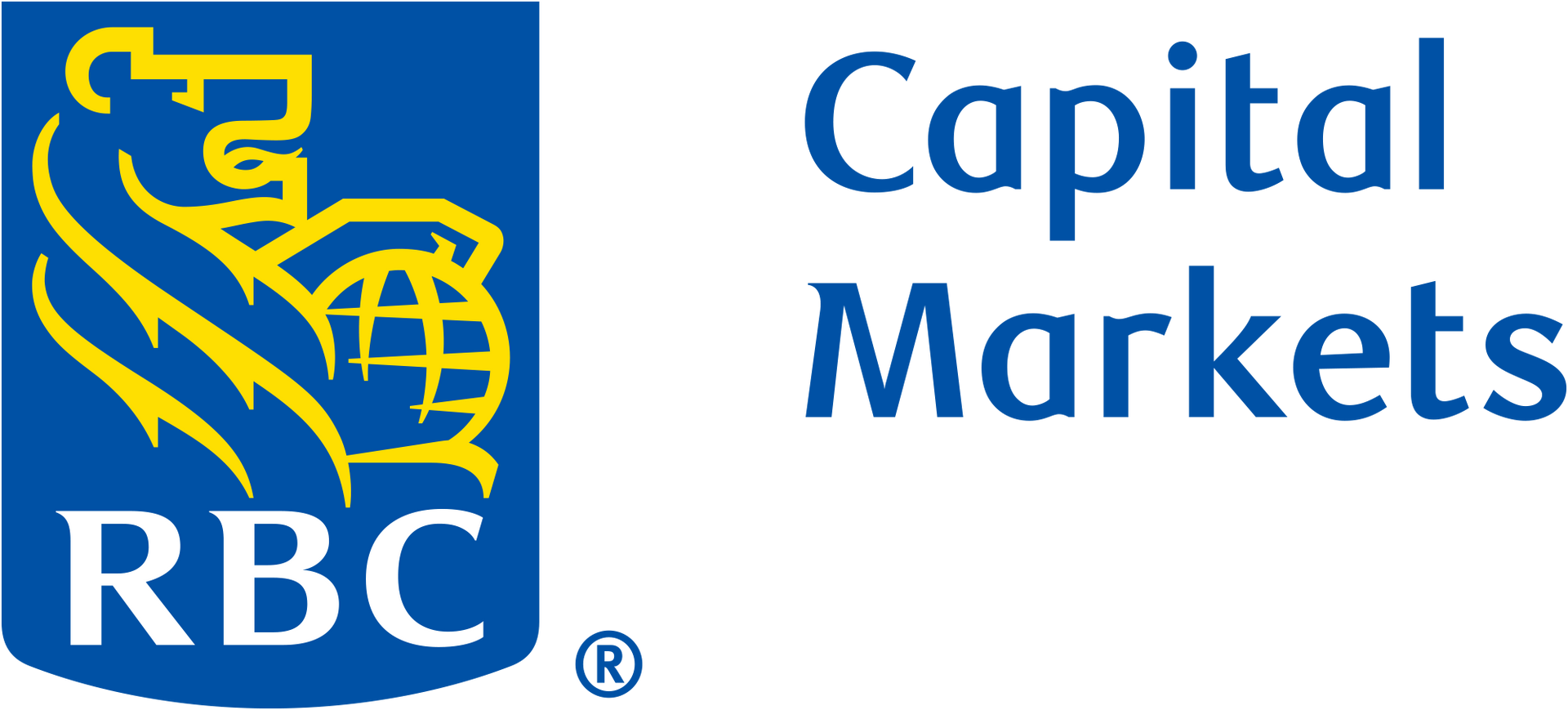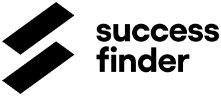 National Bank Financial Markets
Scotiabank / Jarislowsky, Fraser Limited
Fiera Capital Corporation
Davies Ward Phillips & Vineberg
Innergex Renewable Energy
NATIONAL Public Relations