2022 BALL FUNDRAISER OBJECTIVE
The Father/Daughter Ball is FitSpirit's first official fundraising event. It is a must-attend event for the business community, which mobilizes every year to raise valuable funds for the physical and mental well-being of teenage girls.
Fillactive est heureuse d'annoncer la tenue de la 7e édition de son Bal Père/Fille qui aura lieu le 22 avril 2023. Préparez-vous à vivre une soirée glamour sous une thématique encore jamais vue!
Réservez dès aujourd'hui votre table en écrivant à [email protected].
Encore une fois, merci et au plaisir de vous retrouver en grand nombre l'an prochain!
2022 BALL HONORARY COMMITTEE
Grégoire Baillargeon and his daughter Simone (BMO Capital Markets - Quebec)
Pierre-Olivier Perras and his daughter Alice (Power Sustainable)
Karl Tabbakh and his daughters Chloé and Audrey (McCarthy Tétrault LLP) 
Patrick Cyr and his daughters Camille and Coralie (Beneva)
Ronald Dahms and his daughter Vivian (SuccessFinder)
Christian Leblanc and his daughters Victoria, Liliane and Gabrielle (Fasken Martineau DuMoulin)
Martin Leroux and his daughters Maya and Gabriella (PayFacto Inc.)
Eric Michaud and his daughter Marine (Deloitte Corporate Finance Inc.)
Pierre Miron and his daughters Catherine and Valérie (Industrial Alliance, Financial Group)
Mathieu Tessier and his daughter Zoey (Sun Life)
Marc Villeneuve and his niece Béatrice (Desjardins) 
THANK YOU TO OUR PARTNERS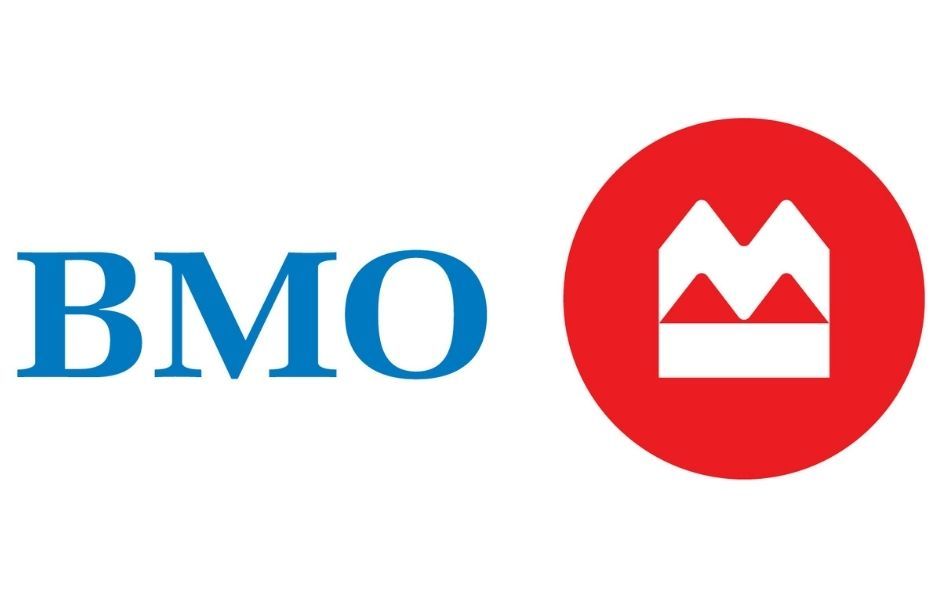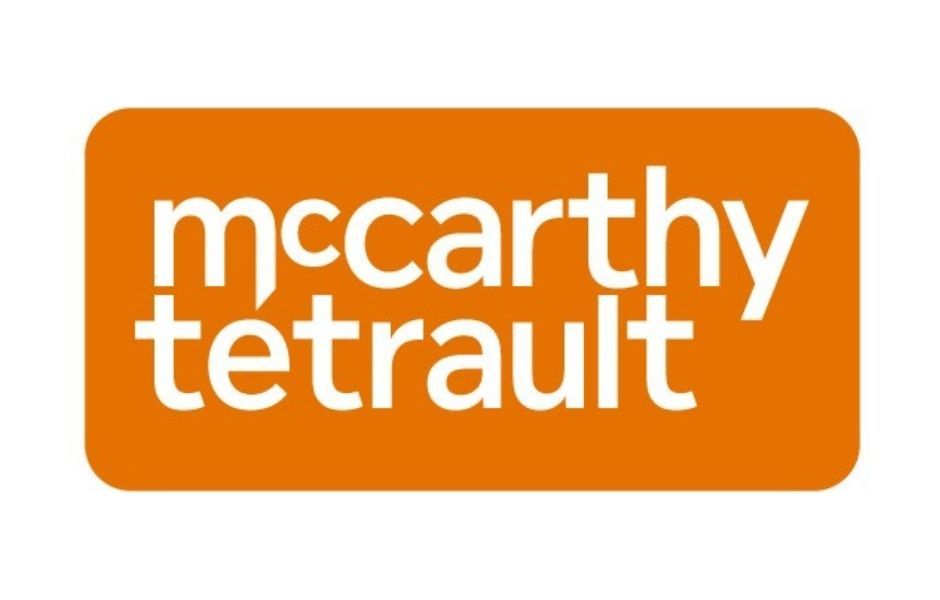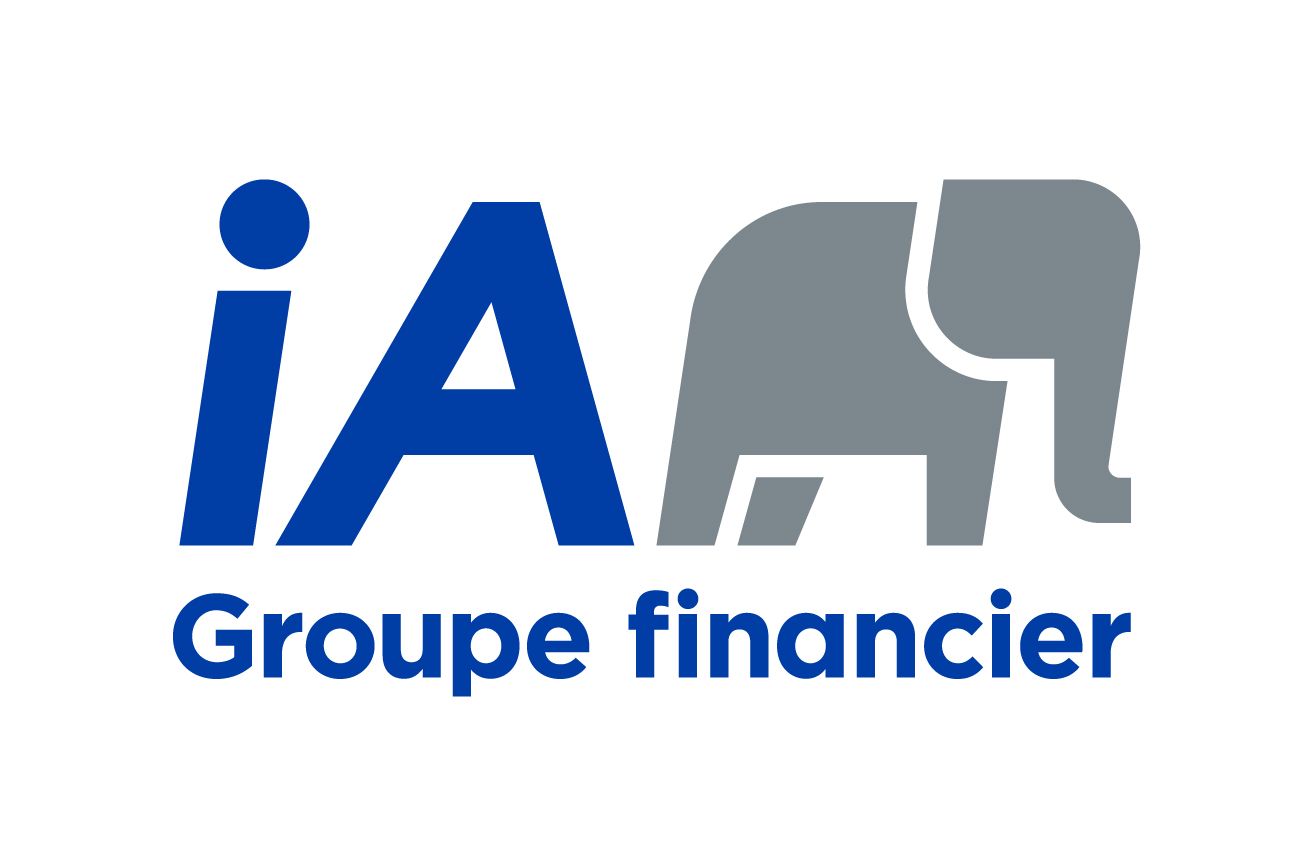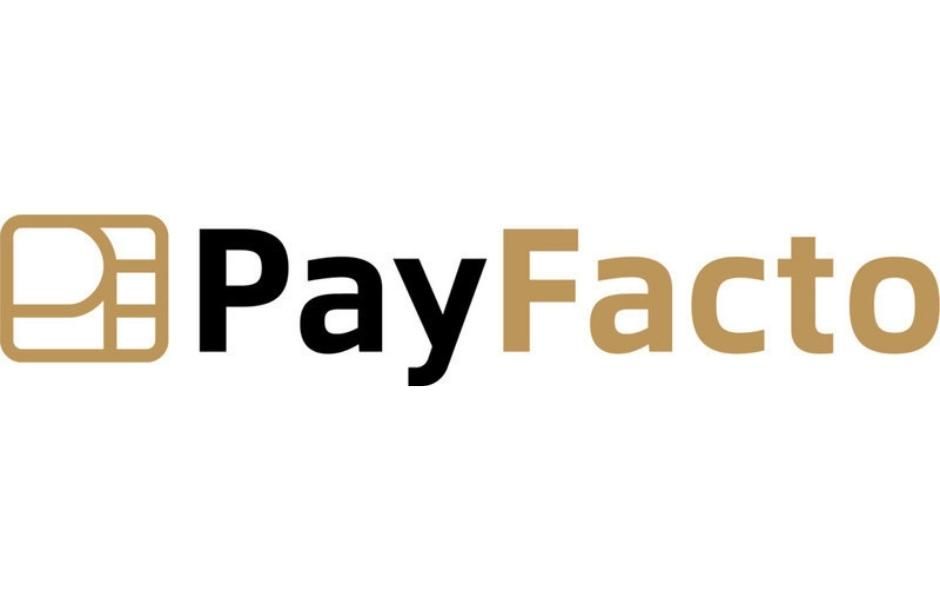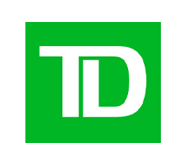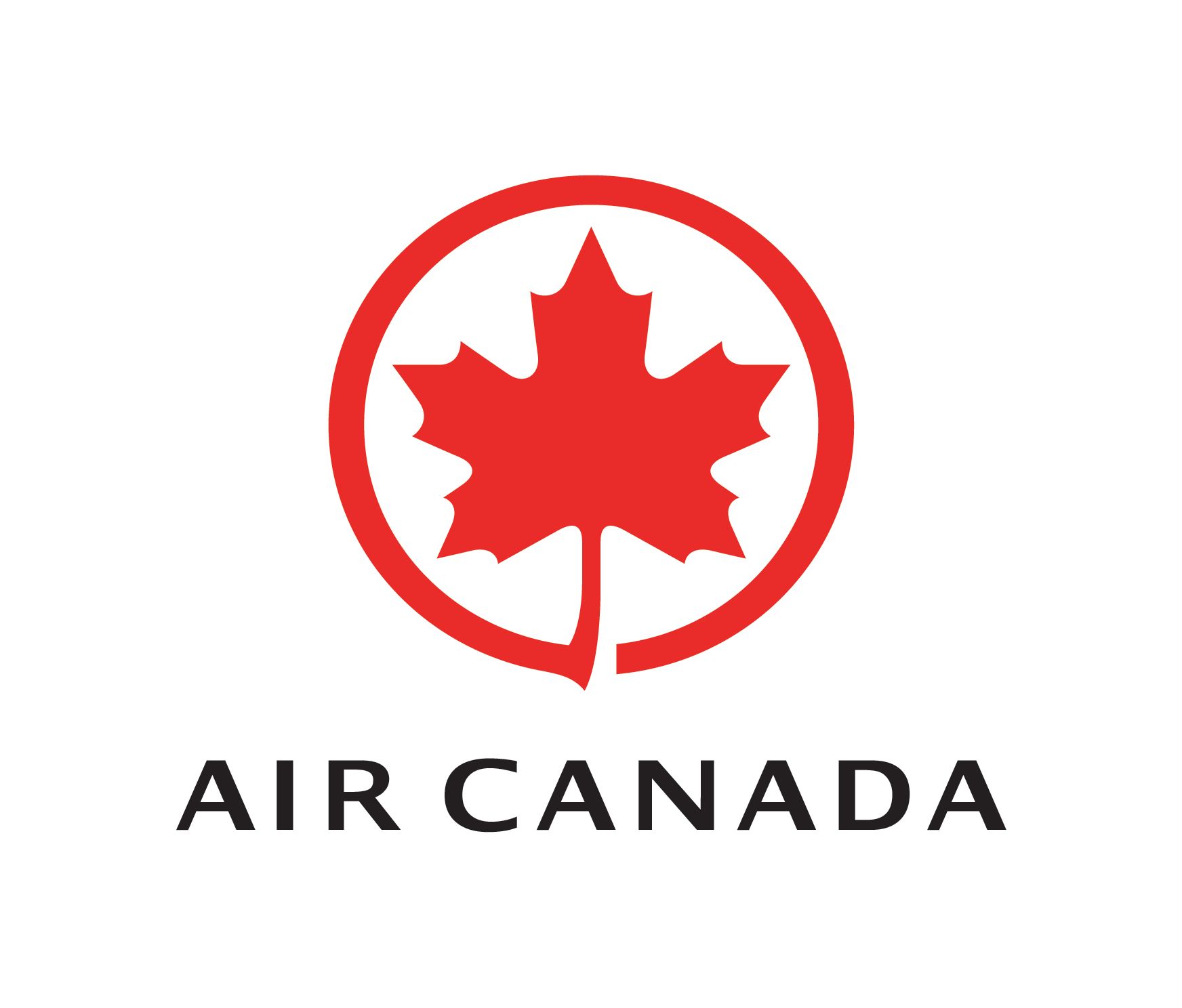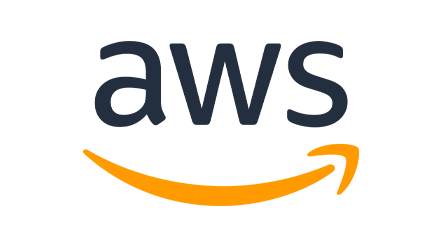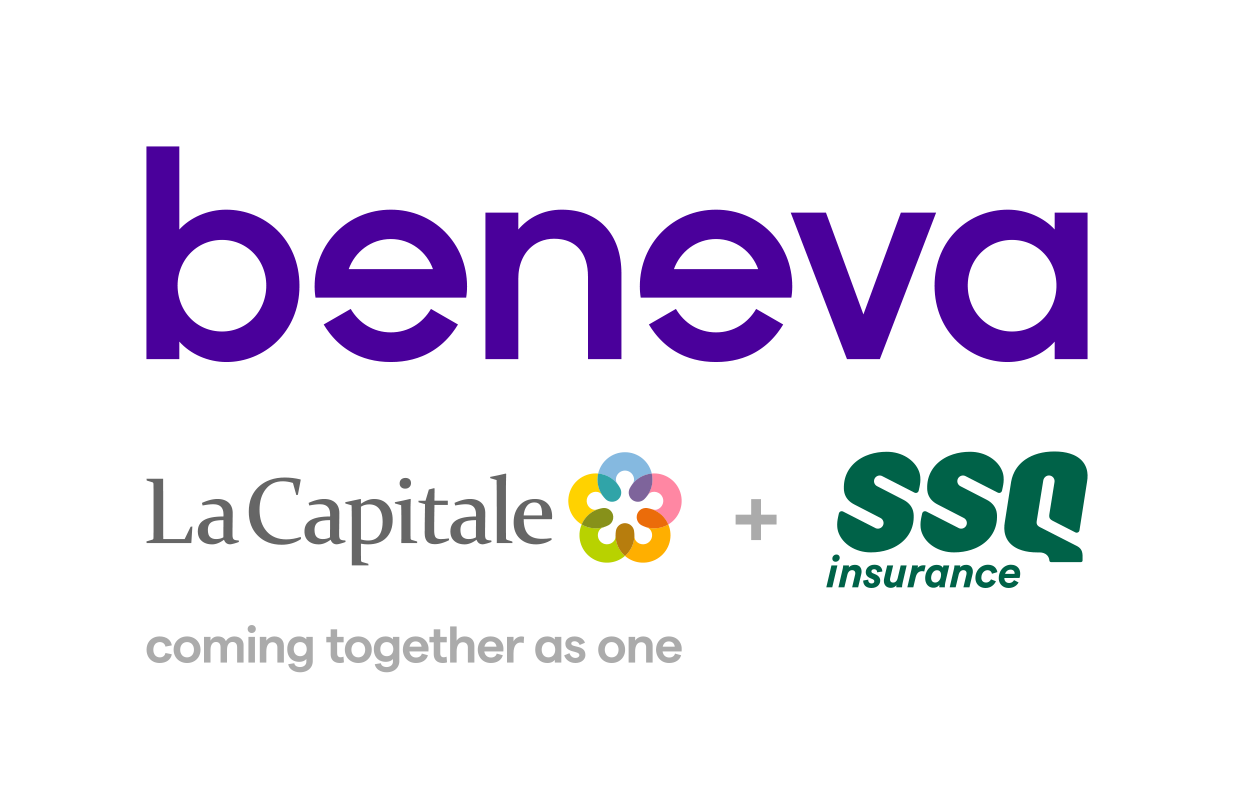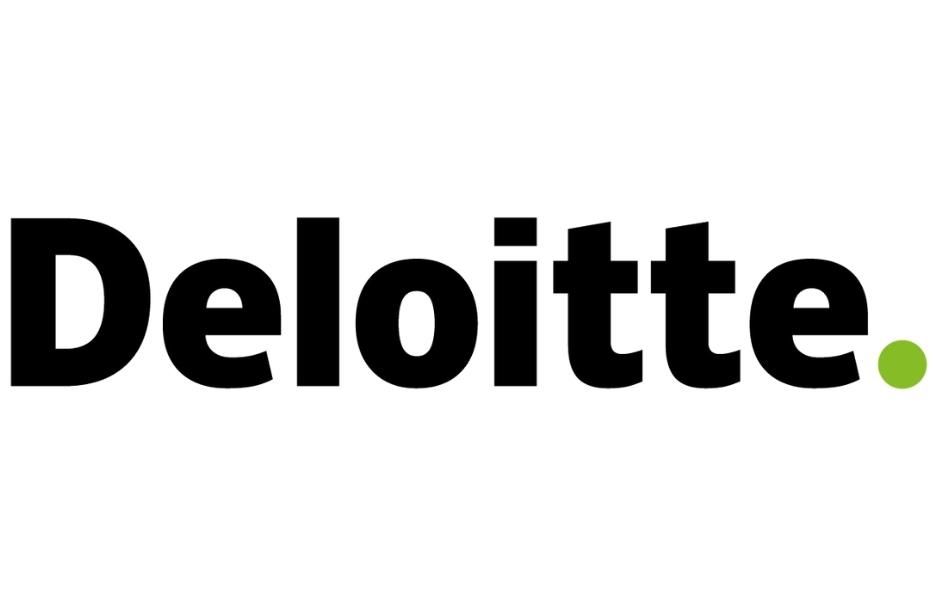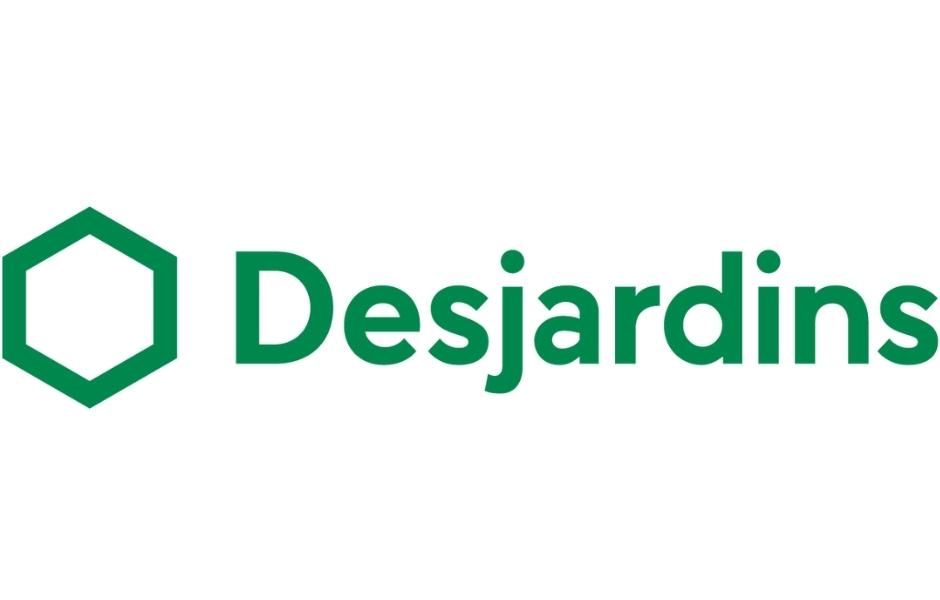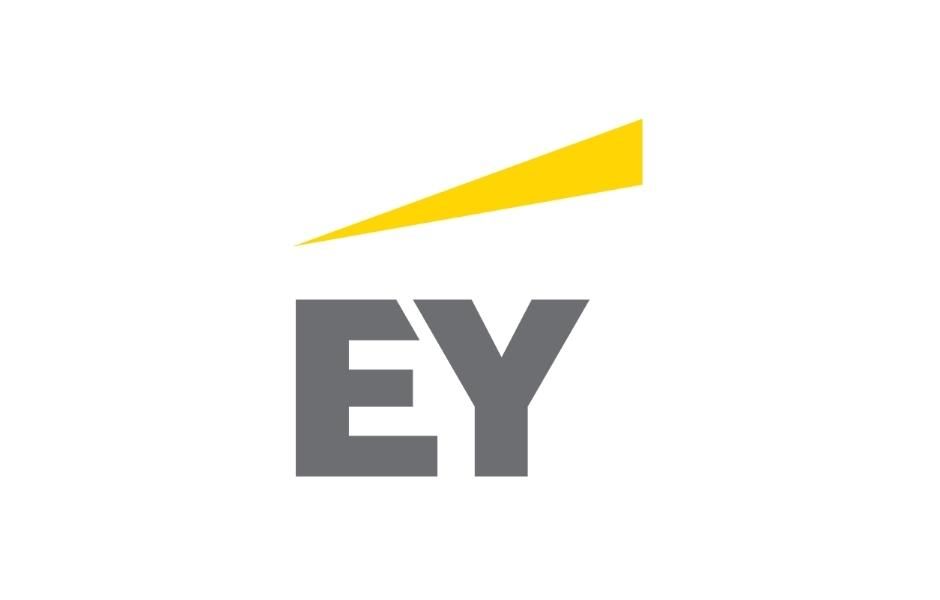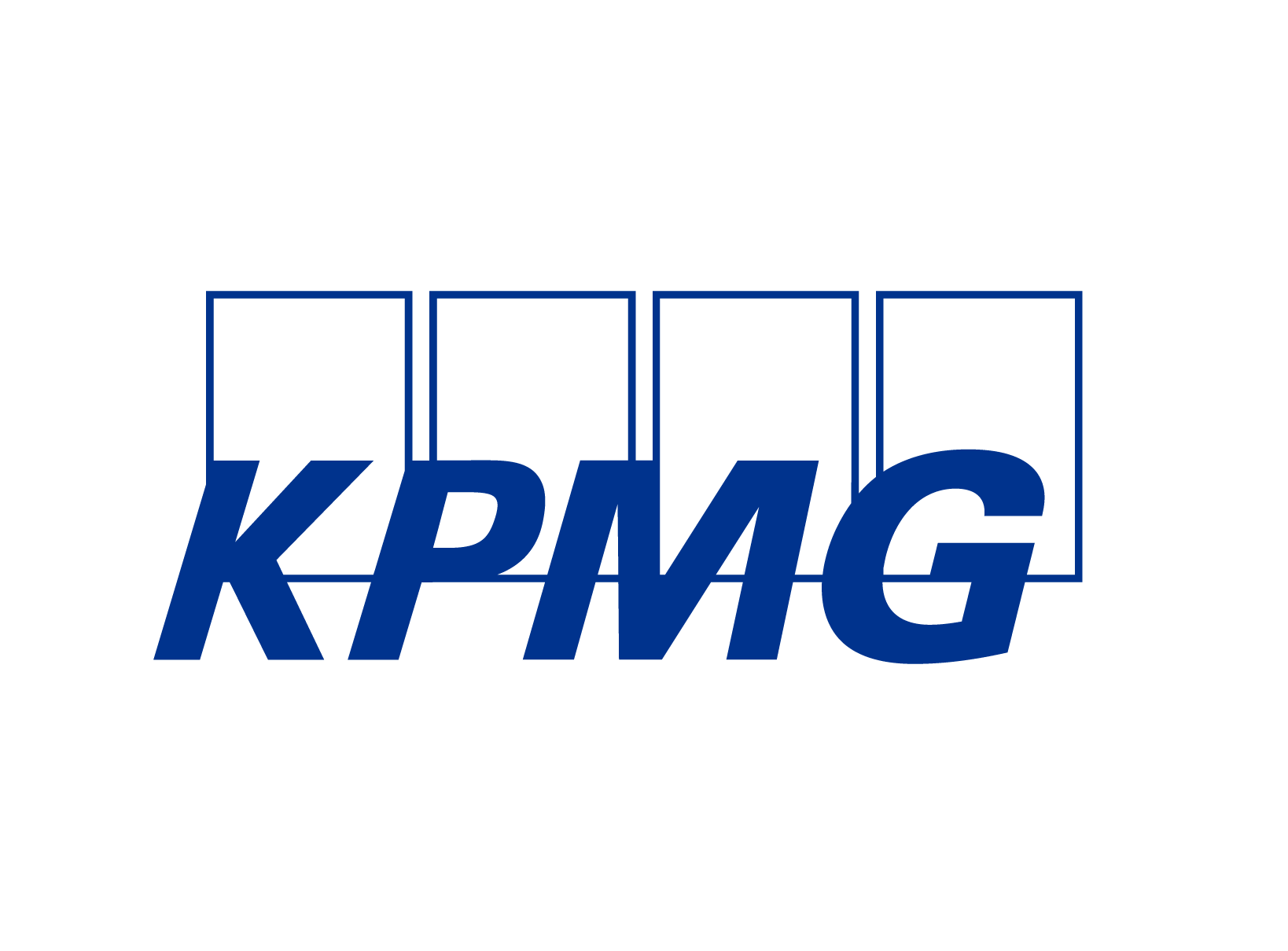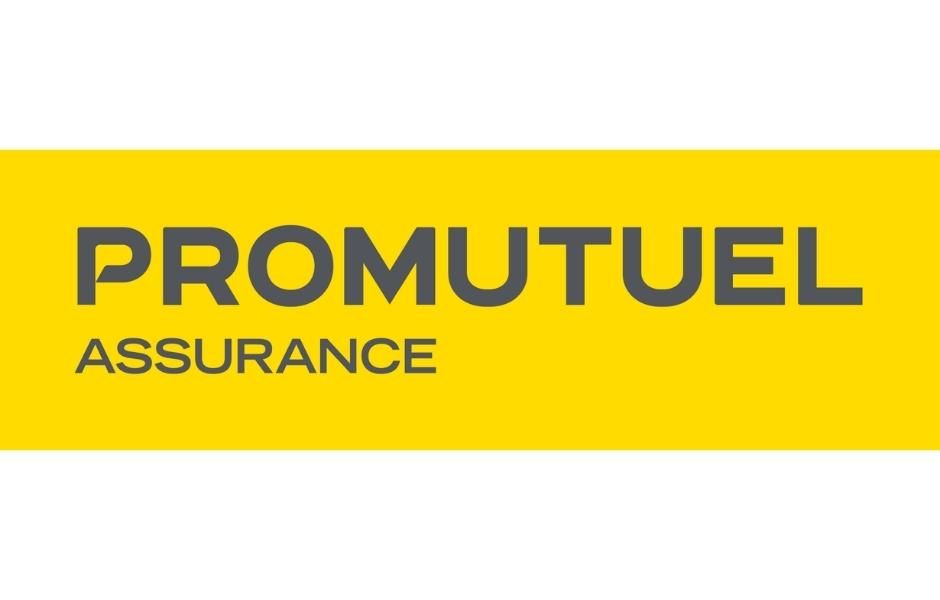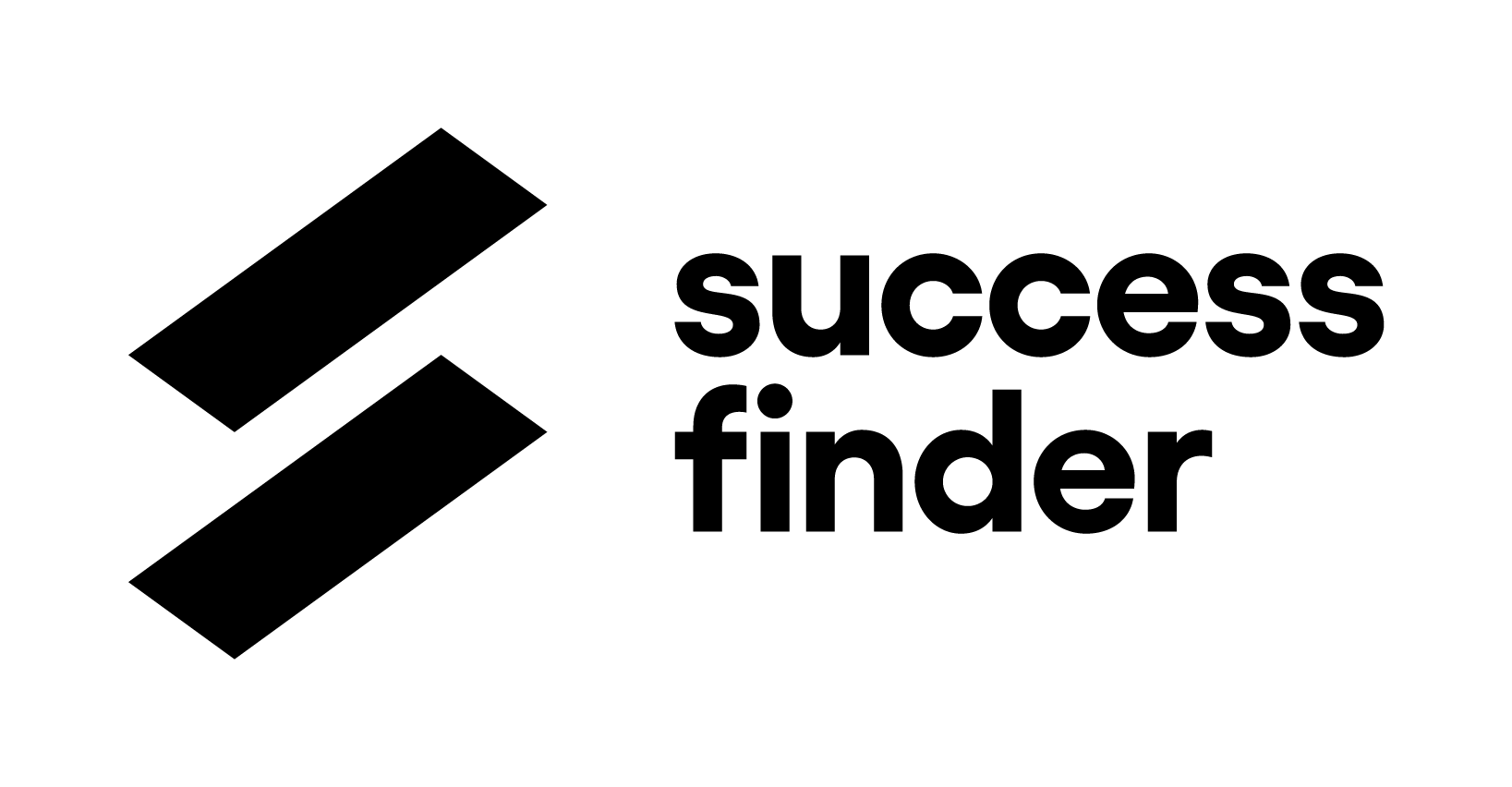 National Bank Financial Markets
Davies Ward Phillips & Vineberg
Fiera Capital Corporation
Fondation Sandra et Alain Bouchard
Groupe Marcelle cosmetics