FitSpirit is an extracurricular activity specially designed for girls aged 12-17.
Get girls to stay active for life by introducing them to physical activity in an exciting, innovative way!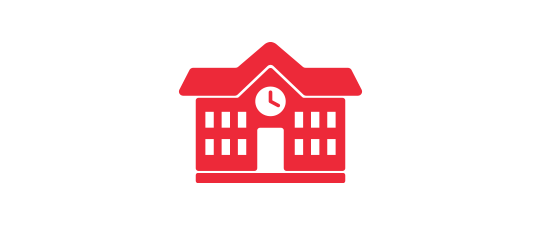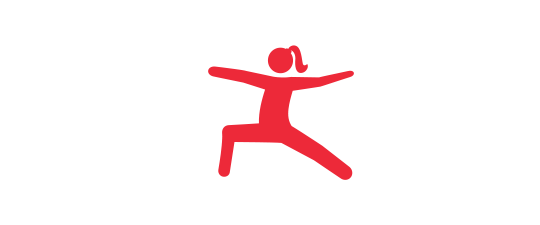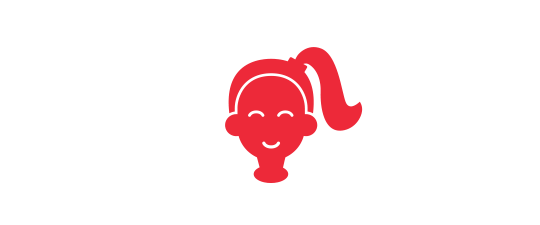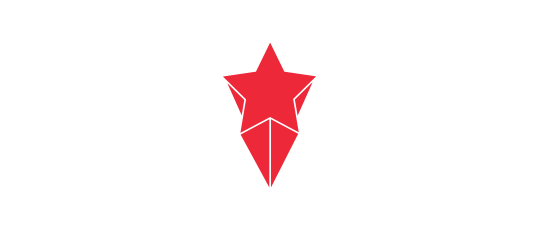 WHY BECOME A FITSPIRIT PARTNER SCHOOL?
9 out of 10 teenage girls aren't active enough.  
With FitSpirit, you can equip your school with an engaging program designed to capture and maintain the attention of girls who don't currently take part in team sports! 
IDENTIFY ONE OR MULTIPLE PROGRAM LEADERS WHO WILL BE IN CHARGE
EASY REGISTRATION: $400
ANY NUMBER OF REGISTERED PARTICIPANTS
CREATE YOUR PROGRAM WITH FITSPIRIT'S HELP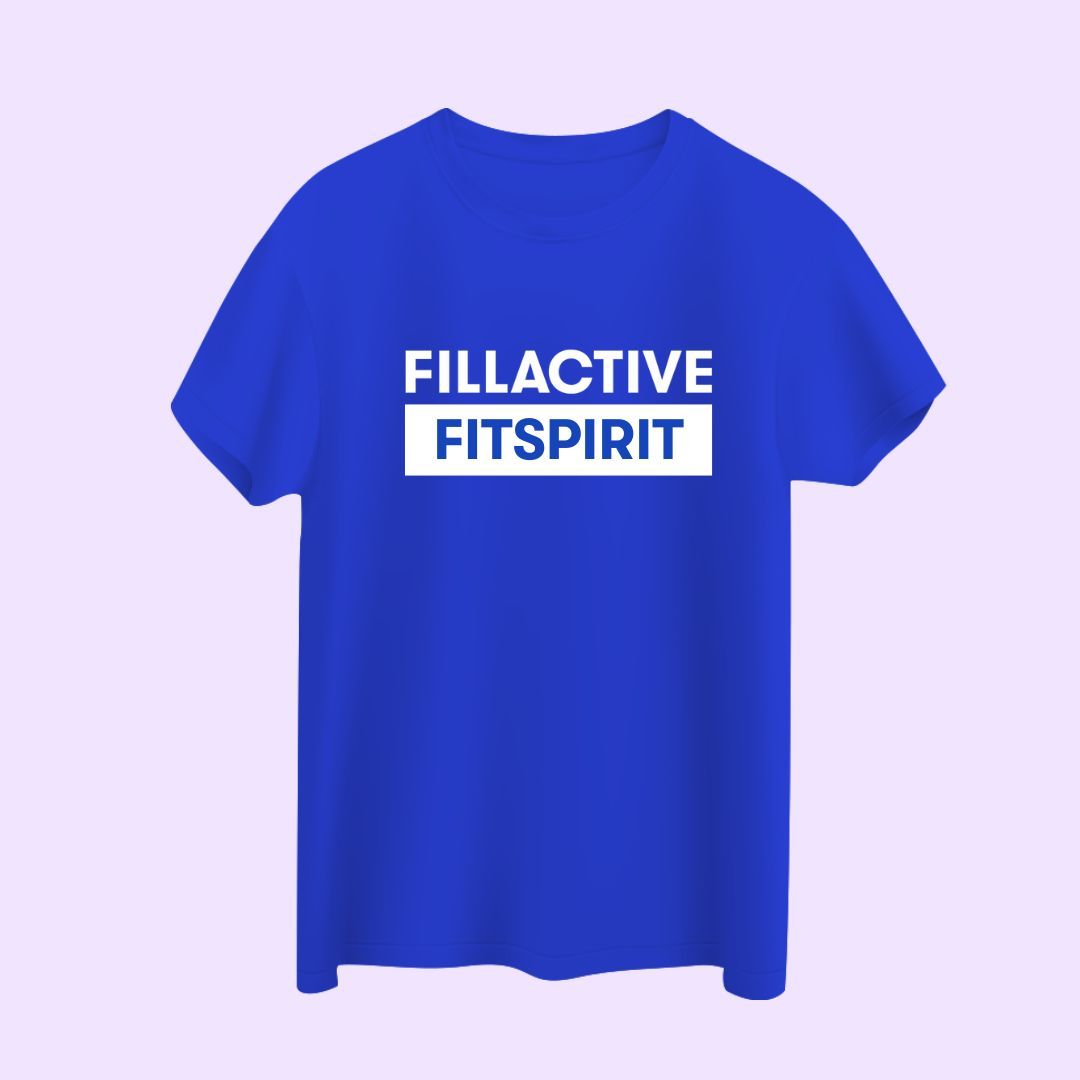 FITSPIRIT PROMO ITEMS
for all registered participants.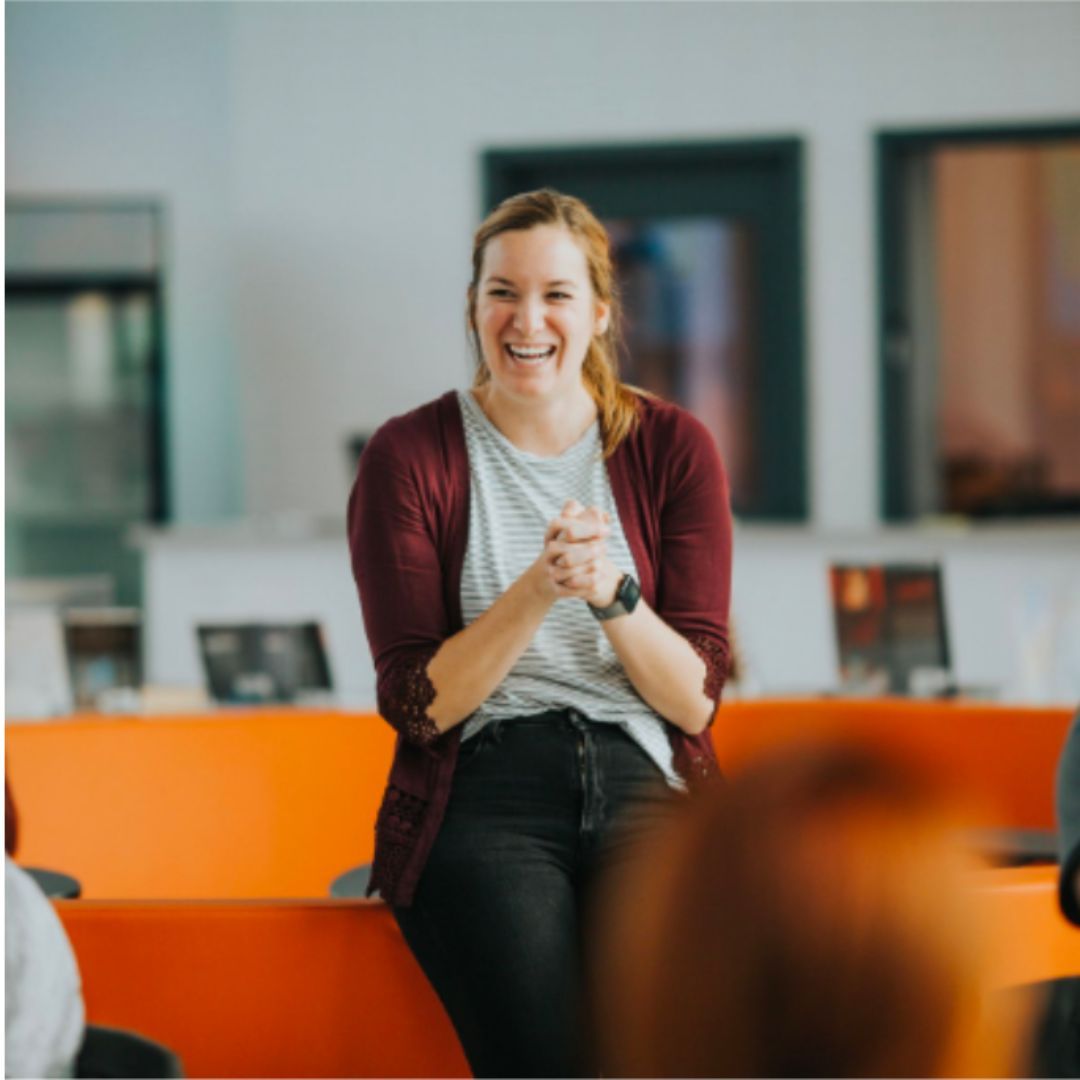 TRAINING ACTIVITIES
for program leaders and FitSpirit team leaders.